Astma
Zelfzorg en omgaan met astma in het dagelijks leven wordt gestimuleerd, alleen als het nodig is er contact tussen zorgverlener en patiënt.
Hoe werkt het?:
Patiënten vullen thuis de Astma Control Questionnaire (ACQ) in op basis van hun persoonlijke protocol en beantwoorden vragen over hun therapietrouw en het gebruik van extra medicatie. Daarnaast voeren zij zelf spirometrie- en FeNO testen uit. Alle informatie versturen zij via de Thuismeten app. Een algoritme beoordeelt de ingestuurde informatie. Indien grenswaarden zijn overtreden neemt het centraal monitoringscentrum van het ziekenhuis contact op met de patiënt voor triage en begeleiding. Indien nodig volgt (virtueel) contact met de zorgverleners van de afdeling longgeneeskunde.
Wat is het doel van het programma?
Focus op patiënten met wie het thuis minder goed gaat
Verbetering van gezondheidsresultaten door vroegtijdige interventie
Zelfvertrouwen van patiënten vergroten door laagdrempelig contact indien nodig en het stimuleren van zelf zorg
Tijd besparen door efficiënte inzet van zorgprofessionals
Anneke van Veen
Pulmonologist
Jürgen Holters
Pulmonologist
Doelgroep
Patiënten met astma die recent zijn doorverwezen door de huisarts of patiënten met ernstige of moeilijk behandelbare astma (medicatie met biologicals)
Status
Live & in onderzoeksfase
In gebruik sinds
December 2020
Kwaliteit




Ontworpen door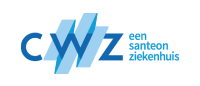 Publications
The opportunities for digital healthcare are very promising. Our own research shows that. But we're not there yet. We are just at the beginning of one of the most revolutionary transformations in healthcare. That means much more research is needed into the effectiveness and use of Luscii in daily care. In the Luscii Library, you will already find more than 40 programmes, including resources and reviews. Take a look for yourself or get in touch if you have a research proposal!
van den Heuvel JFM, Kariman SS, van Solinge WW, Franx A, Lely AT, Bekker MN. SAFE@HOME – Feasibility study of a telemonitoring platform combining blood pressure and preeclampsia symptoms in pregnancy care. Eur J Obstet Gynecol Reprod Biol. 2019 Sep;240:226-231. doi: 10.1016/j.ejogrb.2019.07.012. Epub 2019 Jul 15. PMID: 31330428. Link
Josephus F.M. van den Heuvel, A. Titia Lely, Jolijn J. Huisman, Jaap C.A. Trappenburg, Arie Franx, Mireille N. Bekker, SAFE@HOME: Digital health platform facilitating a new care path for women at increased risk of preeclampsia – A case-control study, Pregnancy Hypertension, Volume 22,2020, Pages 30-36. Link
Digital Care transformation via remote patient care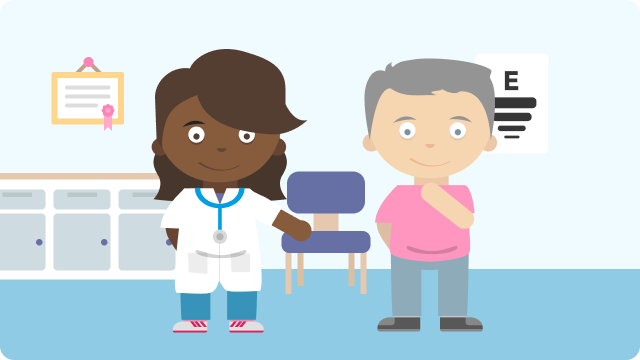 Personal Care
Asthma patients fill out the Asthma Control Questionnaire (ACQ) based on their personalised protocol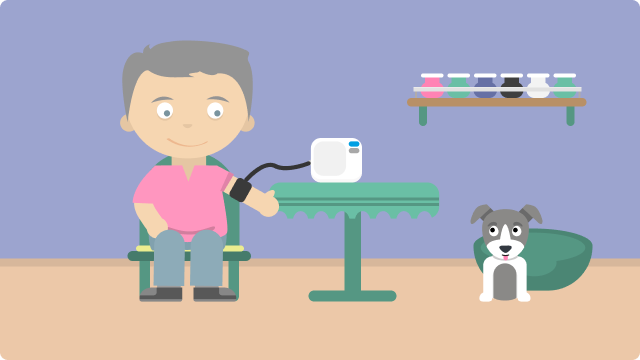 Self Care
Patients perform additional spirometry and FeNO tests at home.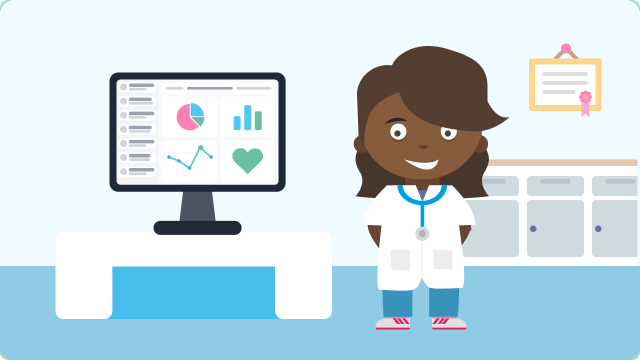 Early Intervention
Improves health outcomes since intervention can be done more accurate and earlier remotely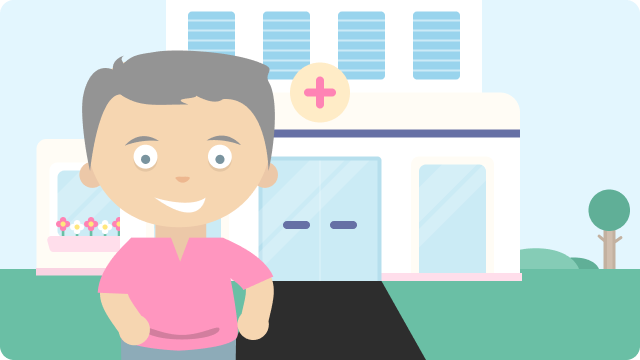 Much wow
Improves experience because patients have direct access to their care providers by video consults
Ziekenhuizen die het programma gebruiken
Beoordelingen van patiënten
Ik voel me zeer gehoord. Een uitstekende begeleiding op deze wijze.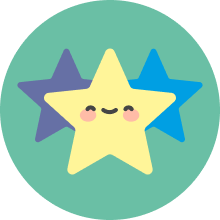 Er wordt adequaat gereageerd als er een verandering in de waarden is geconstateerd.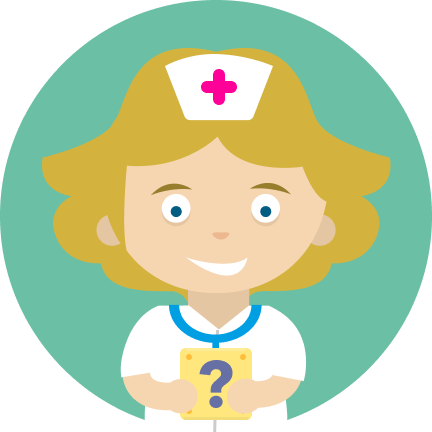 It's great that you can contact someone you need at that moment. And also that you will be called in between to let us know how your health is going.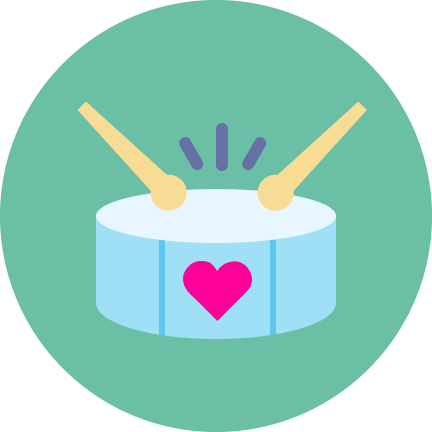 It's great that you can contact someone you need at that moment. And also that you will be called in between to let us know how your health is going.

Probeer het direct
Een revolutie. Start thuismonitoring met één simpele klik.