Become a developer for the fastest growing digital healthcare platform.
With Luscii, doctors and nurses make room for care and put their patients in control. No wonder then that new users are joining every day: hospitals, care regions, GPs and more. For them, connecting to the Luscii platform is simpel and affordable. And as Luscii is an open platform, we take things even further. We give you access to our footprint. Read all about it on this page.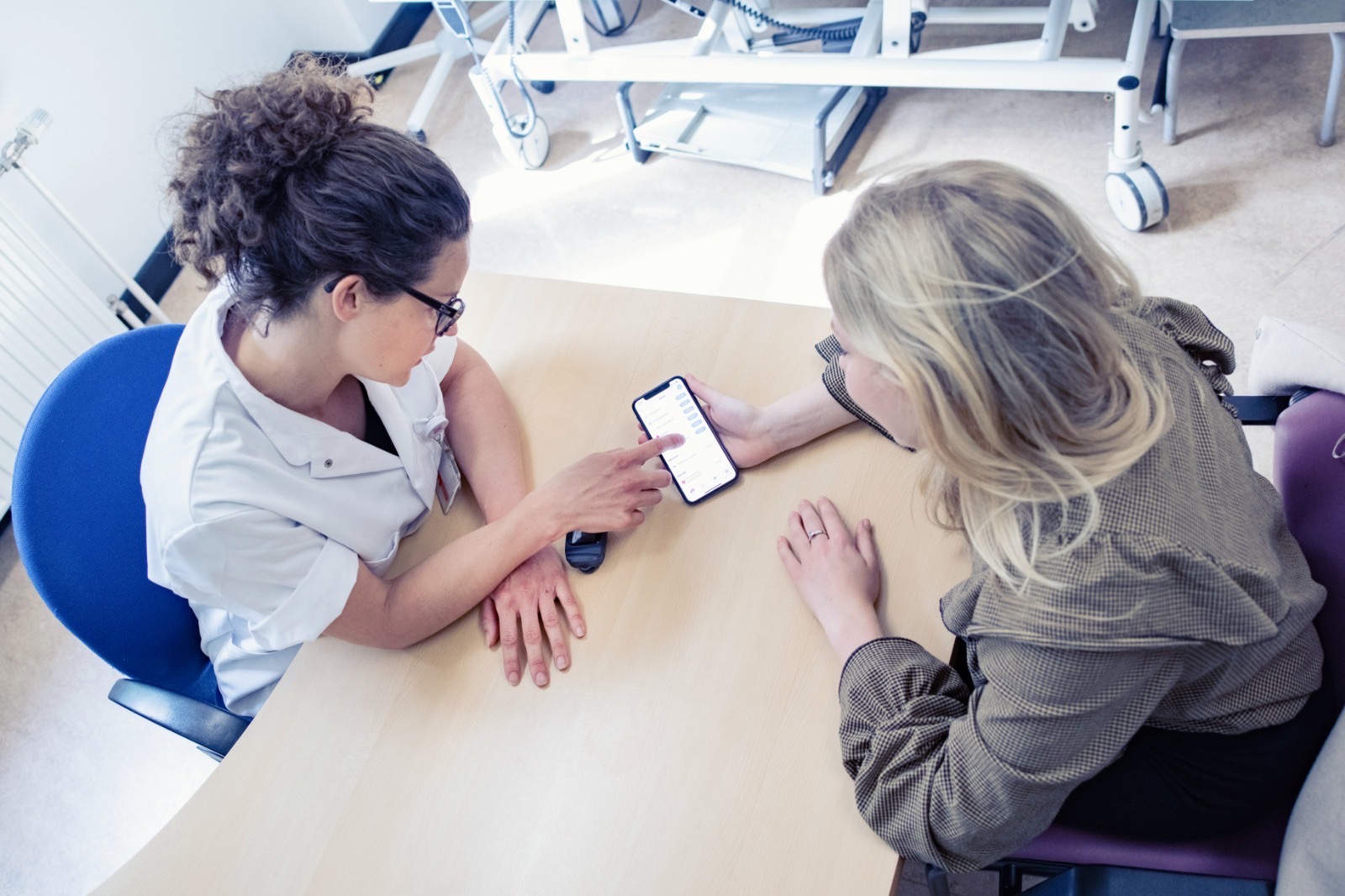 Medical Developers
Healthcare professionals from across the globe
Innovative professionals are configuring Luscii for use in their daily care. We call them Medical Developers. The knowledge and experience they gain through their Journey or Monitoring programmes is of great value to other professionals. That's why we created the Luscii Library. The 'app store' where Medical Developers exchange their creations. So they can help their colleagues and recoup their time investment. Want to find out more? Who knows, maybe you'll become a Medical Developer too.
Software Developers
Smart start-ups, EHR's and digital health providers
At Luscii, we understand that nobody wants to retype data. That's why we link seamlessly with other healthcare software, such as electronic health records and healthcare communication tools. These integrations are available to everyone. But there is more. With our open APIs, you as a software developer can now integrate your smart app with Luscii too. Will you help us build an open ecosystem for healthcare?