It feels like my oncologist
is always nearby
"Now my blood pressure is under control"
GP HYPERTENSION PROGRAM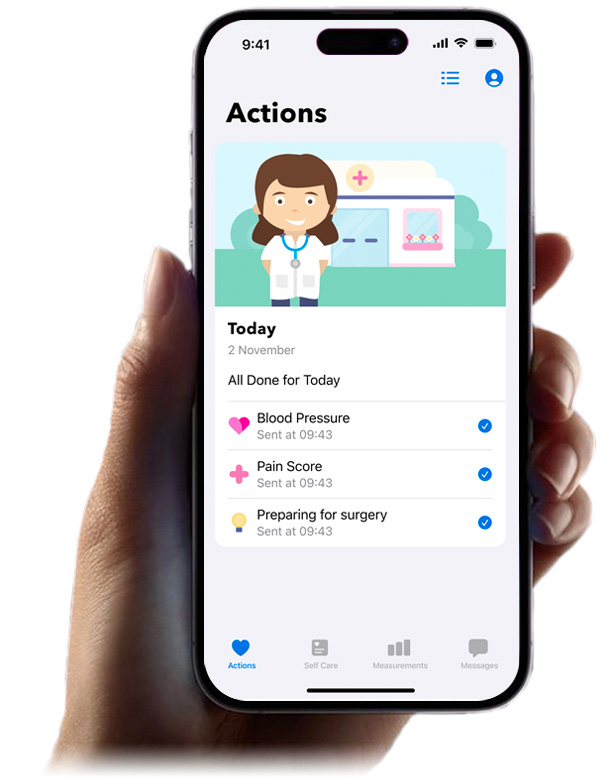 GP hypertension program
The GP hypertension program is based on the NHG-guidelines and uses Thuisarts.nl self care content to automatically coach patients. This prevents consultations in the doctors office and helps realizing blood pressure control.
What is the aim of the program?
Fewer doctor consultations

More self management possibilities

Better blood pressure control

Better lifestyle management
How does it work?
The Luscii GP hypertension program is specifically designed for patients (at risk for) a high blood pressure. The program supports patients managing their own blood pressure whilst staying connected with their GP. Based on the NHG-guidelines the app prompts patients to do blood pressure readings using their connected BPM. Also questions are asked about the health and medication intake. Alerts are configured based on guidelines and can be tailored per patient. The self care section is filled with relevant information from Thuisarts.nl, which are also triggered based on readings and blood pressure trends. The program is a '1e lijns' protocol, but can work together with hospital programs (2e lijns protocol) using Luscii Networks. The video on the right of this page shows such a protocol in active use.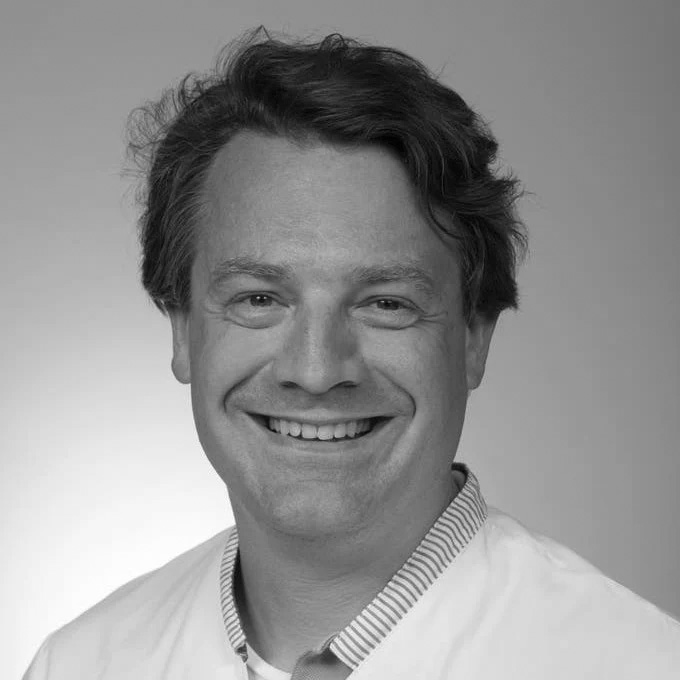 Job van Steenkiste
MD, PhD digital health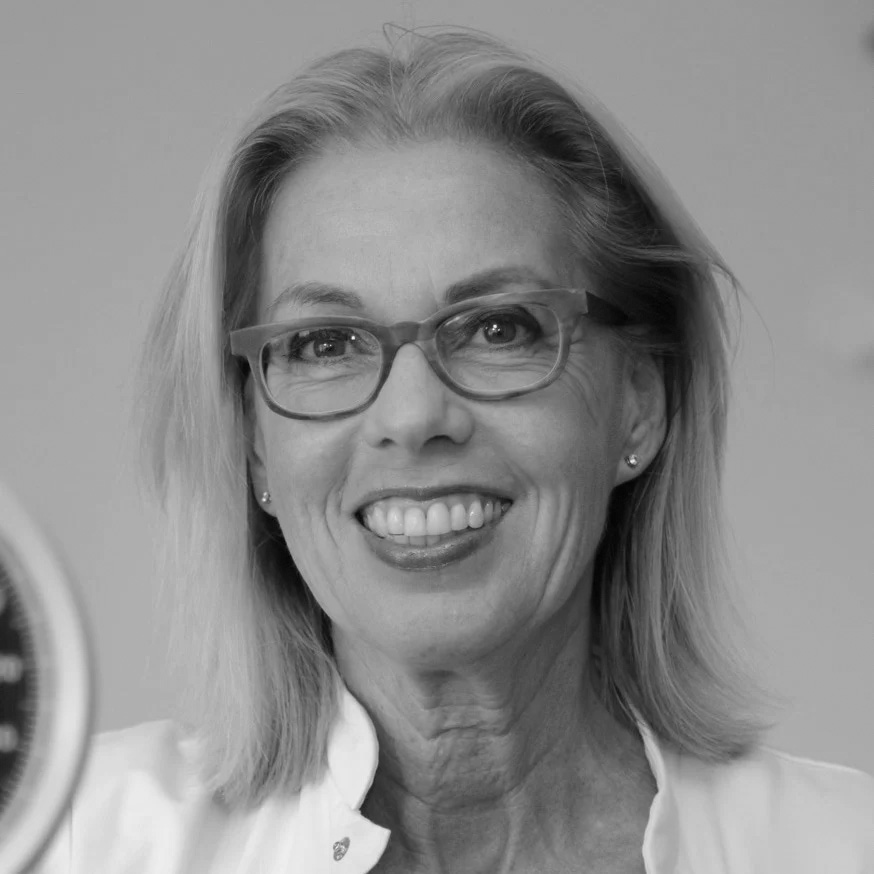 Martijn Kool
Medical Mind Luscii
DESIGNED BY
DESIGNED IN

Price
0,- EUR0 / MONTH
Organizations using the Program