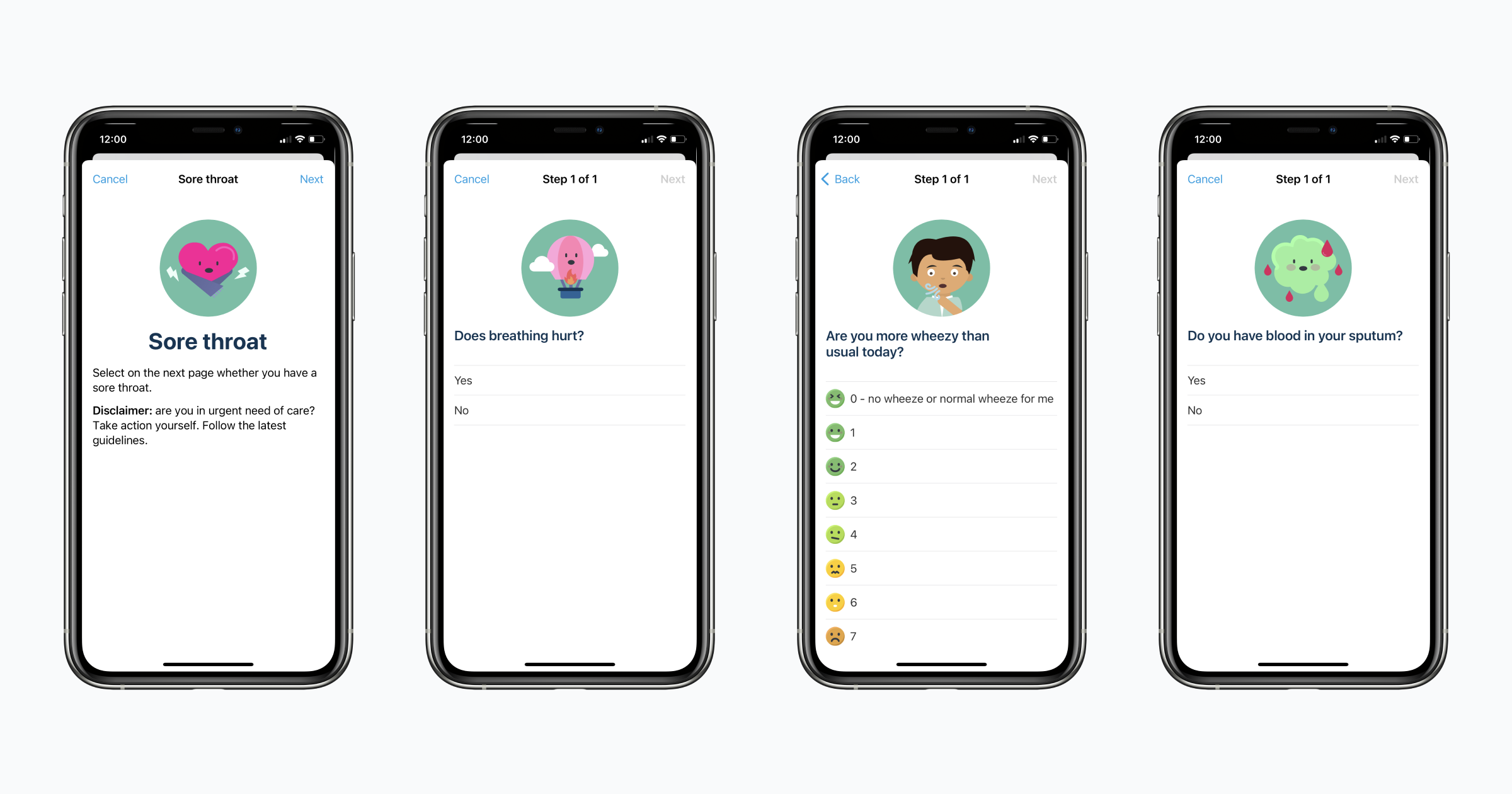 Cystic fibrosis
Measuring at home for CF patients offers better self-management, interventions are possible more quickly, which ensures prevention of exacerbations and there is less chance of admission.
This program is super new and recently developed in the Luscii Laboratory. We are still working on optimizing this program. You can of course already get started with it in your hospital!
Interested?
Enter your email address below and we will get in touch with you!