Make your digital healthcare idea a reality
As a healthcare professional, you might have an idea for using Luscii in your daily practice. Perhaps for more insight into the patient journey, for remote monitoring, or for both. As a Medical Developer, you can make your idea a reality. And if it's successful, you can share it in the Luscii Library. Benefitting your colleagues at the same time!

Different licenses, different Programs
Luscii offers two licences: Journey and Monitoring. The first focuses on helping your patients get control over their own health and healthcare by supporting them on their patient journey. It contains features such as a timeline with insight into the treatment plan, self-care and preparation for consultations, treatment or surgery. The latter let them stay in touch with their care team instantly. This covers remote, which involves submitting vital values and symptoms, with smart alerts provided in your EHR if action is required. You can find Luscii programmes for both in the Luscii Library. And of course, you can combine them too.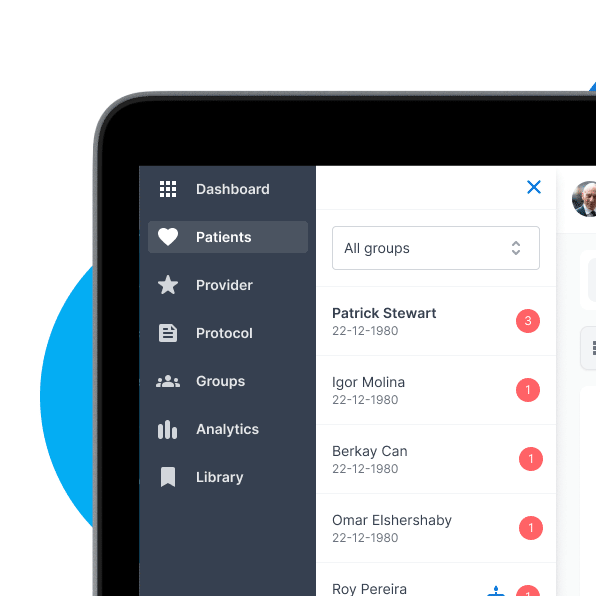 Change the world in 5 steps
Are you making your healthcare dreams come true? You can if you have completed the Certified Medical Developer Program. If not, the Luscii team will take you by the hand.
Apply for the Certified Medical Developer Program
We offer you the possibility to develop Programs on the Luscii platform yourself. You do not need any technical knowledge, nor coding competences. By applying for the Certified Medical Developer Program you will receive anything you need to create Journey of Monitoring Programs instantly. This includes:
training to create by yourself

online support during development

access to the Luscii Builder software

access to the test environment
Costs for the Certified Medical Developer Program are € 950 per year per person.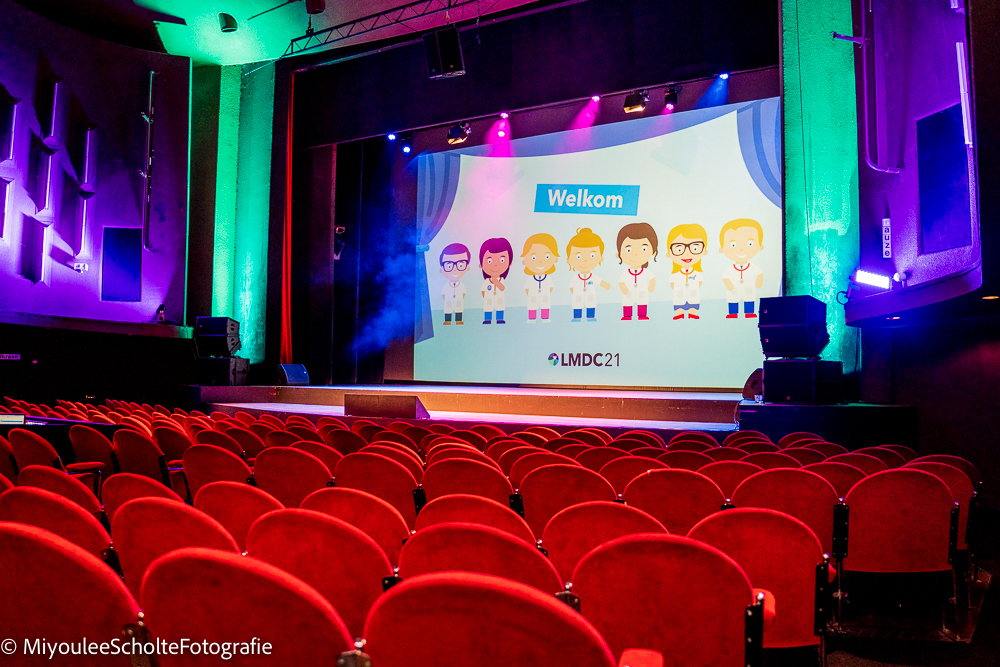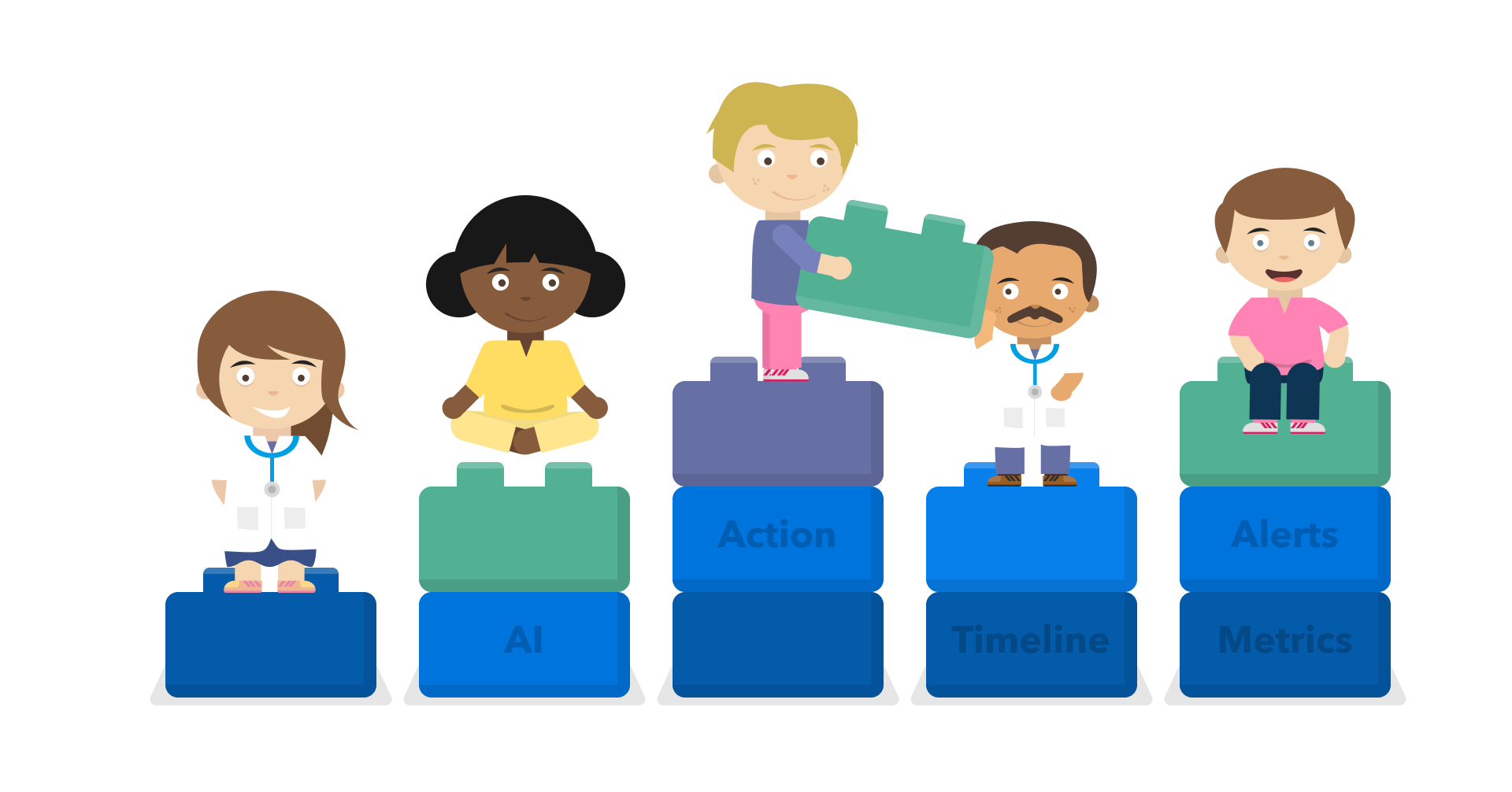 Proposal for creating a new Program
No time or interest in taking a training course? Yet you still want to bring your healthcare vision to life? Our team of trained doctors is on hand to help. Request a quote and we will check whether your idea meets the guidelines. If you give us the go ahead, we will create your Program together. Naturally, with your name attached in the Luscii Library, so you will receive 70% revenue if others use it.