Less hospital visits, ultrasounds and admissions
Reduce outpatient clinic visits during pregnancy and confirmed COVID-19 test by continuously monitoring vital parameters
How does it work?
Pregnancy can be a wonderful experience for most women. Yet is can also cause concern, especially if faced with risks during pregnancy, for example when tested positive on COVID-19. Women who are treated by the Wilhelmina Children's Hospital, part of UMC Utrecht, because of their pregnancy and who have tested positive for COVID-19 are invited to use the Luscii app. They send in their measurements daily to monitor whether their health situation deteriorates. Symptoms, but also vital parameters like heart rate, temperature and oxygen. The medical control center within the UMC Utrecht handles the first alerts of deterioration. If necessary, the birth center of the hospital is consulted to determine whether an intervention is necessary. When the pregnant woman is free of complaints, she switches to a lighter monitoring protocol.
What is the aim of the program?
Prevents unnecessary outpatient clinic visits
Improves patient experience because the sense of security and less hospital visits
Prof. Dr. Mireille Bekker
Professor Obstetrics
Target audience
Pregnant women which have been tested positive on COVID-19
Designed by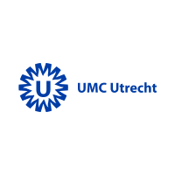 Publications
1. Josephus F.M. van den Heuvel, Shariva S. Kariman, Wouter W. van Solinge, Arie Franx, A. Titia Lely, Mireille N. Bekker.SAFE@HOME – Feasibility study of a telemonitoring platform combining blood pressure and preeclampsia symptoms in pregnancy care. (2019, 5 juli). EJOG. Link.
2.Josephus F.M.van den Heuvel, A. Titia Lely, Jolijn J., Huisman, Jaap C.A. Trappenburg, Arie Franx, Mireille N. Bekker. SAFE@HOME: Digital health platform facilitating a new care path for women at increased risk of preeclampsia – A case-control study. (2020, oktober). Science Direct. Link.
Hospitals using the program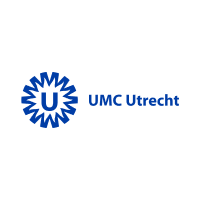 Reviews from patients and professionals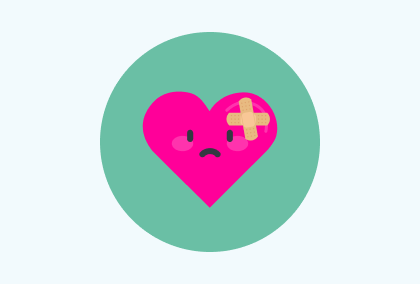 Ease of use is very good, measurement is easy to do and the app is user-friendly.

Intervene at the right moment
Intercepting deviating values and be able to (quicker) anticipate.
Awareness among patients
Patients get quicker insight in their own health situation and it creates awareness.