AF screening
Detect AF earlier and prevent cardiac events
How does it work?:
The AF Screening program is available to detect possible AF. Patients will be risk stratified based on the CHA2DS2-VASc-score. Patients with a high risk score will be placed in a follow-up screening program with the AF module from Happitech and if abnormalities are found the cardiology unit is notified to prescribe a full ECG recording. Educational lessons and curated information is made available to increase awareness about AF and the importance of detecting this as early as possible. Automated messaging will be part of the program to inform the patients based on their readings.
What is the aim of the program?
AF detected earlier preventing cardiac events and fatalities
Limited healthcare resources used effectively
Piece of mind for patients
Reducing overall healthcare costs
Robert Riezebos
Cardiologist
Target audience
Patients with increased risk of AF
Status
Live & research on going
In use since
September 2021
Designed by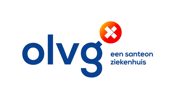 Publications
Hospitals using the program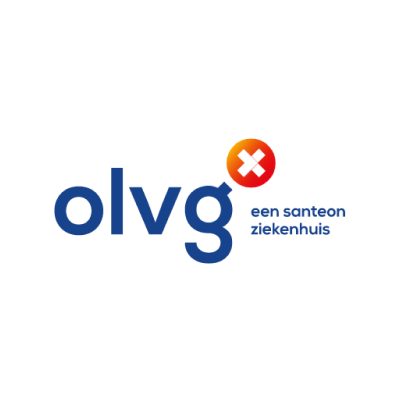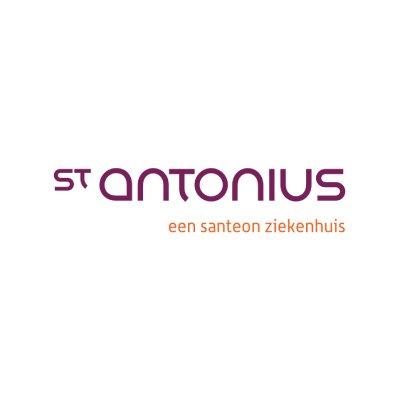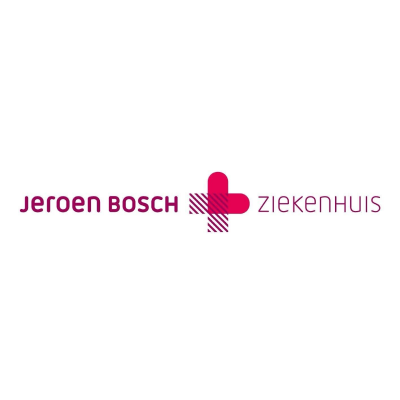 Reviews from patients and professionals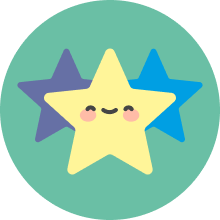 Ease of use is very good, measurement is easy to do and the app is user-friendly.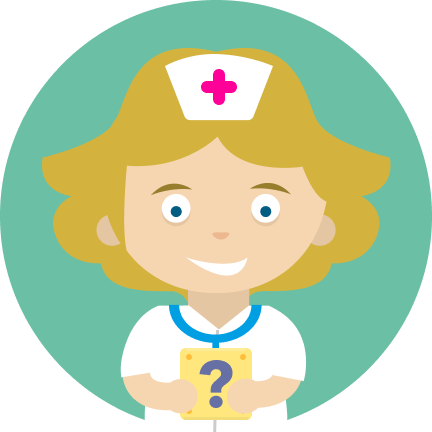 Awareness among patients
Patients get quicker insight in their own health situation and it creates awareness.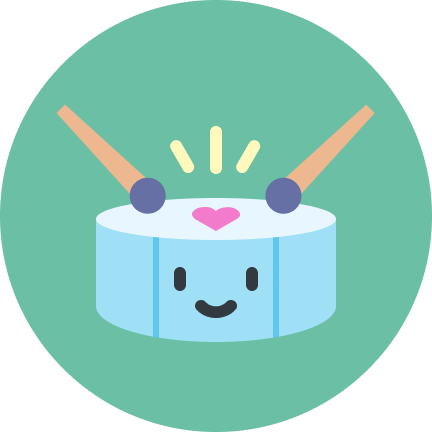 Intervene at the right moment
Intercepting deviating values and be able to (quicker) anticipate.
It gives a sound and safe feeling.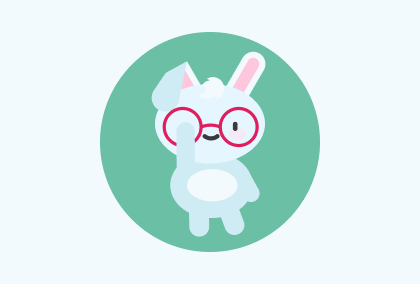 I find it a pleasant way of keeping in touch with my healthcare provider. And if I find it necessary to find out more about my health, I can contact my healthcare provider myself.