Make space for your patients' care with Luscii
Luscii is the leading digital healthcare platform for monitoring your patients remotely. Give your patients control over their own care and prevent unnecessary check-ups and hospitalisations with one app for every medical condition. So you can dedicate more time and attention to the patients that need it most.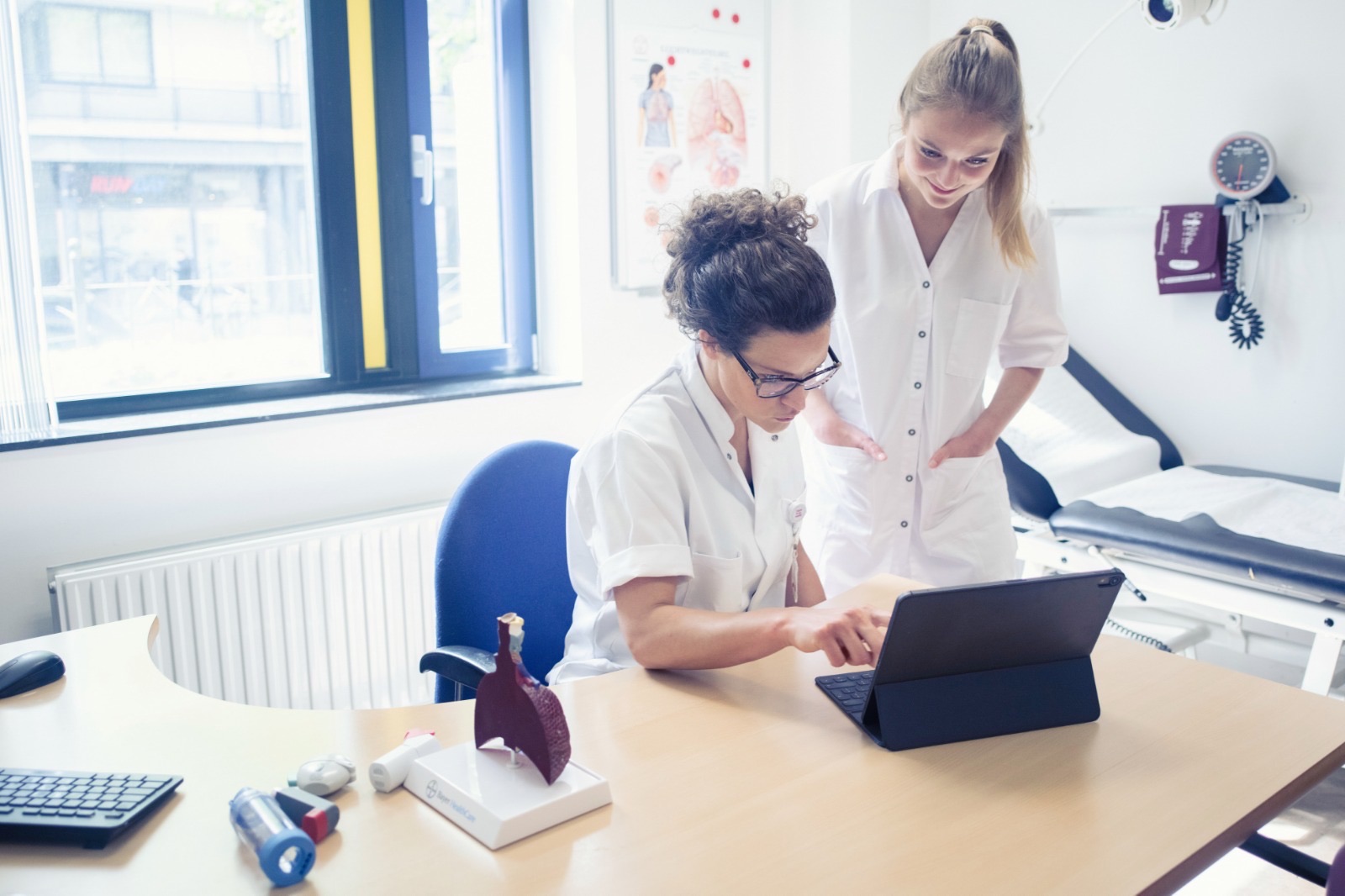 Proven in practice with more than 20 million registrations

Developed with top doctors and nurses

⭐⭐⭐⭐⭐ rating of our users

Prix Galien award for Best Innovation

Proven effective in lots of publicatons
Make your patients happy
With the Luscii app, patients take their own measurements at home and evaluate their well-being. They benefit from insight into their treatment path and receive self-care tips. Is something not quite right? Luscii will alert you from your EHR. You can make direct contact via chat or video call. That is modern care. Efficient and close by.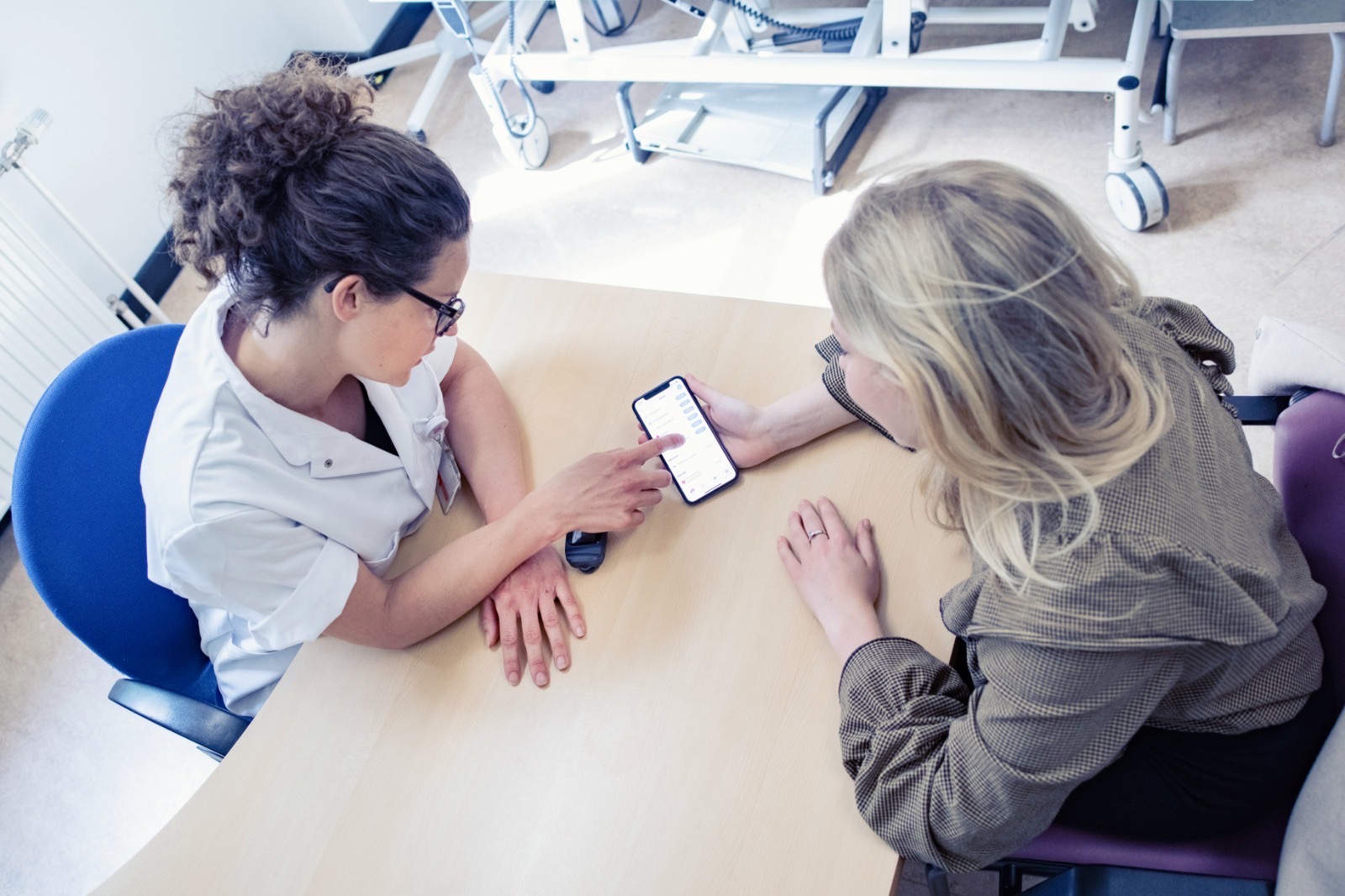 More time for your patients
What if we could find a way to save your time and provide better care for your patients? To support both you and your patients. So you can focus on those who need attention.
Care always close by with Luscii
With Luscii, you can deliver the right care at the right place. Via the app, you can bring your care from the waiting room to the living room.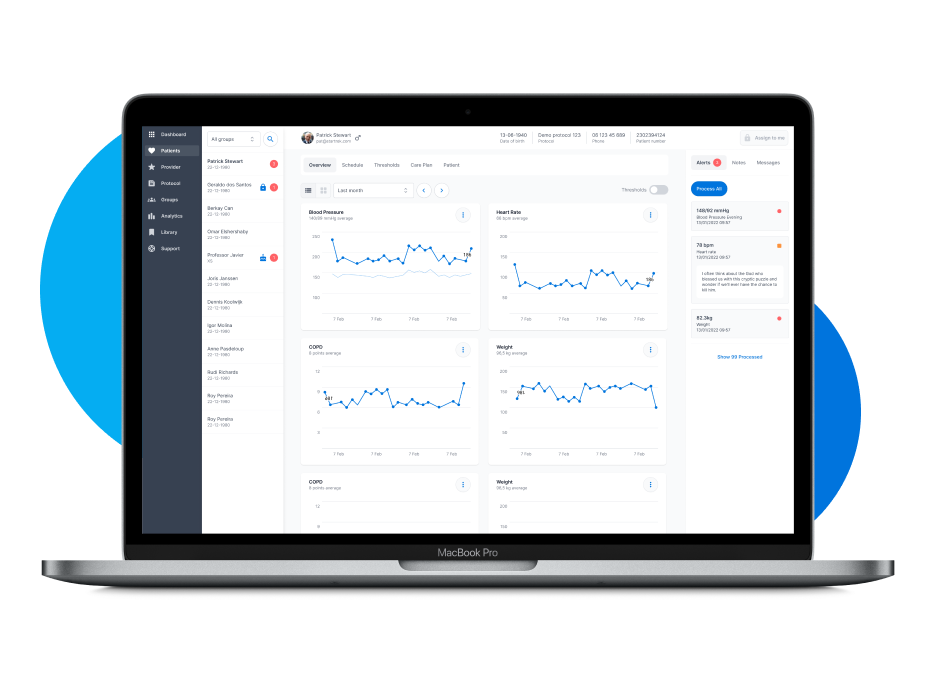 Remote monitoring data in your EHR
The Luscii platform integrates seamlessly with third-party applications, such as your EHR. You receive your alerts and data directly from HiX or Epic.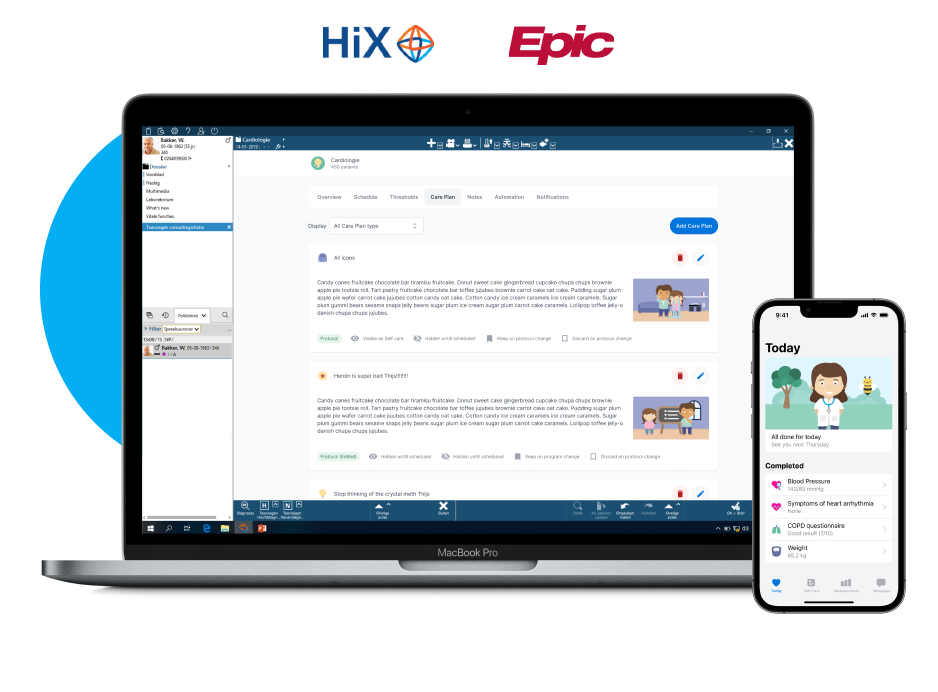 User-friendly for young and old
The Luscii app is easy to use. Almost every patient can get started without a manual. Both young and old.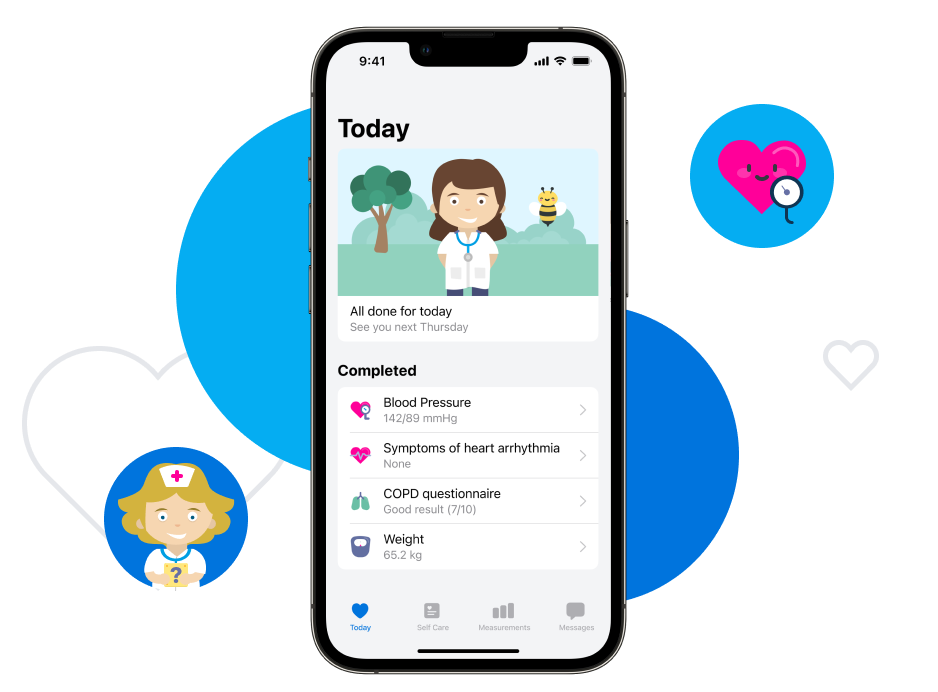 Start today, just like thousands of healthcare professionals before you
You can get started easily with Luscii. In just one day. Need help? Our specialists are ready and waiting.
Step

1
Experience
Gain experience of how home monitoring works
Search the Luscii Library with 40+ care paths
Select the care path you need
Try it out with colleagues and patients
Step 2
Evolve
Implement for all patients in a care path
Receive help to scale up from a Luscii specialist
Integrate Luscii into your EHR, e.g. HiX or Epic
Invite all your patients in the Luscii app
Step 3
Execute
Create your own programmes and develop further
Create new home monitoring programmes
Share amongst the Luscii community
Validate with colleagues worldwide
The most user-friendly home monitoring app in Europe and Africa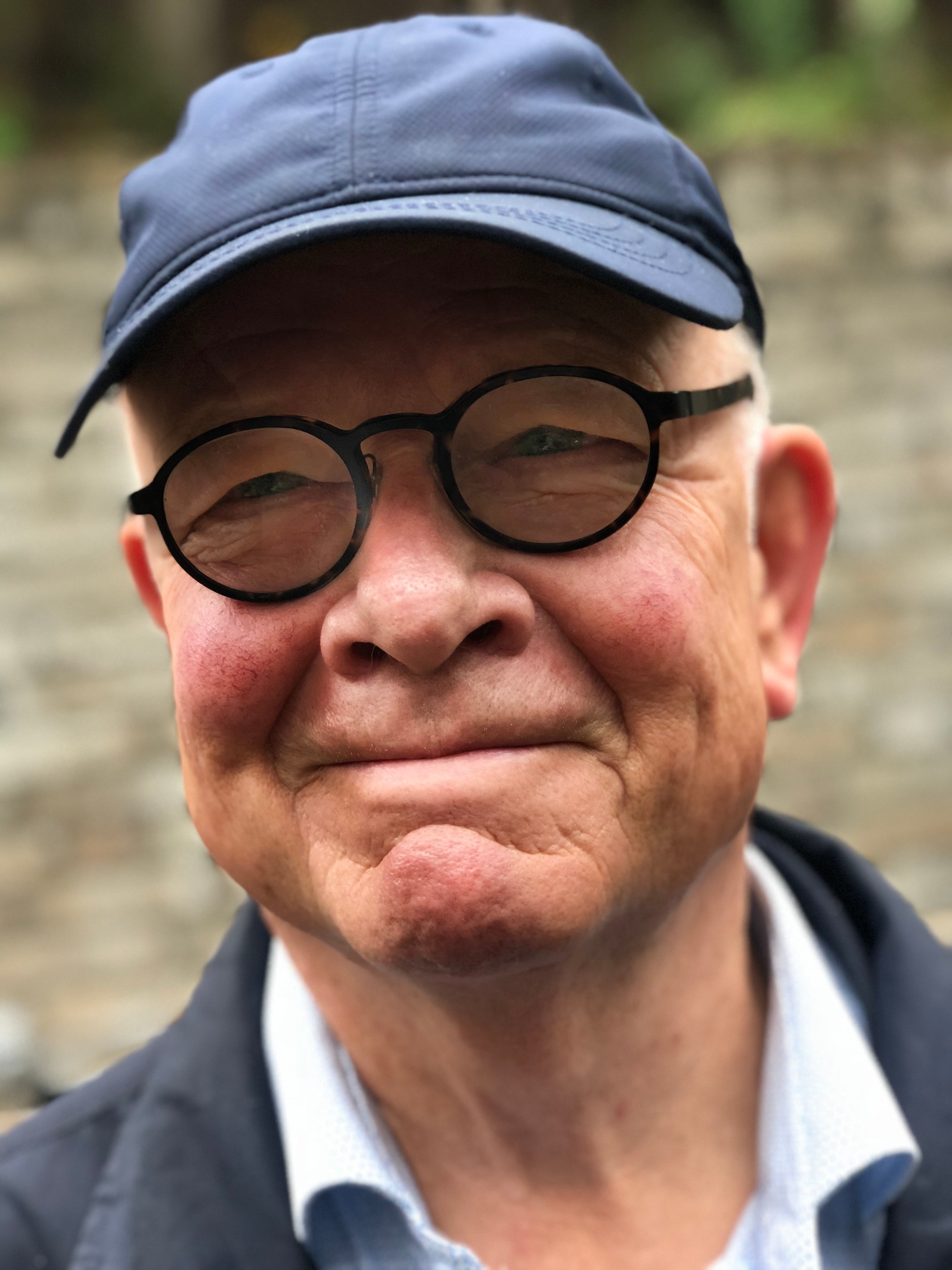 Camiel van den Eijnden
Patient, 74 ans
Luscii is really easy. I started using it without any help.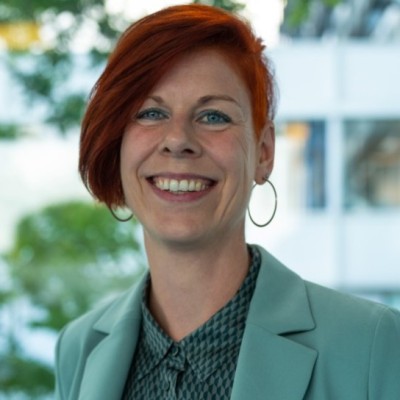 Monique Kappert
Quality and Innovation Manager
Setting up Luscii is quick and easy.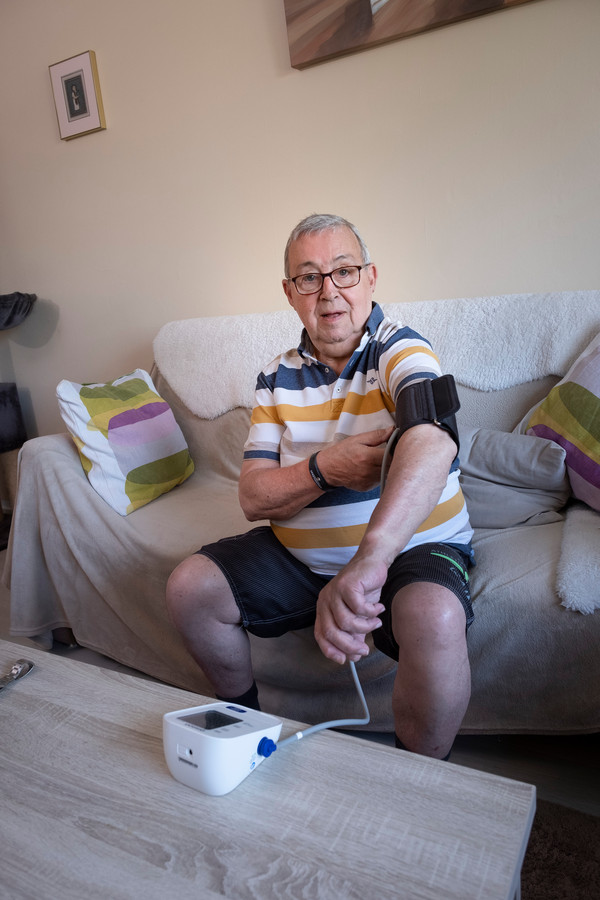 Kees Ruigrok
Patient, 71 years old
The Luscii Home Monitoring App gives me peace of mind that someone is watching over me.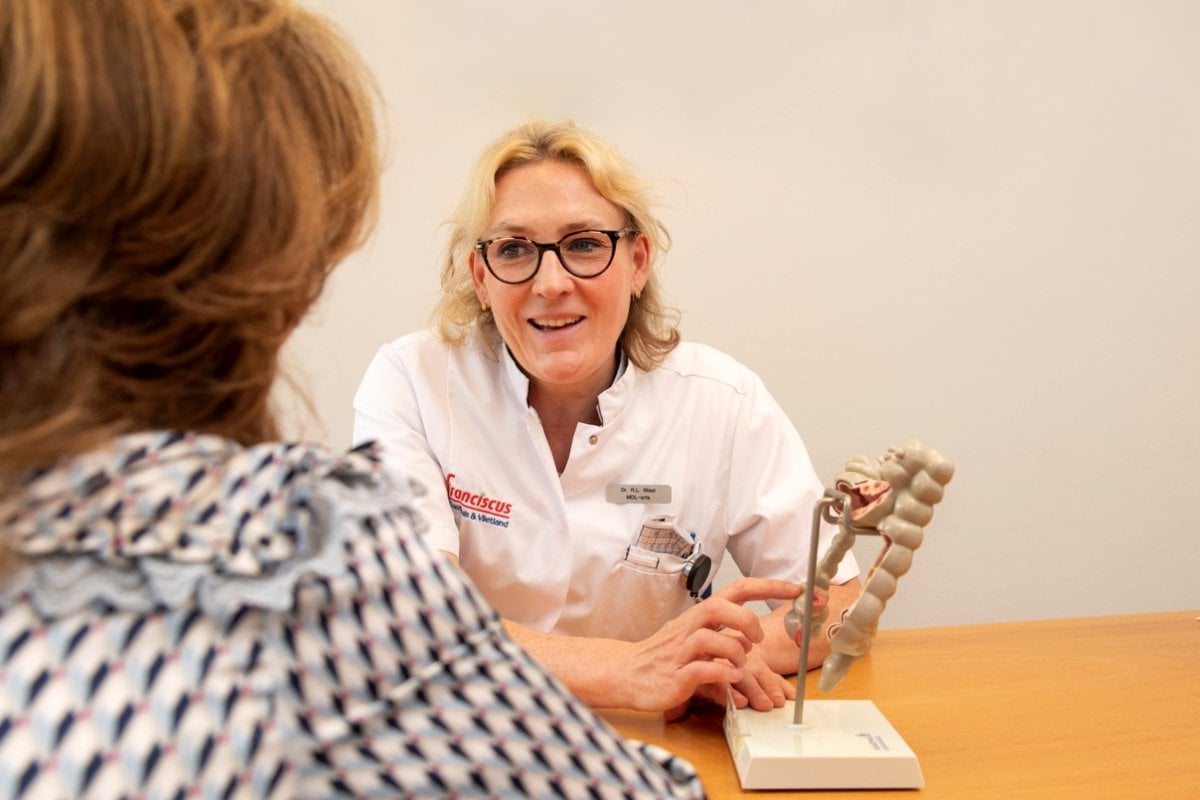 Dr. Rachel West
Gastrointestinal Specialist Franciscus Gasthuis & Vlietland
Luscii offers my patients a personal digital coach for their IBD.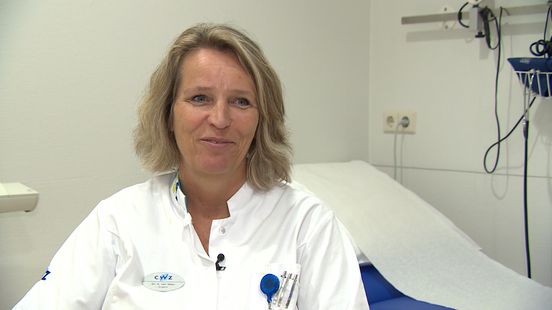 Dr. Anneke van Veen
Lung Specialist and CMIO eHealth
Luscii already has 40 care paths. That means just one app for our entire hospital.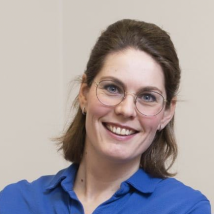 Erica Stoer
Heart Failure Nurse Specialist
As Luscii is reimbursed, we can use it for all our patients.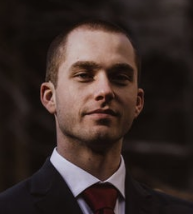 Jordan Samuel
Graphic Designer
With the Move messenger I can correspond with clients from all over the world and never forget about important meetings.
One app for your entire hospital
The Luscii platform is flexible. The app can be used for every condition. This means one app for your patients. And just one home monitoring platform for your hospital or whole region. Collaboration with GPs, home care and medical control centres is also supported.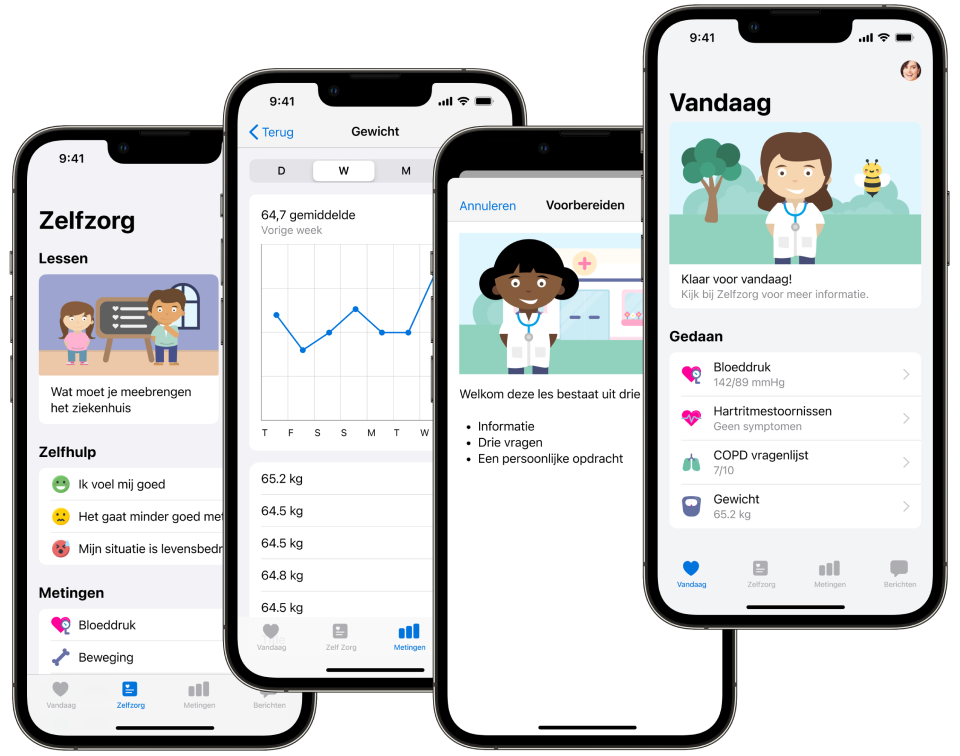 Conducting scientific research together
Studies by top researchers reveal that Luscii prevents outpatient visits, unnecessary diagnostics and hospitalisations
56% fewer consultations
Internal study at OLVG's heart centre shows how Luscii prevents unnecessary cardiology consultations for patients with atrial fibrillation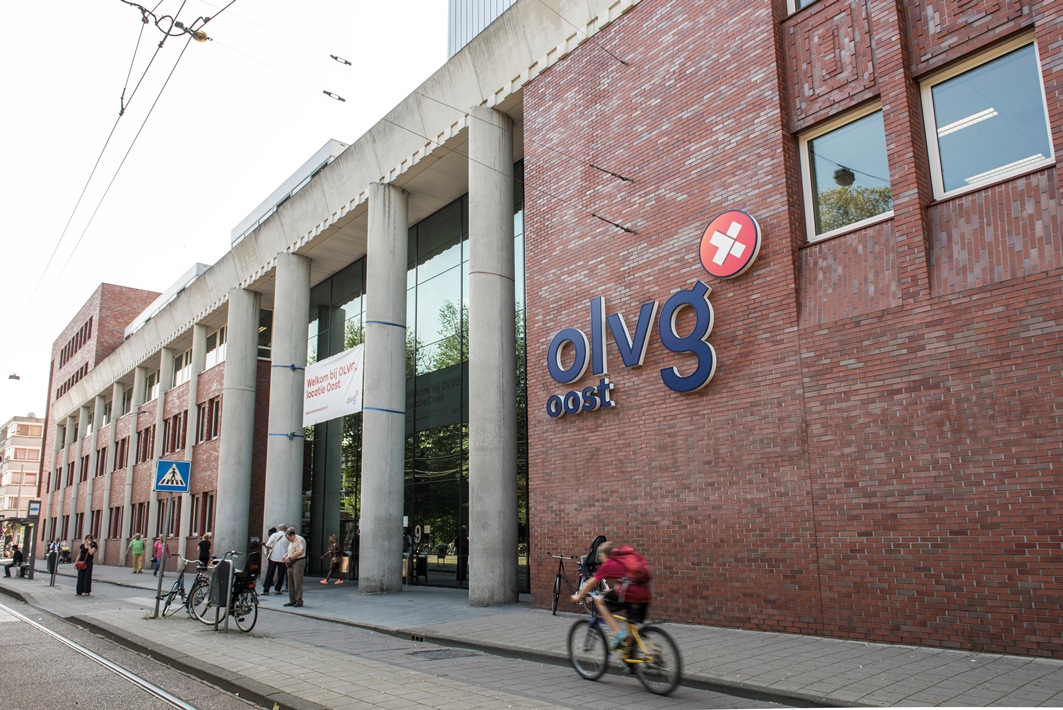 65% fewer hospitalisations
A long-term study by NeLL of the data at Slingeland Hospital shows the number of heart failure hospitalisations decreased substantially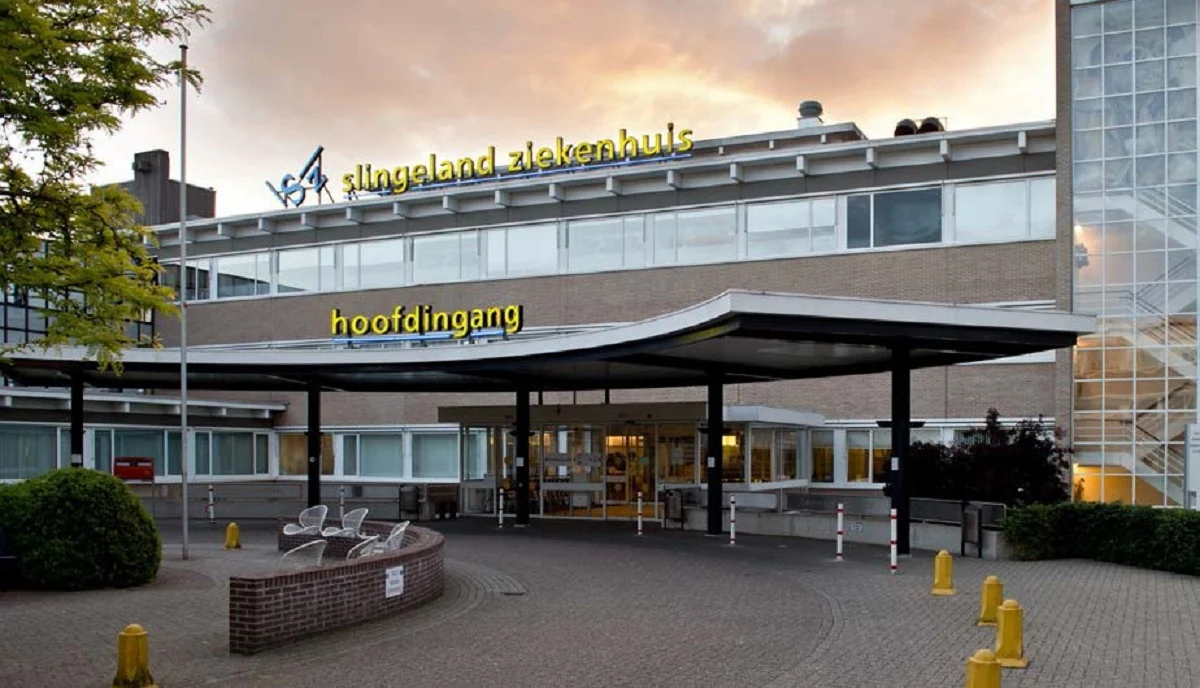 20% reduction in healthcare costs
A recent publication by UMC Utrecht shows how Luscii significantly reduced costs in antenatal care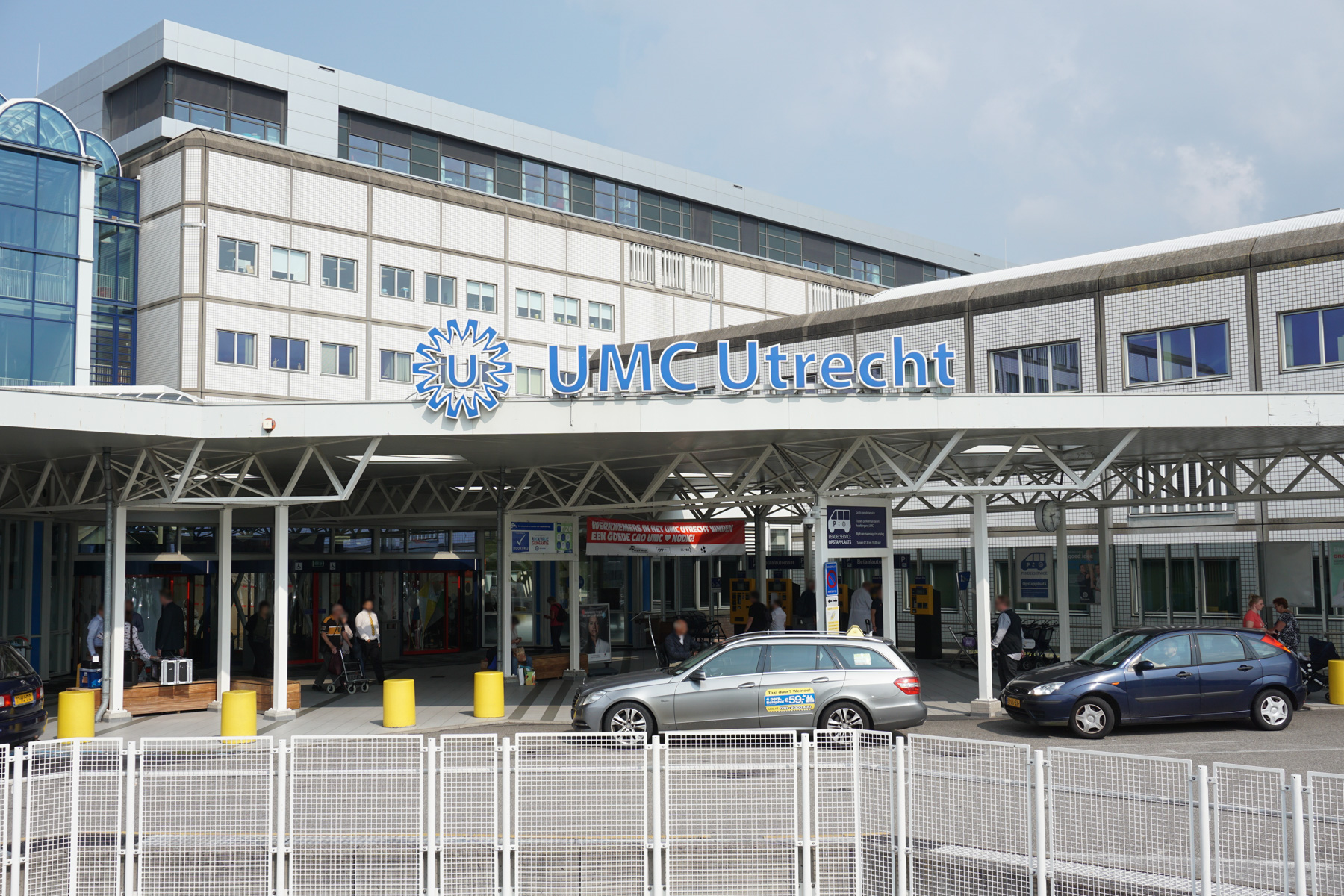 58% fewer A&E visits
Virtual ward in NHS (Sunderland) shows how Luscii reduces A&E visits for vulnerable seniors and chronically ill patients