INTRODUCING LUSCII INTEGRATIONS
Amazing integrations for clinicians and patients
Integrate your software with Luscii
As developers of great software we all want happy users. Therefore we need to integrate our software to streamline clinical processes, reduce errors, and improve patient outcomes. We created Luscii Integrations to help you do exactly that. This portal provides you with all resources to integrate your application with Luscii.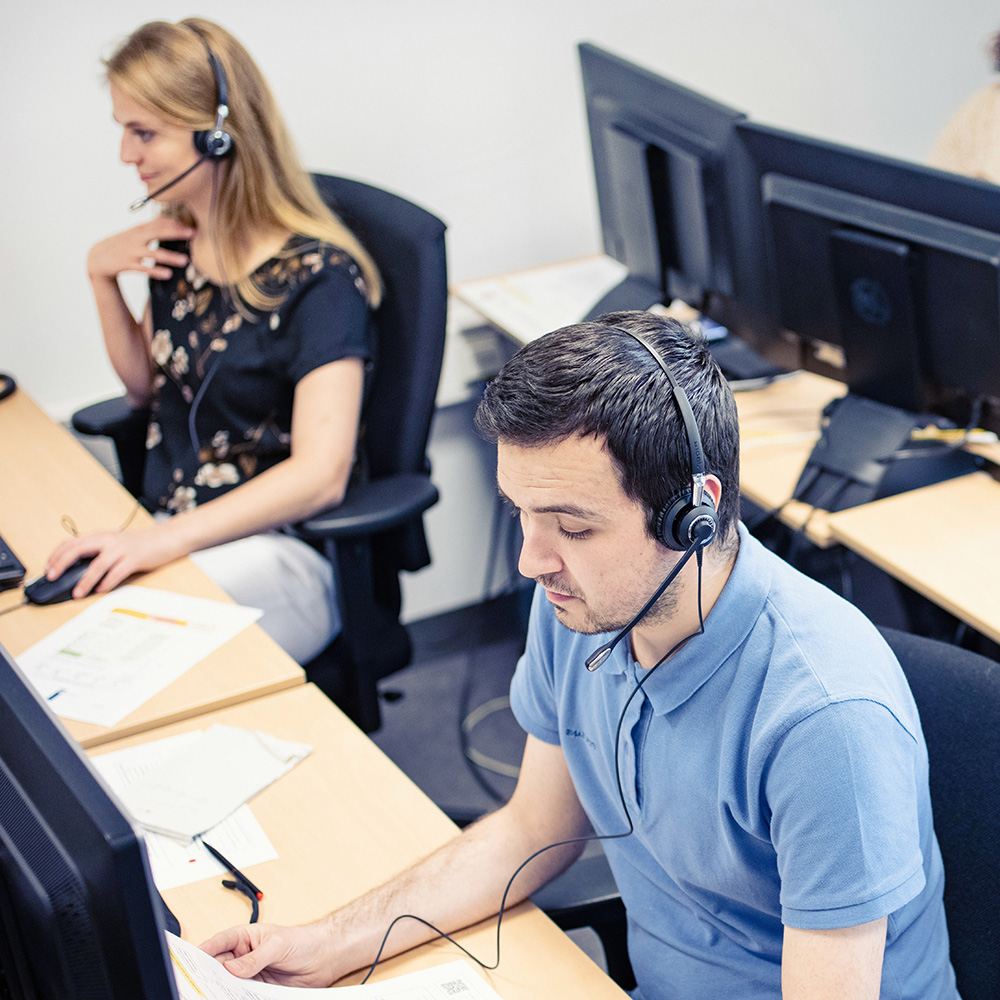 FOUR EASY INTEGRATION OPTIONS
SSO, FHIR API's and Webhooks to enhance
your use experience
Integrations for patients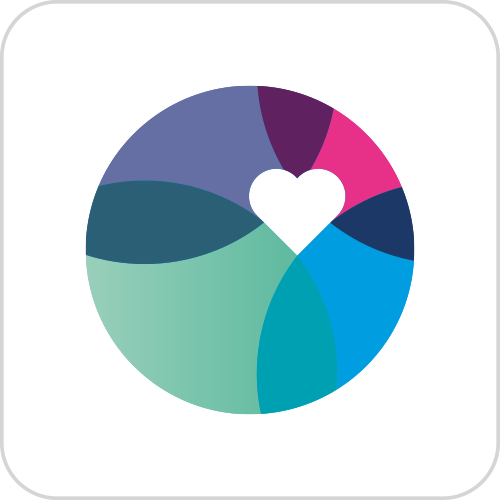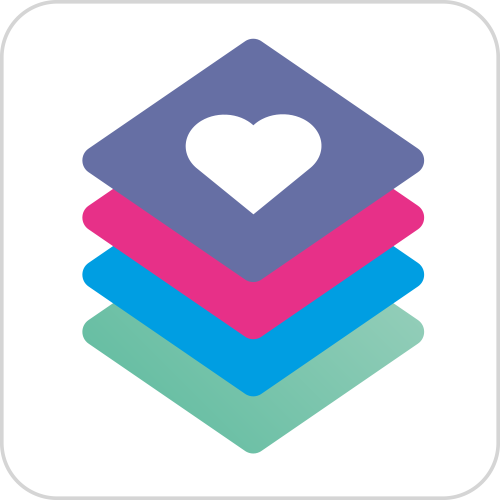 Integrations for professionals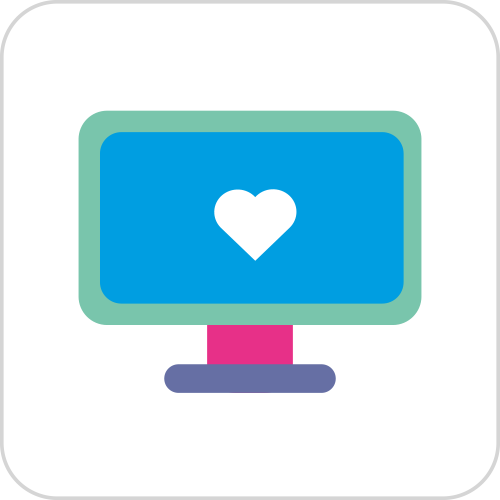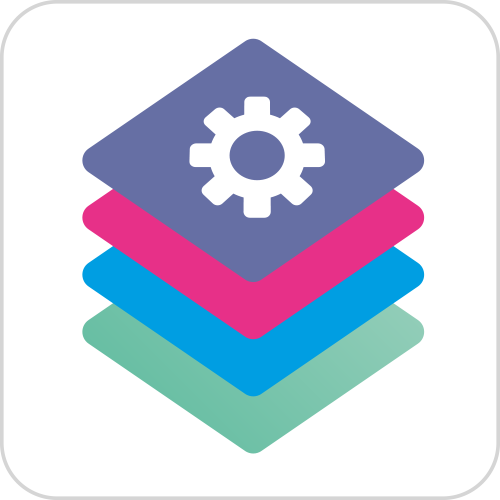 For care providers or resellers to make Luscii part of their brand by linking and white labelling the Luscii app.
Available
For (EMR) sofware, device manufacturers or hospital groups that want to embed monitoring in their own app.
Expected 2023
For care providers or (EMR) software to give users SSO access to Luscii dashboard from their application.
Available
For care providers or researchers that want to integrate data and alerts in other applications.
Available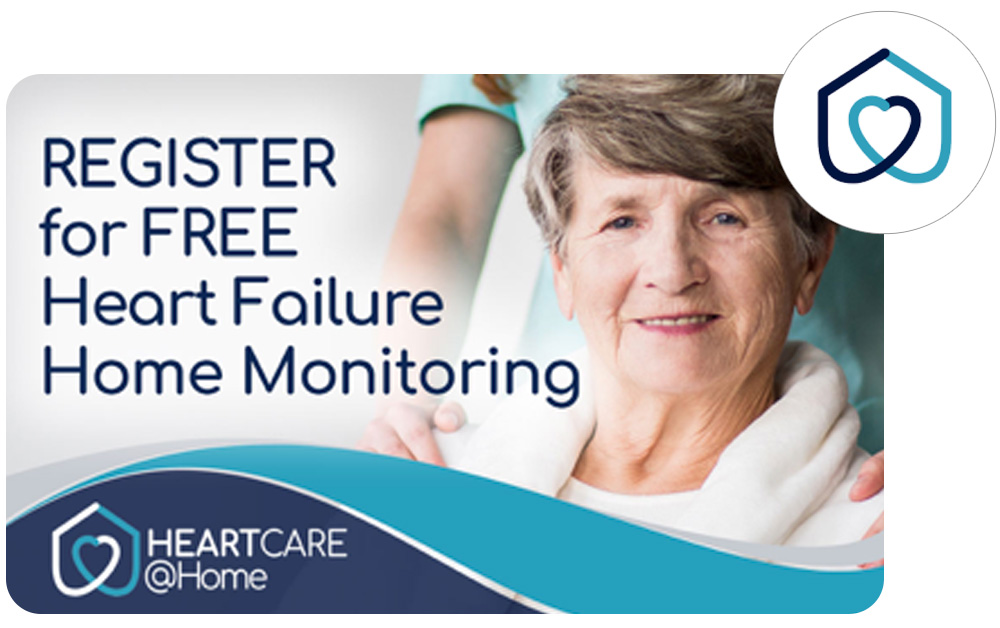 Heartcare at Home with white label app linked with their other services
EXAMPLE 1: WHITE LABEL LINKING
Create a unified experience that patients recognize
Use the Luscii app in your own style next to your other apps such as a patient portal, both recognizable with the same logo and branding. Customize app icon, contents and messages. Connect both apps via universal linking to give your patients the unified experience you want.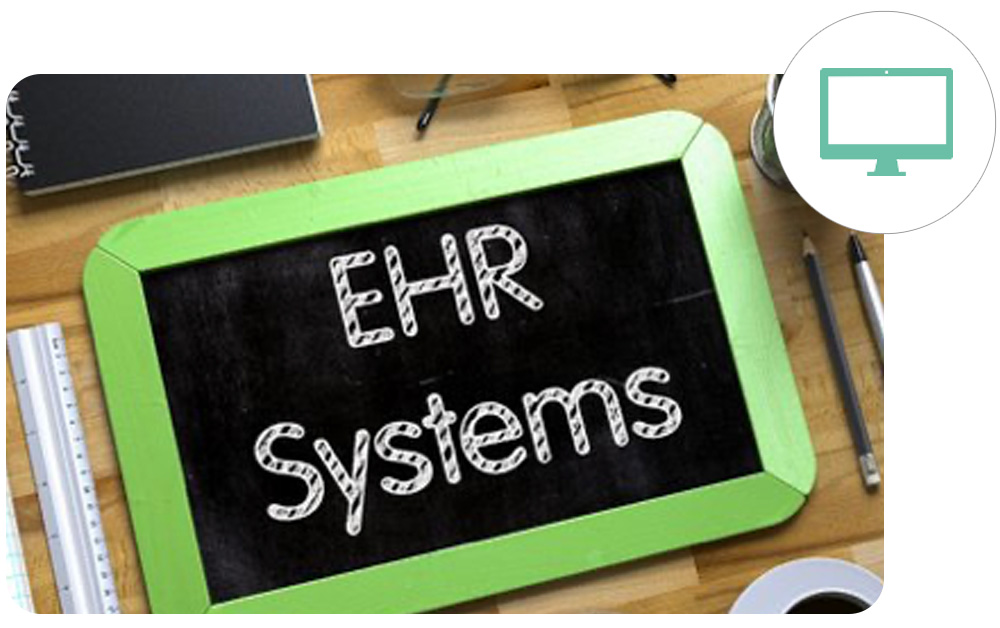 With the Luscii SDK users don't need a Luscii app anymore (exp. 2023)
EXAMPLE 2: IN APP SDK INTEGRATION
Reduce the number of apps for your patients
Give your app Luscii superpowers by directly embedding our enhanced remote patient monitoring features. Patients now only need your app on their device from which they get access to the smart features of Luscii.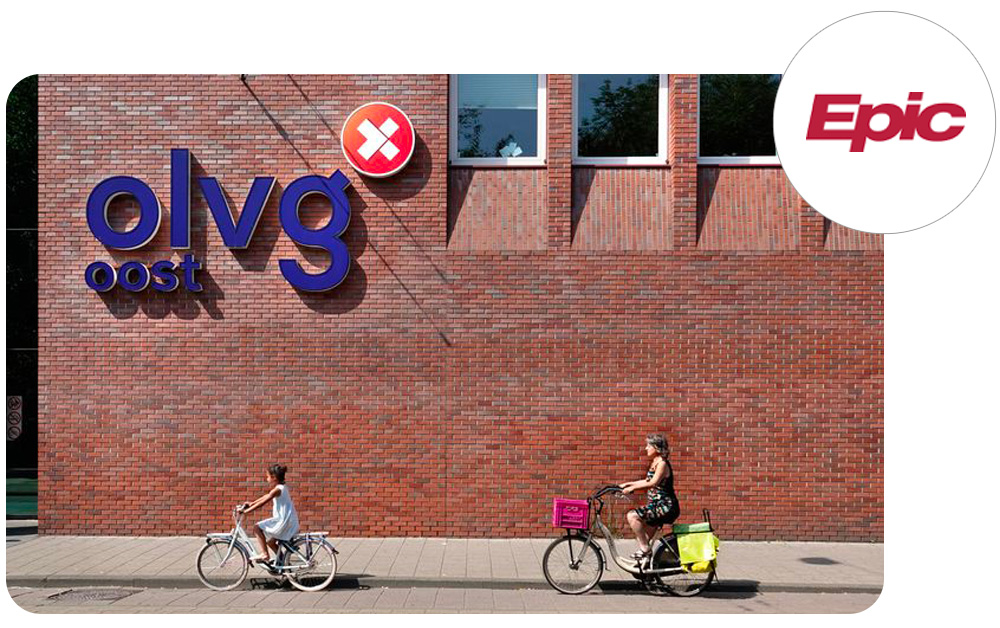 OLVG shows alerts directly in their EMR with handling without login
EXAMPLE 3: VIEWER ON DASHBOARD
Give clinicians direct access without logging in
Now clinicians can work from one application: your application. Give them direct access to the Luscii dashboard from your UI, so they can handle Luscii data and alerts. No login required, thanks to the modern and secure SAML Single Sign On connection.
Jeroen Bosch Hospitals uses FHIR API's and webhooks with their EMR
EXAMPLE 4: DATA FHIR CONNECTION
Get data from Luscii and present it in your own system
Get FHIR observations and flags from Luscii so you can process or store them how you want. Now you can send Luscii alerts directly to any other dashboard or action list or get all raw data into a (research) database. Also you can send data to Luscii, for instance for automatic onboarding or automate moments.
SHOWCASE BETERDICHTBIJ
Deep integration with leading clinical messaging service
The no1 clinical messaging app of the Netherlands blends their messaging service with Luscii's best in class remote patient monitoring features and data. Patients and clinicians use the BeterDichtbij application as their single starting point so BeterDichtbij keeps them loyal to their brand. See how it works in the video (in Dutch).
DATA BELONG TO YOU AND YOUR PATIENT
Privacy build in
Privacy is a fundamental human right, especially when dealing with healthcare data. We have made it our top priority to securely handle your patients' data whereas you remain the owner of it. Our safety, quality and privacy are audited externally and certified on the highest levels. Our many awards are living proof of this.
CONNECT WITH US
Get access to our self service documentation
Make and test integrations yourself with Luscii Integrations. In our developer portal you will find all the API's, webhooks and FHIR resources you need, including the possibility to connect with our Integrations teams for support. Fill out the form and we'll send you an email to access the developer portal straight away.
After leaving e-mail, company name and optional question, you will be redirected to our Integrations portal and receive an e-mail with the url.