Social Mission
Professor Daan Dohmen, one of the founders of Luscii, worked as a care assistant in a nursing home. He made friends with the vulnerable residents, but witnessed first-hand how little control they had left over their lives. Changing this became his life's mission. First with FocusCura, which provided smart tools to support more than 100,000 elderly people, enabling them to live longer at home. And since 2018 with Luscii, founded together with Dr. Joris Janssen, Ronald Scheffer and Erik Kaufman. Now a diverse team of about 60 people in different countries.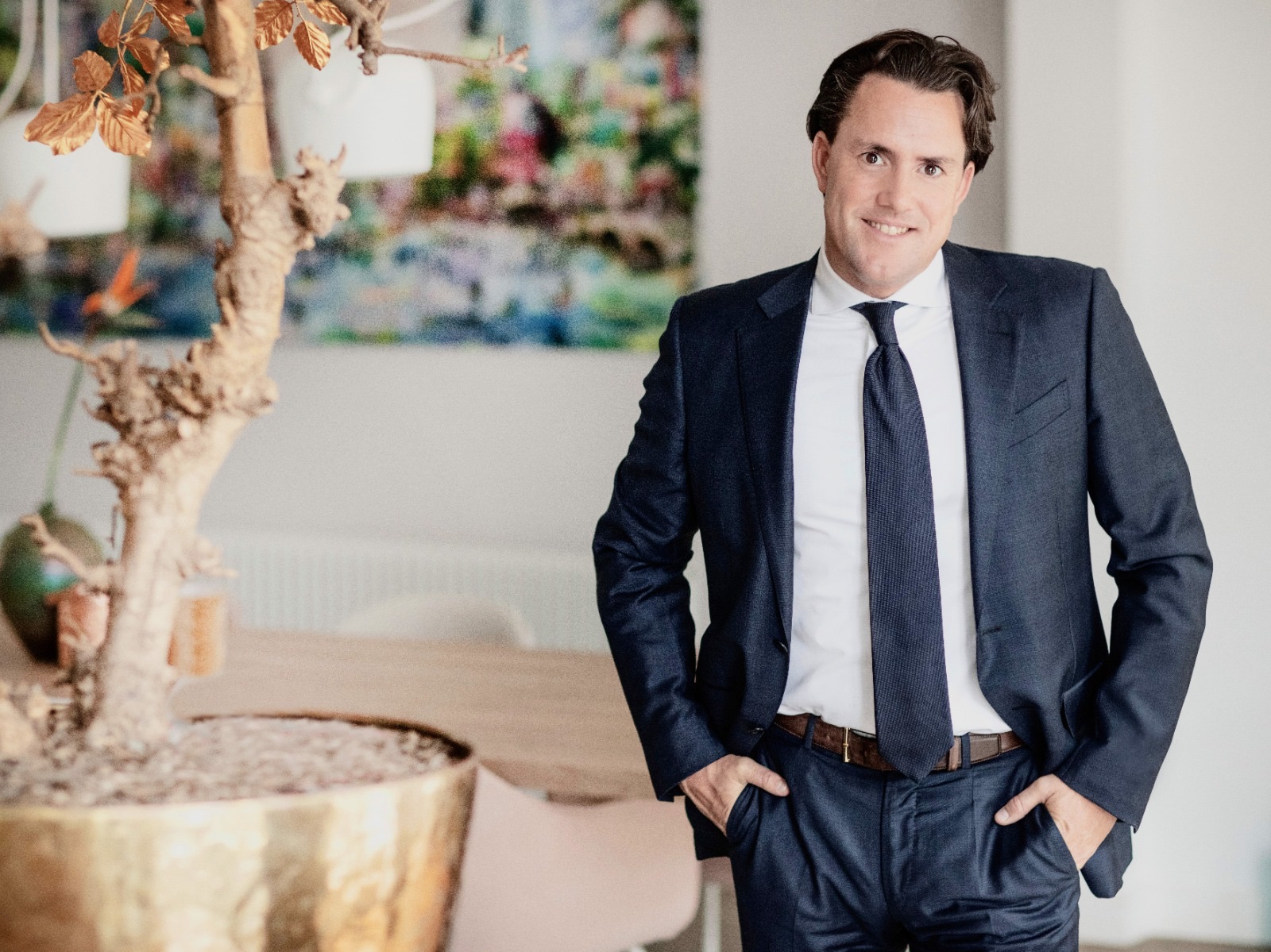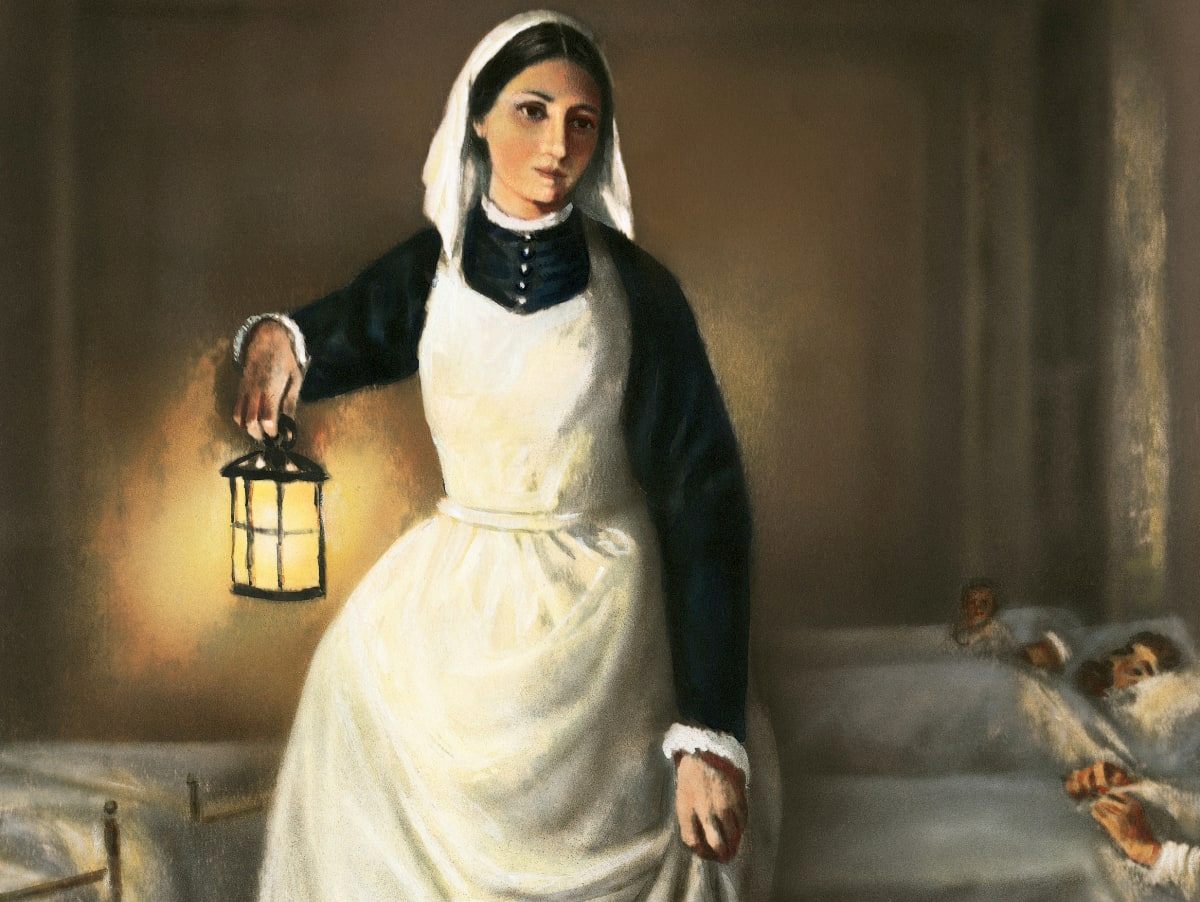 A tribute
Florence Nightingale was the first to recognise the value of monitoring patients. As the "lady with the lamp", she kept a close eye on soldiers on the battlefield. And as a statistician, she discovered that vital signs are best assessed graphically. In Latin, "Luscinia" means Nightingale, which is how Luscii got its name. A tribute to the woman who revolutionised healthcare.


Our core values
We want to show how a company with a purpose can make a difference. Our core values lie at the heart of this mission, in which we respect every person and idea.


Unique team free from hierarchy
Our close-knit, international team consists of around 60 people and 18 nationalities. With a mix mainly of developers and people with a medical background. We follow an organisational form without hierarchy, known as Holacracy, and every employee enjoys a four-day working week. Everyone has freedom and responsibilities within their own role. This makes us agile and happy. We even wrote a book about it, GREEN ON. Who knows, maybe you'll be next to join us at Luscii!
Medical Board
Luscii has to fit in practice. And content in the
Luscii Library
has to be clinical valid. Our Medical Board with famous doctors and nurses of regions that use Luscii across their organisation ("
Luscii for All") provides thinking power, approves Luscii Specials and act as a mirror for our teams.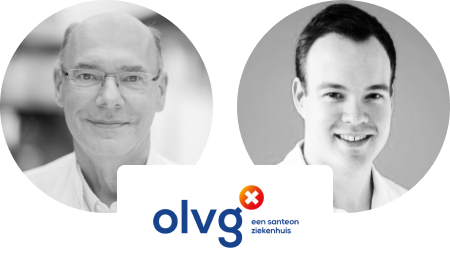 Dr. Paul Bresser & Florian van Hunnik RN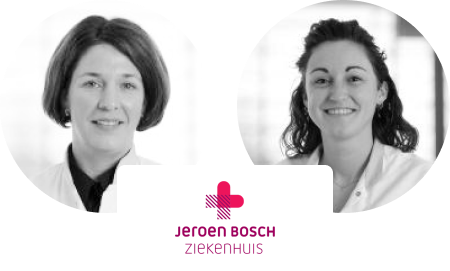 Dr. Janet van Kuijlenburg & Vera van Druten RN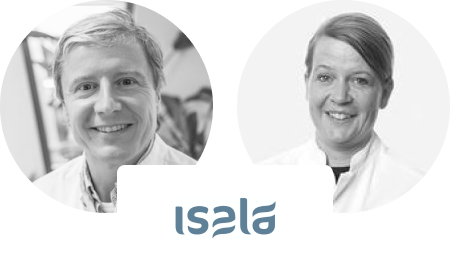 Dr. Gijs Patijn & Karin Dalhuisen RN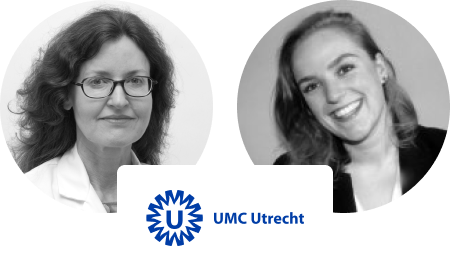 Prof. dr Karin Kaasjager & Barbara Botma RN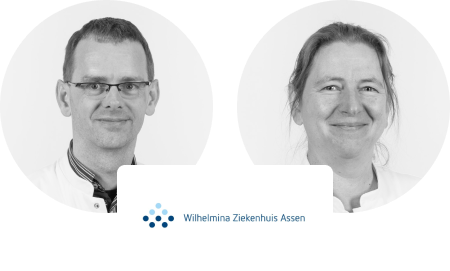 Dr. Richard de Jong & Hannie Bouwman RN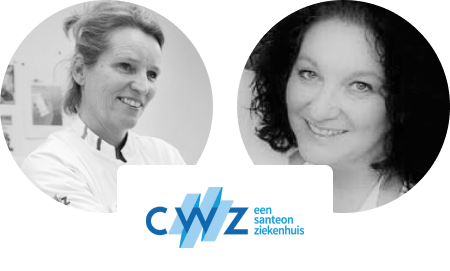 DR. Anneke van Veen & Kim van Zutphen RN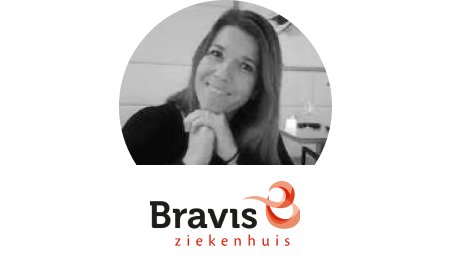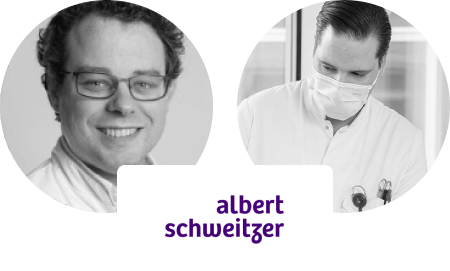 Dr. Wouter Blox & Jasper Heeren RN