Angina Pectoris / post ACS
Luscii provides the tools for patient and professional to keep an eye on the recovery while checking vital signs and symptoms to signal deteriorations and intervene timely in case of need.
How does it work?:
Patients that suffer from angina pectoris are included in a Luscii program with a monthly protocol. The patients measure vital signs like heart rhythm and arrhythmia screening as well as symptom related questions. Based on a (combination of) measurements the care team is alerted for follow-up. Regular outpatient clinic visits are replaced and done virtually. Patients can also request contact with their medical team in case of uncertainty to reduce anxiety and coach them in improving their lifestyle.questions on a weekly basis. After 4 weeks of monitoring patients are referred back to their cardiologist, half of these cardiologists being from other hospitals.
What is the aim of the program?
Fewer outpatient clinic visits
Reduced number of cardiac events
Better lifestyle management
Serve the growing number of patients with the same number of nurses
Robert Riezebos
Cardiologist
Nancy Colman
Cardiologist
Target audience
Patients that suffer from angina pectoris or post-Acute coronary syndrome (ACS)
Status
Live & research on going
Designed by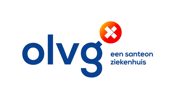 Publications
Hospitals using the program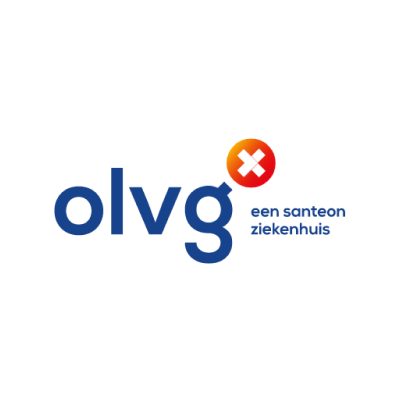 Reviews from patients and professionals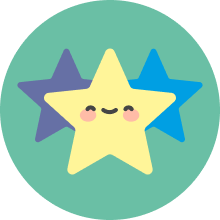 Floris van der Laar
Patient
Super app, gives confidence that you are being watched closely! Easy to use.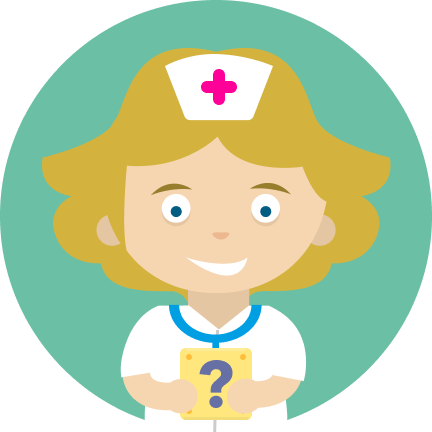 Awareness among patients
Patients get quicker insight in their own health situation and it creates awareness.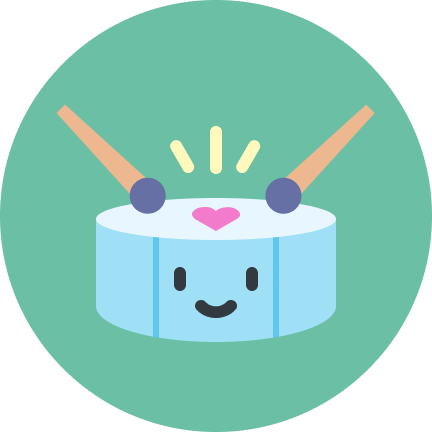 Intervene at the right moment
Intercepting deviating values and be able to (quicker) anticipate.