Asthma
Self-management is stimulated and there is only contact between patient & healthcare professional when care is needed
How does it work?
Asthma patients are provided with the Luscii app which allows them to fill out the Asthma Control Questionnaire (ACQ) based on their personalised protocol. In addition they fill out two questions on their medication adherence and the use of extra medication. Moreover, they will perform spirometry and FeNO tests at home. In case of deviation of their measurements the CWZ medical service center contacts the patient through video calling to give further guidance. If needed the patient is escalated to a (virtual) consultation with the health care professionals of the pulmonology department
What is the aim of the program?
Saves time because only a part of the outpatient clinic visits are done remotely
Improves health outcomes since intervention can be done more accurate and earlier remotely
Improves experience because patients have direct access to their care providers by video consults
saves times for professionals which they can spend on other patients
Anneke van Veen
Pulmonologist
Jürgen Holters
Pulmonologist
Target audience
Patients with asthma recently referred by their GP or with severe or difficult to treat asthma (with biological treatment)
Status
Live & research on going
In use since
December 2020
Designed by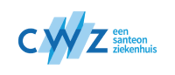 Publications
Hospitals using the program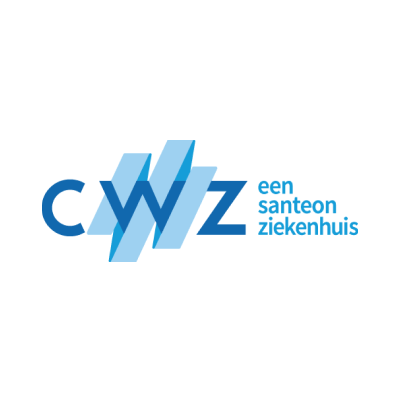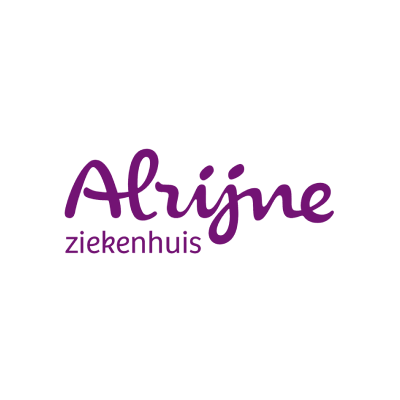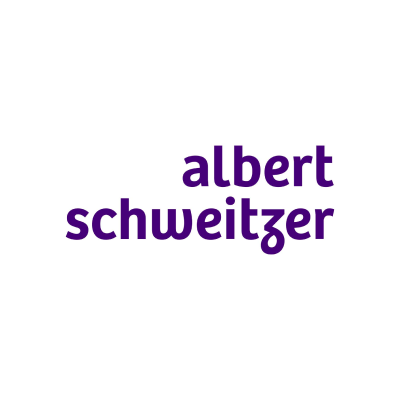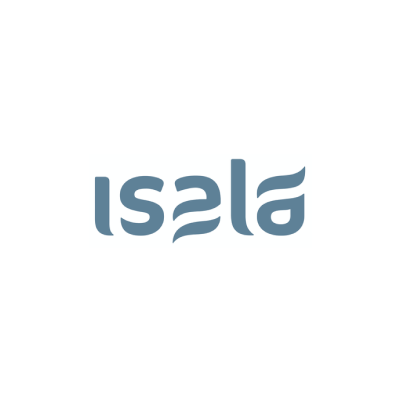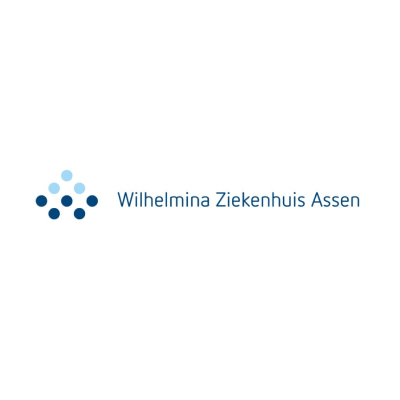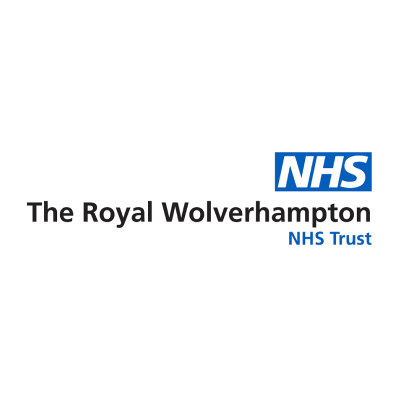 Reviews from patients and professionals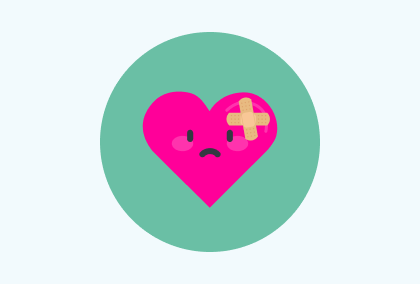 This app works good, it feels that the treatment method and consultation are always close by. Or that you can consult with the lung specialist if there are complaints that may require other medication.

Early anticipation
More insight in their disease burden for patients. Early signalling of increase in symptoms and to be able to give advice at the right moment.
Patients feel safe
Reducing number of physical contact moments without losing the feeling of safety for our patients.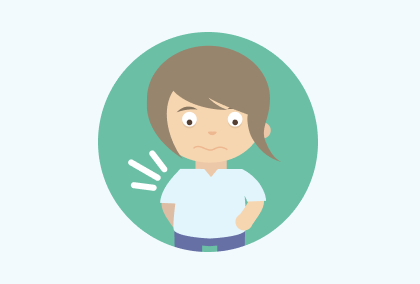 I feel very heard. An excellent accompaniment in this way.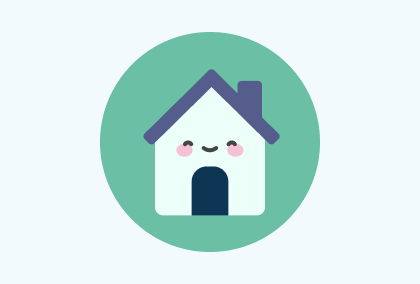 Very good method! The contact lines are very short and I experience that as very pleasant.