Cardiac Rehabilitation
By longer guidance through the app, the chances for patients will increase to hold on to the behavioural changes.
How does it work?:
Cardiac rehabilitation patients are included at the first outpatient clinic visit with the cardiac rehabilitation nurse after discharge. During cardiac rehabilitation the full team of professionals (cardiologist, cardiac coordinator, physiologists and psychologists) supports the patient in obtaining healthy habits in their lifestyle (from physical activity to eating to sleeping). They receive the Luscii app, a connected blood pressure meter and instruction. Patients will visit the hospital several times for physical exercise and together with the physical therapist they make a personal exercise plan. Based on this plan patients remotely monitor their heart rate - with the Happitech medical device integrated in the Luscii app - during exercise at home and fill out the BORG scale in the Luscii app. This gives the physical therapist insight in the patients progress. With the use of Luscii from the start of the rehabilitation, the support and monitoring is intensified during the sessions but most of all lengthened after the discharge. This way, using Luscii contributes to a higher chance of sustainable behavioural change.
What is the aim of the program?
Increased chance for sustainable behavioural change
It saves the patient time when they don't have to come to the hospital all the time, while maintaining a virtual lifeline
Health care providers have more insight in the patients progress and can guide more patients at the same time
Target audience
Patients participating in the cardiac rehabilitation program
In use since
November 2020
Designed by
This program is developed in cooperation with different hospitals

Publications
Hospitals using the program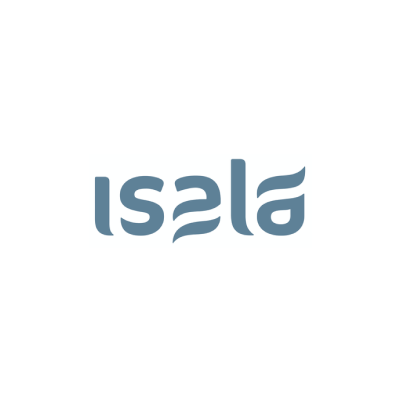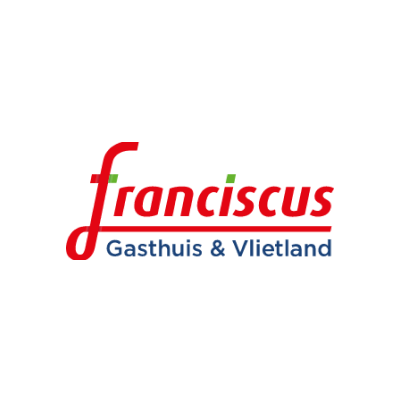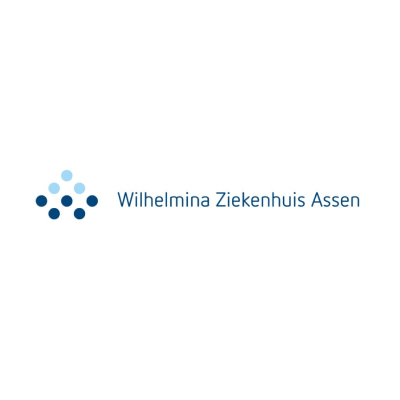 Reviews from patients and professionals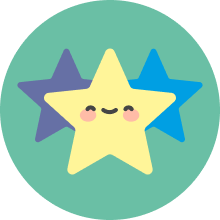 This app works good for me. I like the idea that someone is checking you for when things aren't going well.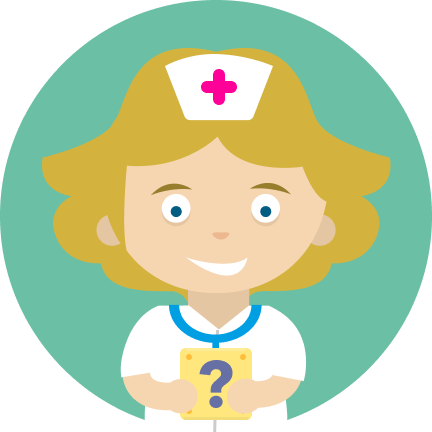 Awareness among patients
Patients get quicker insight in their own health situation and it creates awareness.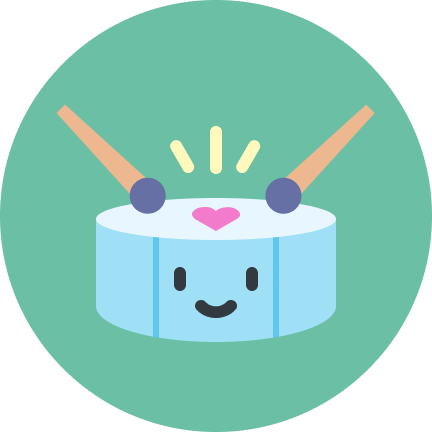 Intervene at the right moment
Intercepting deviating values and be able to (quicker) anticipate.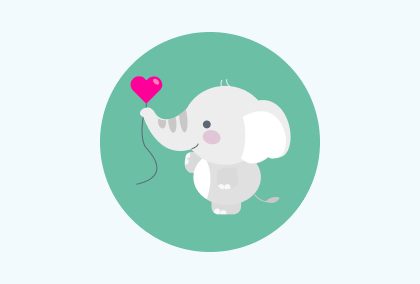 I like it very much. I can register can a lot and when it isn't going good for a while, you will be called and you can talk about it.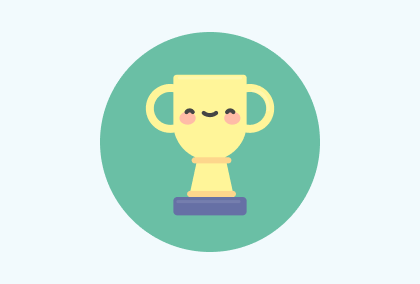 Cornelie van der Keur
Patient
For people who are not very mobile or elderly who depend on others this is great and you respond quickly when needed. Perfect!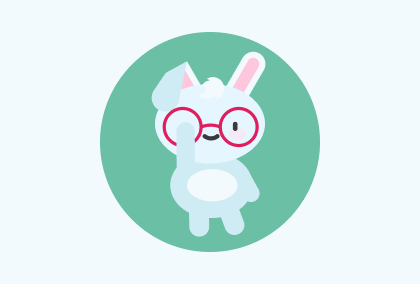 I love the app I don't have to go to the hospital as much and I'm being watched closely thanks
Annemieke Rijsdijk
Patient
If blood pressure is too high, do it again later without panicking. A nice team of people who do their job there!