Zoom-in Colorectale chirurgie-programma
15 februari van 14.00 tot 15.00 uur
Tijdens de Zoom-in zullen Gerrie Koops (Medisch Assistent, WZA) en dr. Constanze Abusaris (anesthesiologist, WZA) vertellen over hun ervaringen met het programma in de praktijk en de verdere ontwikkelingen.
Wil jij hierbij zijn? Meld je aan via onderstaand aanmeldformulier.
Colorectal surgery
With better preparation before the admission and more monitoring of the condition after surgery it is possible to quickly spot a change in the condition and act upon it.
How does it work?
Patients undergoing a colon resection may develop complications from the wound after discharge from the hospital. When infections of the wound are detected early, they can be treated earlier and complications are limited. Patients are included to the Luscii app prior to the surgery to check on weight, condition and diet. From the day of discharge from the hospital, they will fill in daily questions about, among other things, the wound, pain and fever symptoms. When the situation worsens, a physician assistent contacts the patient.
What is the aim of the program?
Well prepared for the OR thanks to prior checks on weight, condition (activity) and diet
Education on the treatment and what the patient can expect before, during and after surgery
Less and shorter readmissions after complications of the wound because of early detection
Improves health outcomes since intervention can be done earlier by anticipating on wound infections
Improves patient experience because patients feel safer upon discharge and have a better recovery experience


dr. Constanze Abusaris
Anesthesiologist
Hannie Bouwman
Nurse specialist
Target audience
Patients undergoing colorectal surgery, for both malignant (cancer) and benign tumors.
Monthly fee
Freemium (€0,-)
Designed by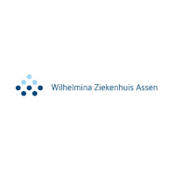 Publications
Hospitals using the program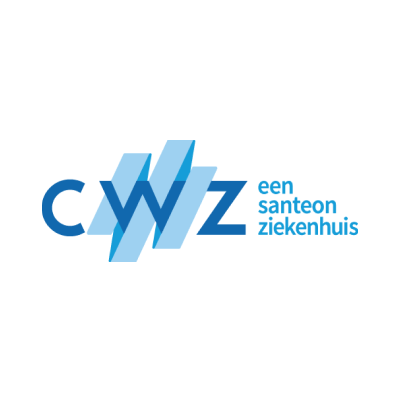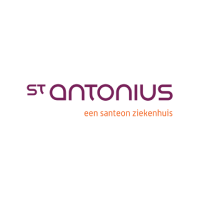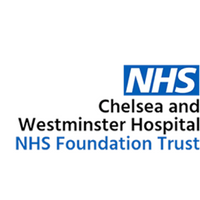 Reviews from patients and professionals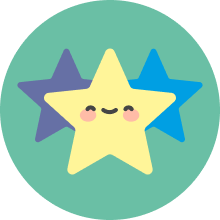 You will think more about yourself, because you have to be responsible for your health.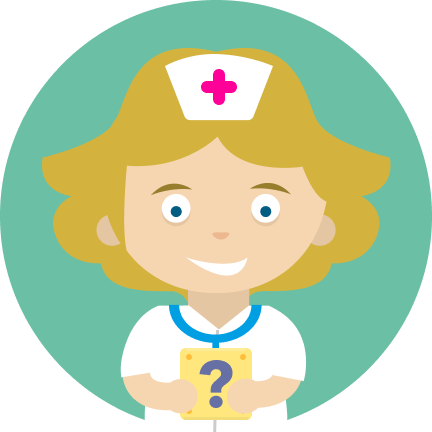 Awareness among patients
Patients get quicker insight in their own health situation and it creates awareness.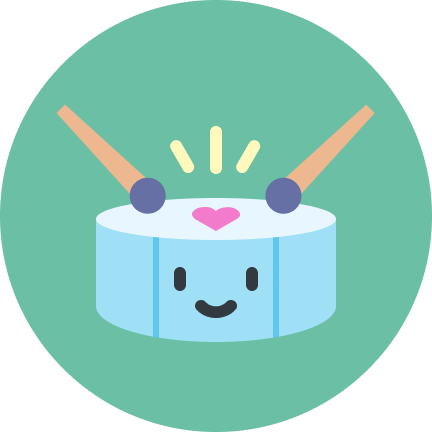 Intervene at the right moment
Intercepting deviating values and be able to (quicker) anticipate.