COPD
Provides the tools for COPD patients and professionals to keep track of vital signs and symptoms through validated questionnaires and to support self-management
How does it work?:
COPD patients will be prescribed the COPD program in which the will answer symptoms questions and validated questionnaire (CCQ or CAT questionnaire) and measure vital signs like oxygen saturation or weight. The burden of the disease determines the protocol, but monitoring is usually on a weekly basis. The program also includes educational lessons to help people to help themselves, the lessons are addressing a wide array of topics like inhalation medication, acceptance of having COPD or moving sufficiently. (Automated) messages are send to patients to coach and motivate. Patients can also request contact with their medical team in case of uncertainty.
What is the aim of the program?
Reduced number of physical hospital visits
Virtual lifeline to the care team, feeling of safety
Better self-management
Right care at the right time by the right care professional
Status
Validated (Luscii special)
In use since
November 2013
Designed by

Publications
1. Jorien M.M. van der Burg, N. Ahmad Aziz, Maurits C.Kaptein, Martine J.M. Breteler, Joris H. Janssen, Lisa van Vliet, Daniel Winkeler, Anneke van Anken, Marise J. Kasteleyn, Niels H. Chavannes. Long-term effects of telemonitoring on healthcare usage in patients with heart failure or COPD. (2020, mei). Science Direct. Link
Hospitals using the program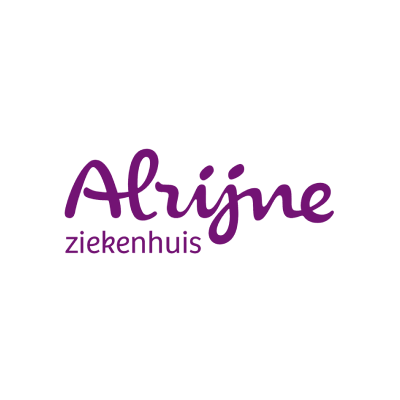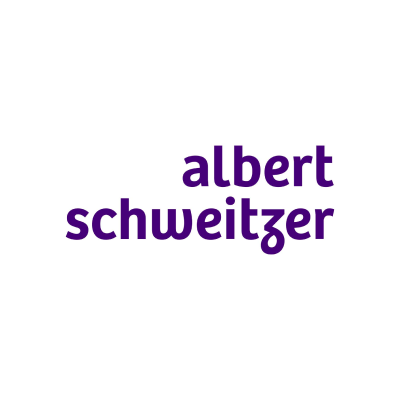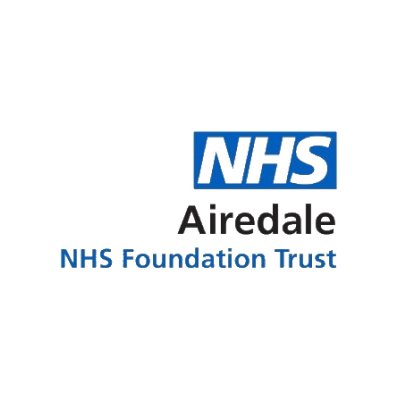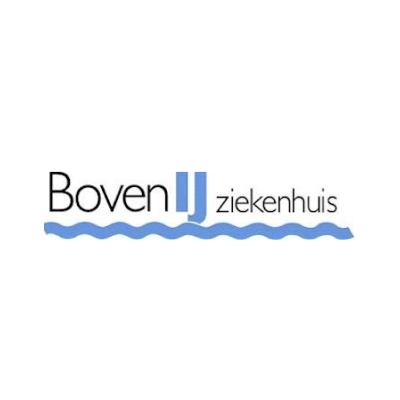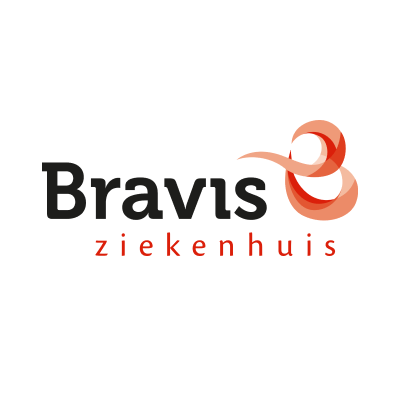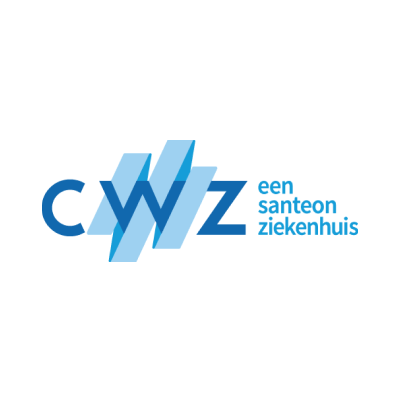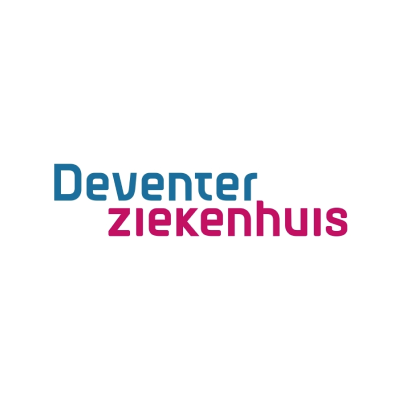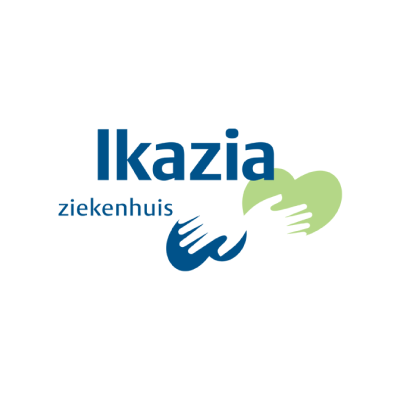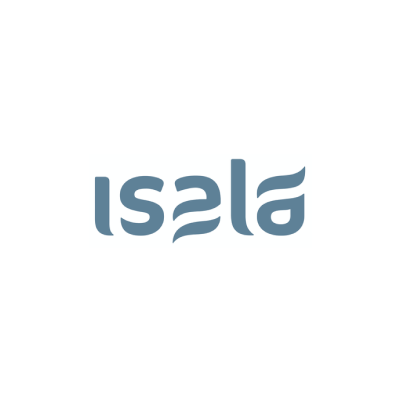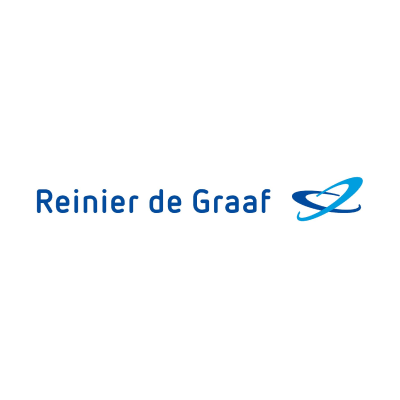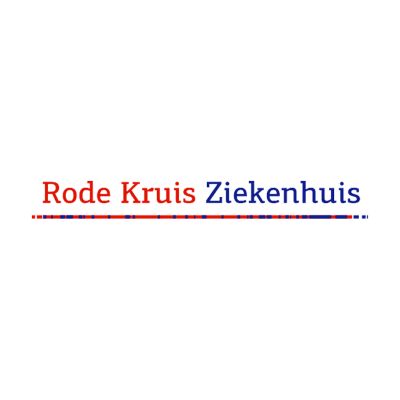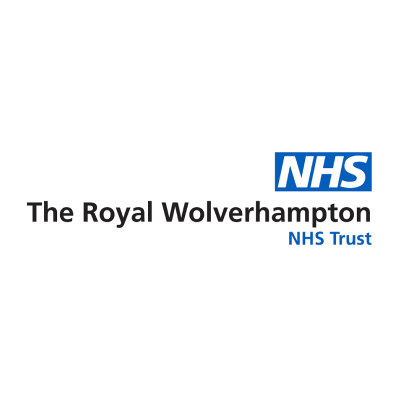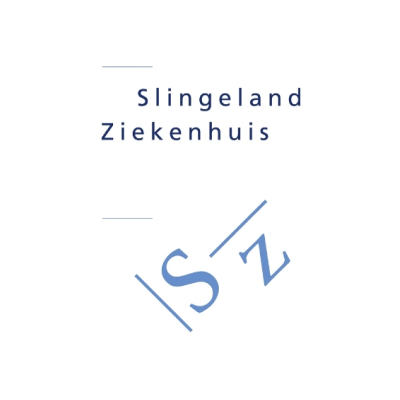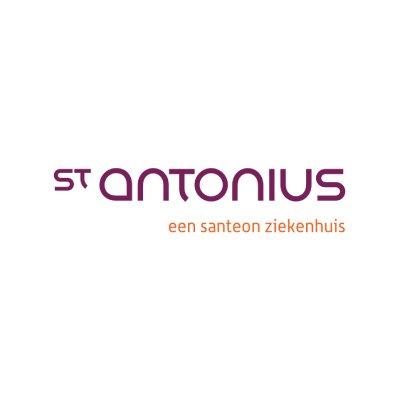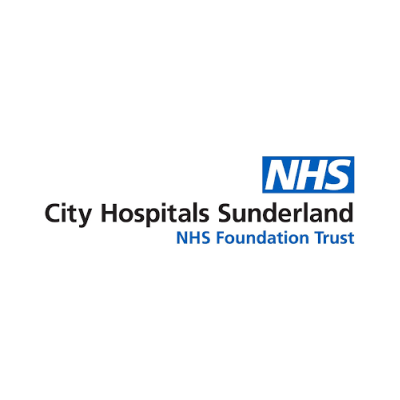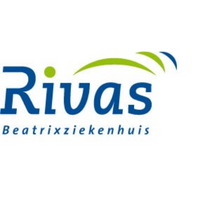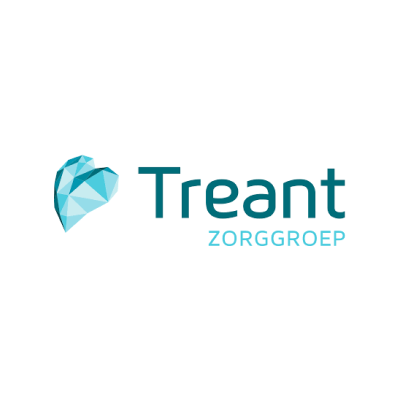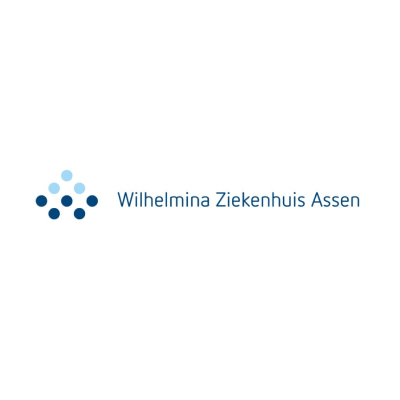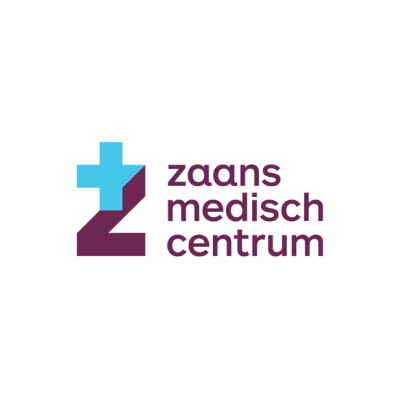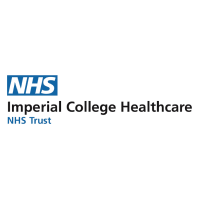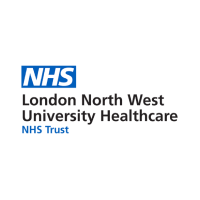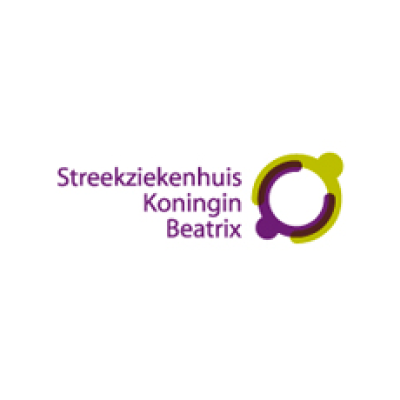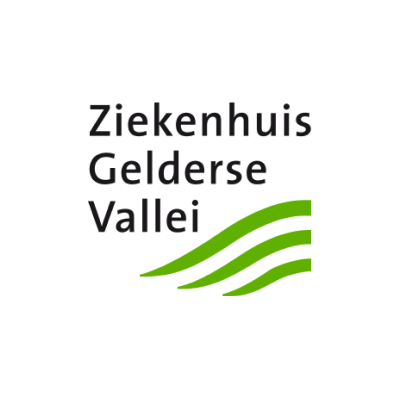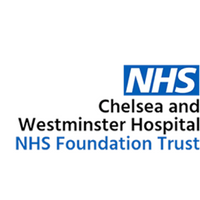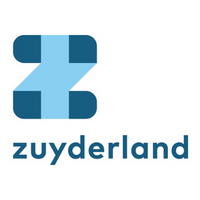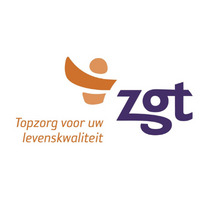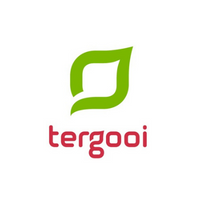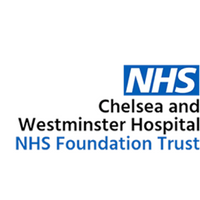 Reviews from patients and professionals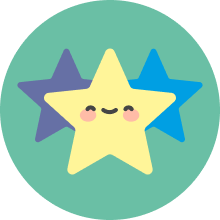 So thankful that I am not alone anymore. I feel supported by this app.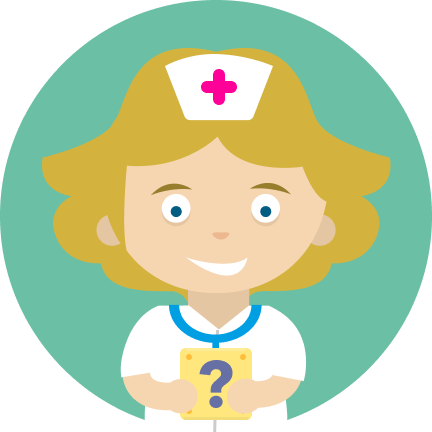 Spot worsening of symptoms
By the changes over time in the answers of the CCQ you can already spot when a patient gets worse and take action.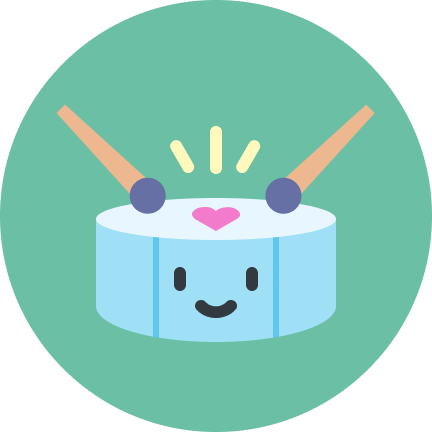 Improves patients insight
Contact with the patient at the right moment. Gives new insights for patients as well.
I like that there are checks. By completing them I am reminded to better distribute my energy.

Followup CCQ
I could monitor the increase in CCQ of patients very well.
This way gives me peace and a very good feeling. That someone, an expert, checks and looks over my shoulder. Awesome!
Love it, also that you get feedback when things are not going well. It gives me a nice feeling. I am happy with it.