COPD program (UK best practice)
Early detection of exacerbations and more self-management
How does it work?:
The goal of this program is to improve care and speed up treatment. By measuring at home, we receive a large number of blood pressure values . By checking on them over a longer period, on different days, as closely as possible to normal living conditions. The last fact is important, because it prevents abnormalities in the readings from being more tense or nervous when patients are with a doctor or other healthcare provider in the hospital. Patients receive a blood pressure monitor at home. The values are sent to us using Luscii and we read them out at a fixed time during the week. If the blood pressure readings are not within the set target values, we will call a patient. We will work with them to see whether it is necessary to adjust the treatment with medicines or whether the challenge lies more in adjusting the lifestyle.
Patient and caregiver benefits:
Saves time since patients only have to come for regular outpatient clinic check ups in case needed
Speeding up of the effect of treatment and setting the right treatment.
Adjust treatment whenever the condition deteriorates.
In use since
September 2021
Designed by


Publications
Hospitals using the program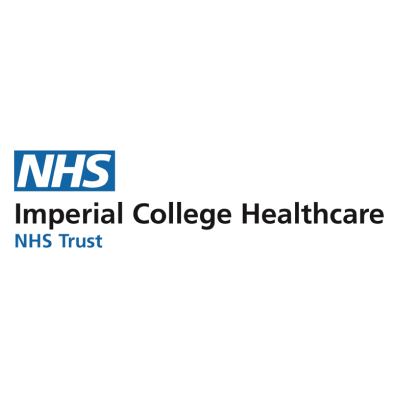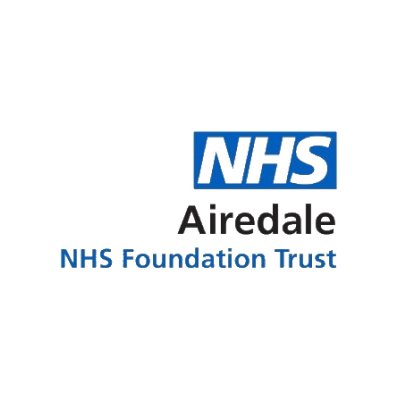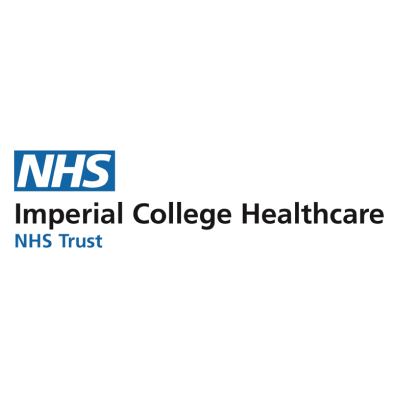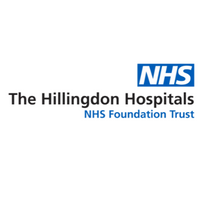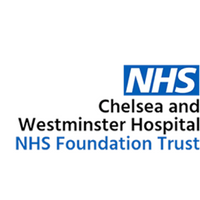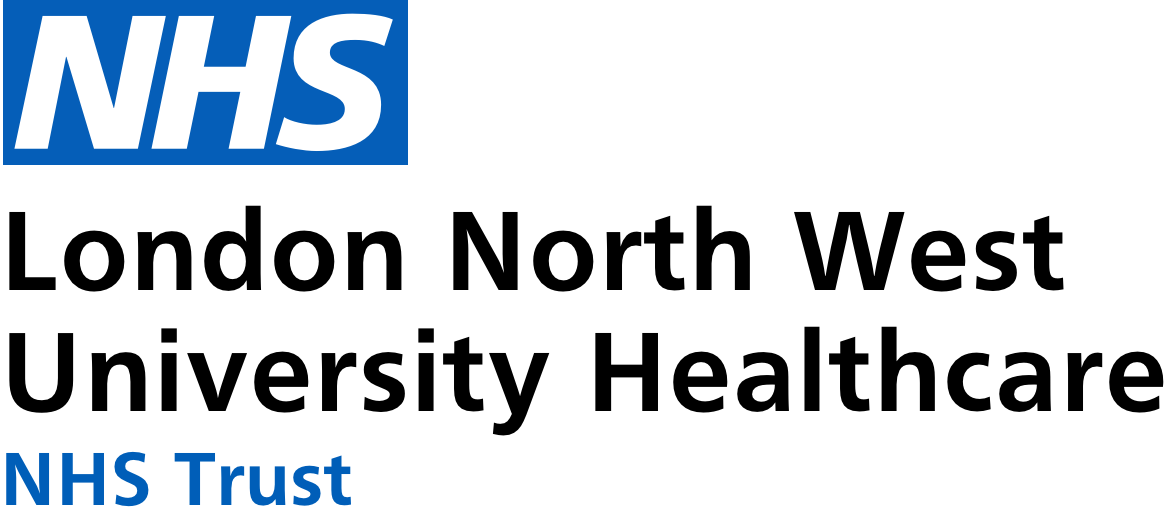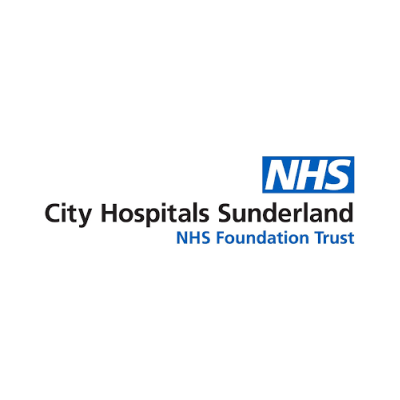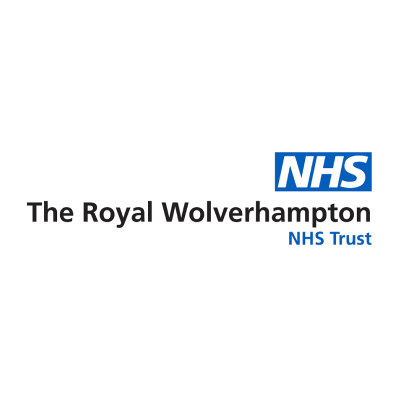 Reviews from patients and professionals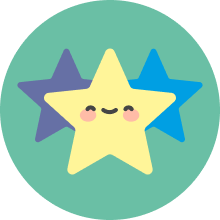 I think this is excellent and all the staff are lovely. The full stats make you feel comfortable with yourself at home. Which I feel is the bonus.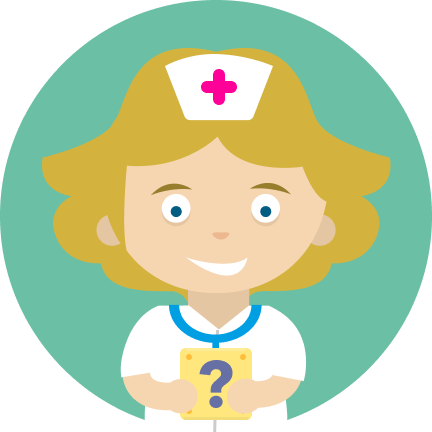 Awareness among patients
Patients get quicker insight in their own health situation and it creates awareness.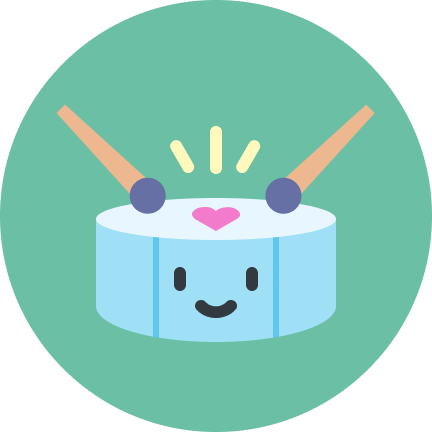 Intervene at the right moment
Intercepting deviating values and be able to (quicker) anticipate.