COVID-19 discharge
Early discharge is possible due to intensified monitoring and follow-up at home
How does it work?:
Due to the great amount of COVID-19 patients and the burden they put on the care system, hospitals are faced more and more with limited admission capacity. With the COVID-19 discharge program in Luscii it is possible to discharge patients earlier in a safe way. Also it is possible to lower the influx of COVID-19 patients into the clinic by using the program in a pre-clinical setting and by sending directly home from the ER. Patients fill out their oxygen saturation and temperature several times a day, rate their shortness of breath an coughing and answers questions on their general wellbeing. Based on predefined thresholds the Luscii app will signal their respected health care provider in case of a deviation. This way deterioration is signalled in an early stage and a timely intervention is possible.
What is the aim of the program?:
Patients are discharged earlier, with a virtual life-line to the hospital
Limit influx of patients into the clinic by using the program in a pre-clinical setting and inclusion from the ER
Improves health outcomes since patients will recover in their own environment
Improves experience because have direct access to the right care professional when needed
Hans Hardeman
Pulmonologist
Adriane Vorselaars
Pulmonologist
Target audience
Patients admitted with COVID-19 infection with improving health condition
Designed by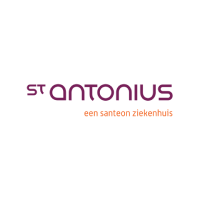 Publications
1. L.A. Grutters, K.I. Majoor, E.S.K. Mattern, J.A. Hardeman, C.F.P. van Swol, A.D.M. Vorselaars (2020, 15 juli). Home telemonitoring makes early hospital discharge of COVID-19 patients possible. Link.
2.Michael C. van Herwerden, Job van Steenkiste, Rachida el Moussaoui, Jan G. den Hollander, Gea Helfrich, Iris J.A.M. Verberk. Thuisbehandeling van covid-19-patiënten met zuurstof en telemonitoring. (2021, 11 maart). Link
3. Susan van Maren, Annemarie den Harder, Marjan van Apeldoorn, Eric van Rijswijk.Thuisbehandeling covid-19 is zinnig en zuinig. (2021, 17 mei). Link
Hospitals using the program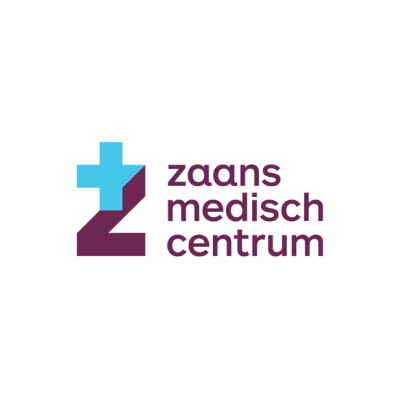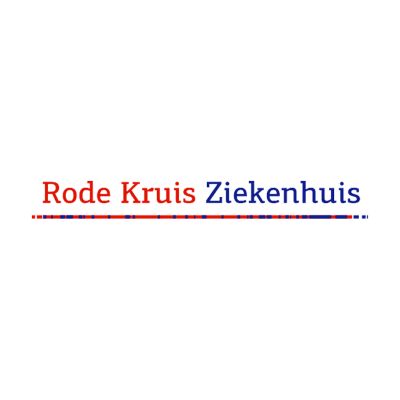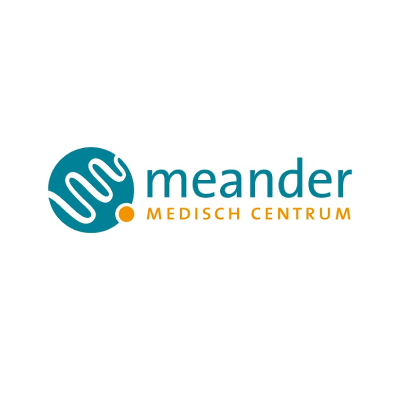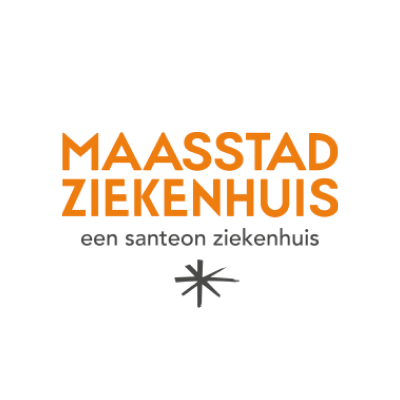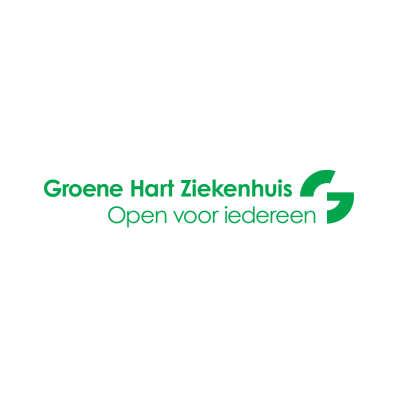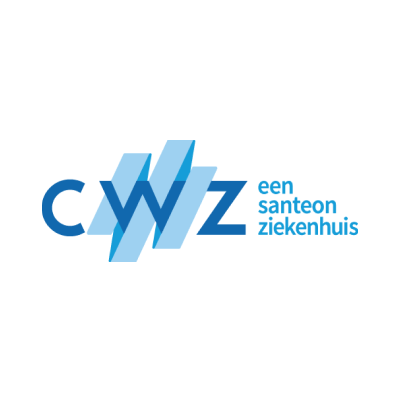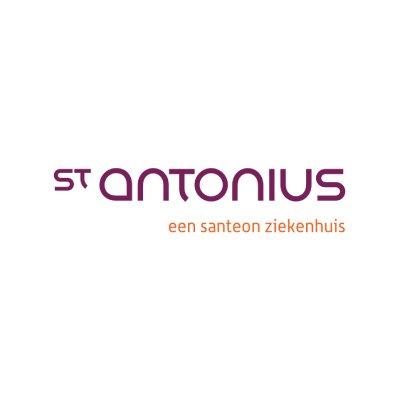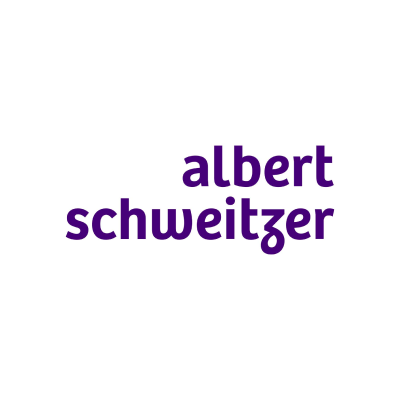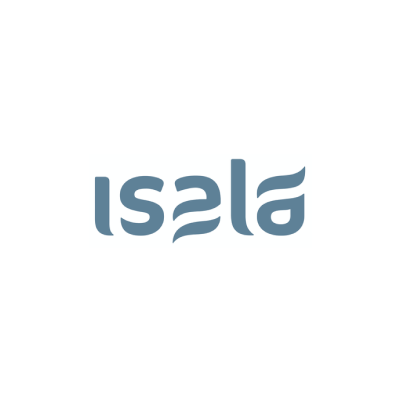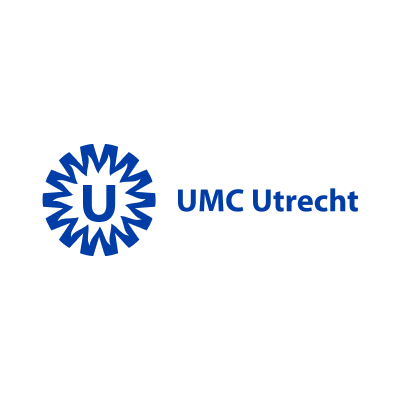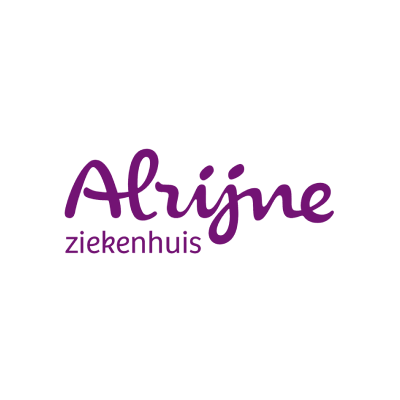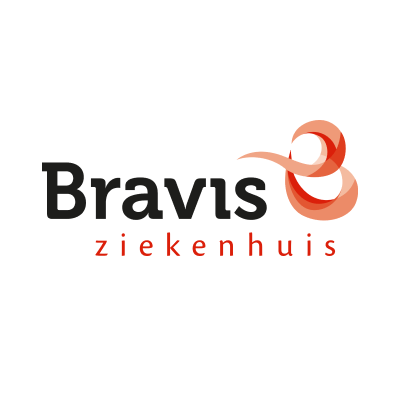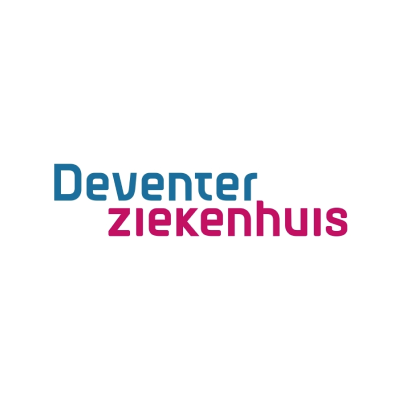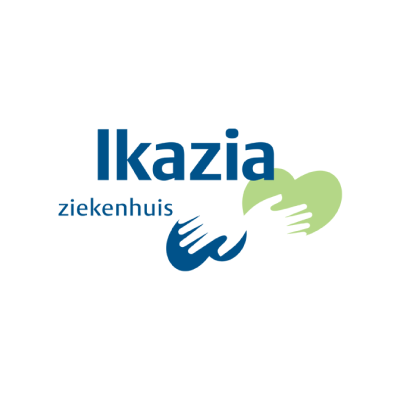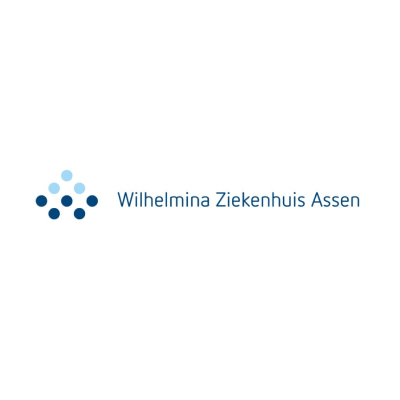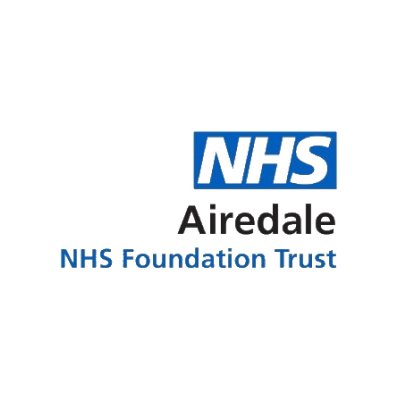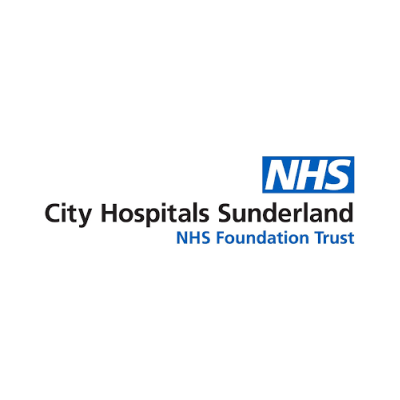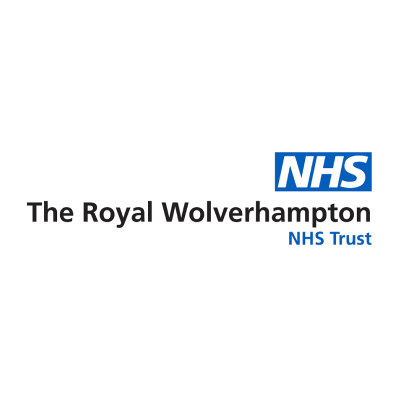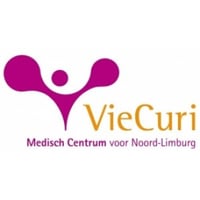 Reviews from patients and professionals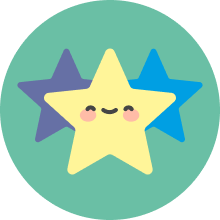 Very nice that you can go home earlier with this app and oxygen.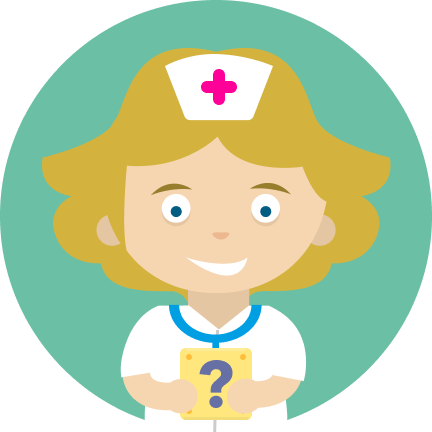 Patients feel safe
Reducing number of physical contact moments without losing the feeling of safety for our patients.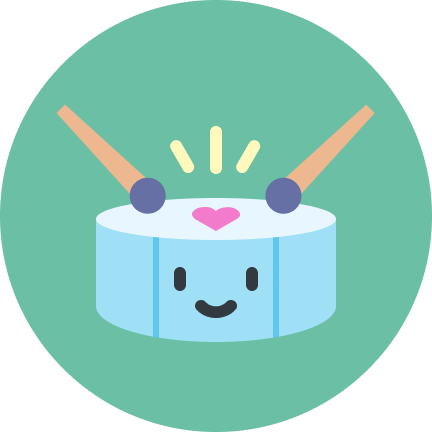 Early anticipation
More insight in their disease burden for patients. Early signalling of increase in symptoms and to be able to give advice at the right moment.
Its childs play! The app is very customer-friendly and it is also very reassuring to know that you are being monitored remotely. Fine!