Heart failure
Keep track of vital signs and symptoms to support self-management and prevent deteriorations.
How does it work?:
The Luscii Special Heart Failure is the first Luscii program that was created to support patients with congestive heart failure to prevent hospital visits and hospital admissions. Patients with congestive heart failure need regular check ups of their weight, blood pressure and general condition. With Luscii it is possible to ask patients to do those check ups themselves at home. After enrollment in Luscii by their doctor or (specialized) nurse, the patient will receive a box with measurement devices such as a connected scale and blood pressure meter. The app, easily installed on a smartphone or tablet, will ask the patient in a preset scheme to send in their vitals and answer some questions. In case of deterioration, a nurse is warned. Besides the home check ups, the Luscii app also provides educational lessons and validated information about living with heart failure.
What is the aim of the program?
Saves time since patients only have to come for regular outpatient clinic check ups in case needed
Saves costs since hospital admissions can be prevented because of early intervention based on data trends
Improve experience because patients have direct access to their care providers via video consults
Target audience
People diagnosed with chronic heart failure (CHF)
Status
Validated (Luscii Special)
Designed by


Publications
1. Jorien M.M. van der Burg, N. Ahmad Aziz, Maurits C.Kaptein, Martine J.M. Breteler, Joris H. Janssen, Lisa van Vliet, Daniel Winkeler, Anneke van Anken, Marise J. Kasteleyn, Niels H. Chavannes. Long-term effects of telemonitoring on healthcare usage in patients with heart failure or COPD. (2020, mei). Science Direct. Link
Hospitals using the program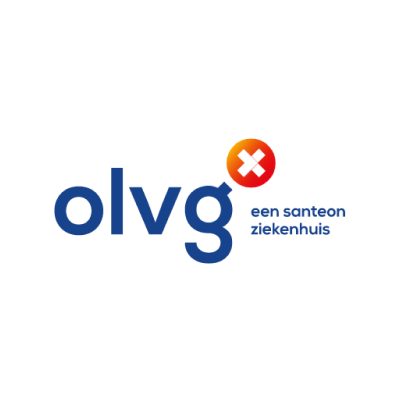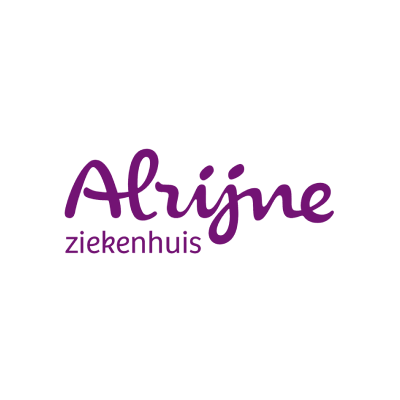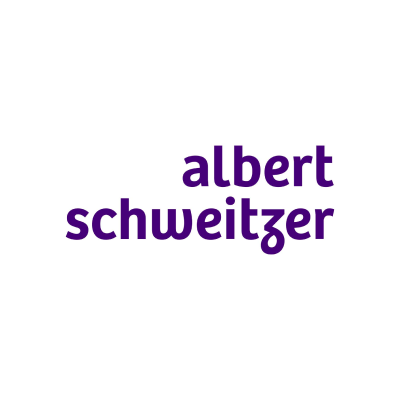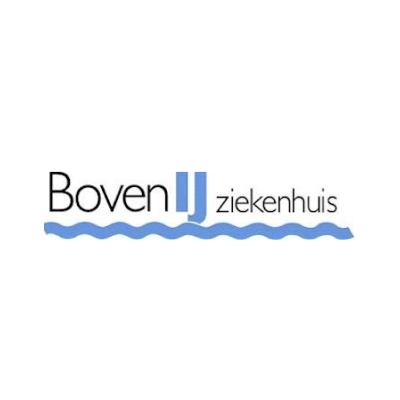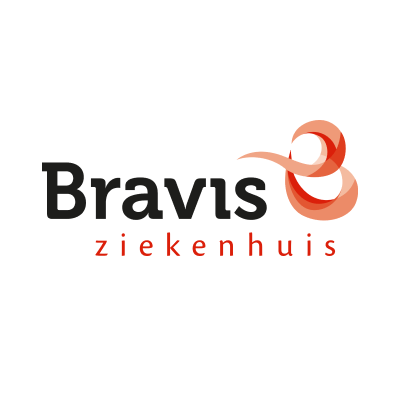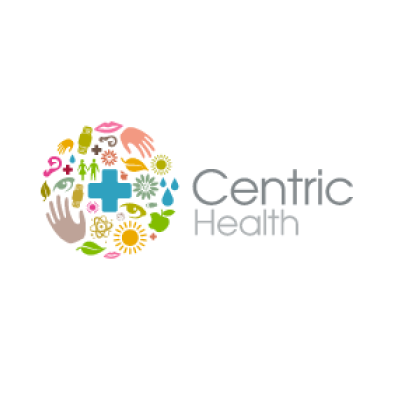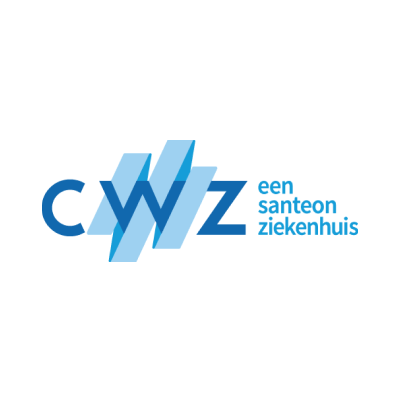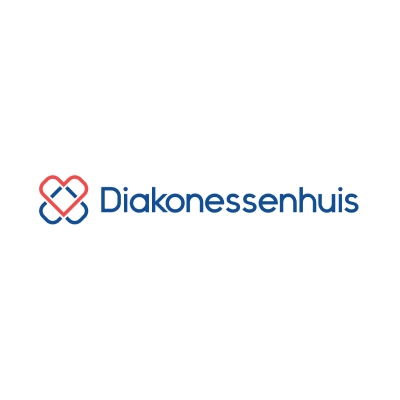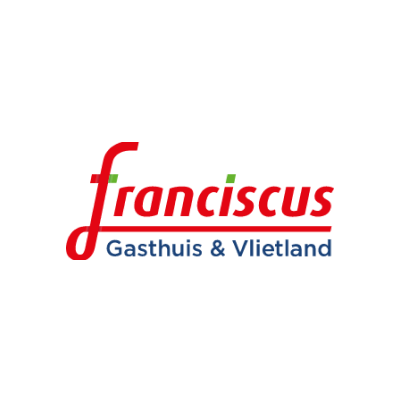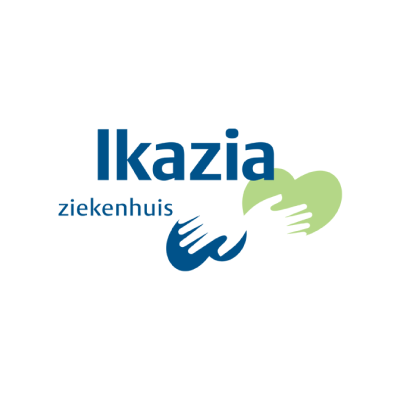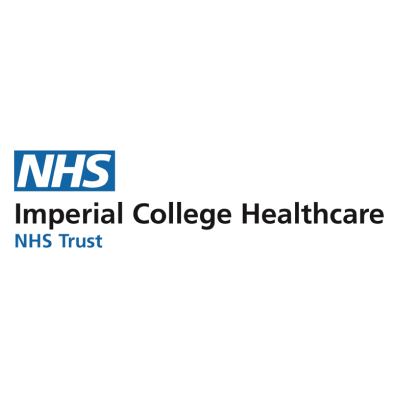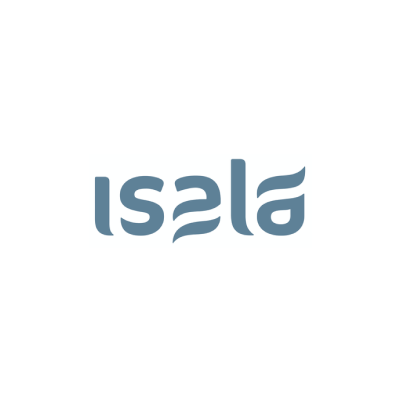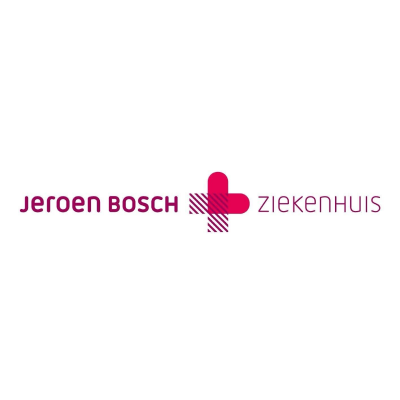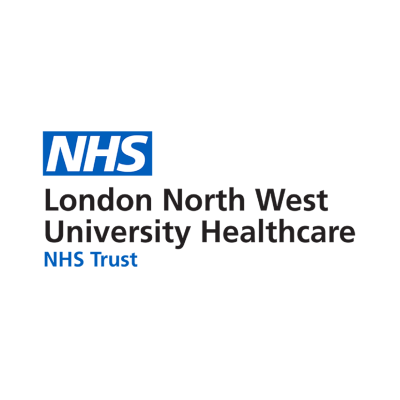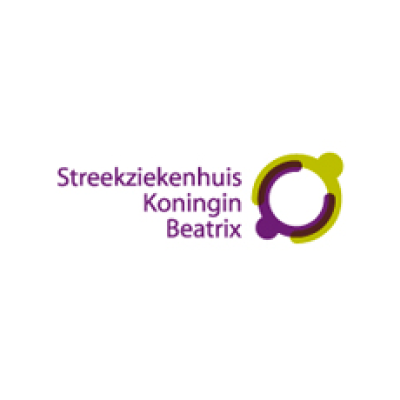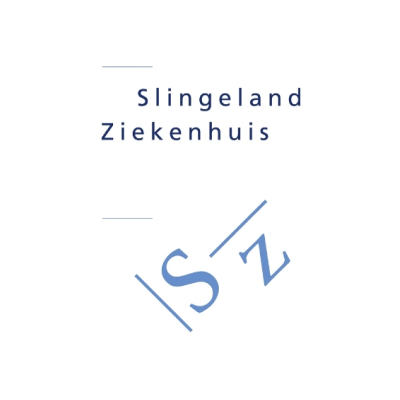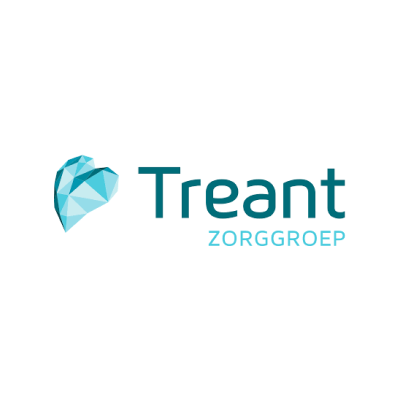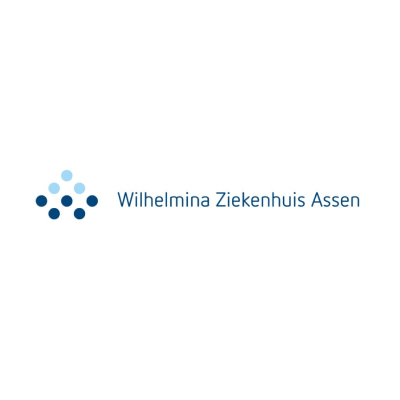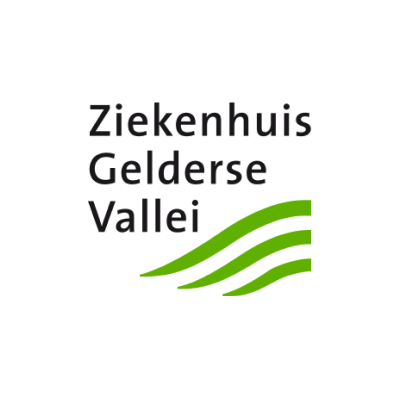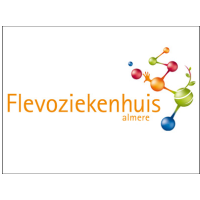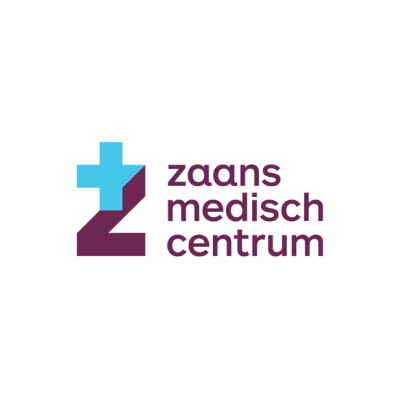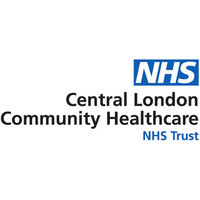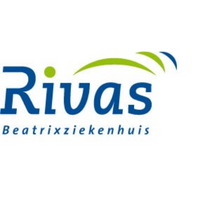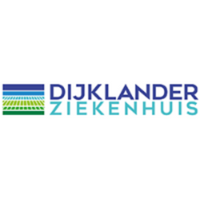 Reviews from patients and professionals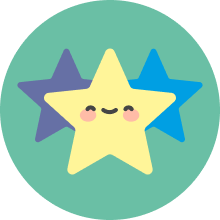 Patrica van den Berg
Patient
I find it very reassuring for me and also for my children. Thank you.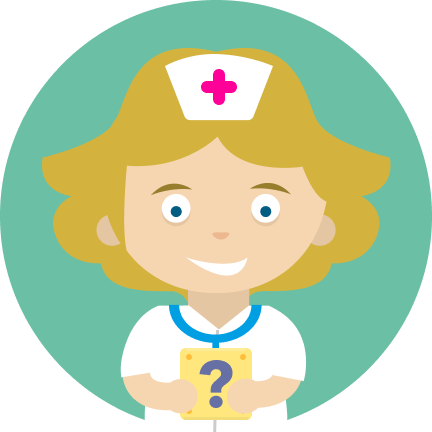 More possible at home
Monitoring at home gives the possibility to do quicker titration of medication for patients.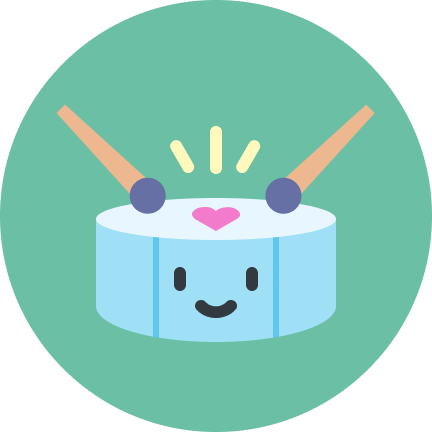 Early intervention
Increase in weight compared with complaints is often exacerbation of heartfailure and by anticipating earlier we can keep people out of the hospital and prevent symptoms getting worse.
Brigitte den Breemen
Nurse
It gives a sound and safe feeling.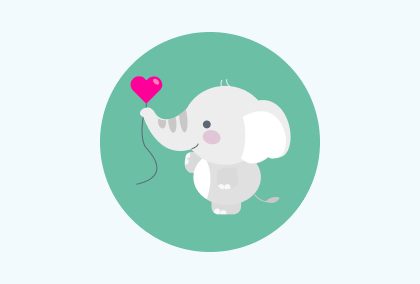 This is better than going to the hospital, especially in the time of Corona.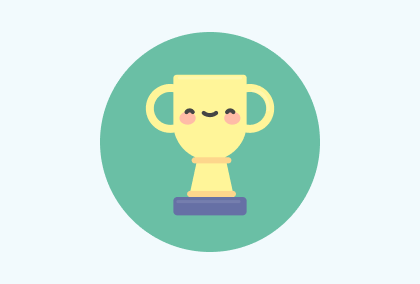 I am very satisfied with this control and it gives me a very safe feeling. Pleased to continue with this.