It feels like my oncologist
is always nearby
"Using this program makes me feel more safe"
HYPERTENSION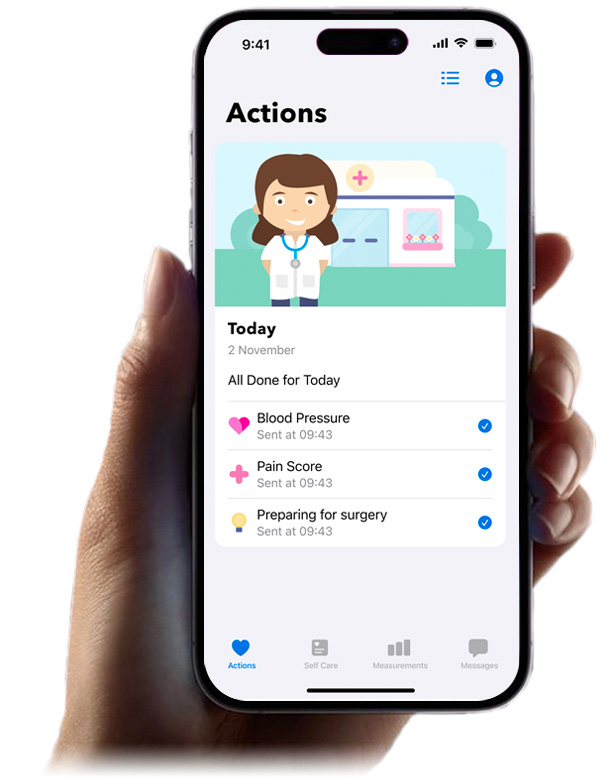 Hypertension
Luscii provides the tools for patient and professional to keep an eye on the recovery while checking vital signs and symptoms to signal deteriorations and intervene timely in case of need.
What is the aim of the program?
Fewer outpatient clinic visits

Serve the growing number of patients with the same number of nurses

Speeding up the effect of treatment

Early detection of deterioration
How does it work?
This program helps treating patients with acute and/or chronic hypertension in the 2nd or 3rd line. It makes it easier to check on blood pressure values of patients over a longer period of time and as closely as possible to their normal living conditions. This last part prevents abnormalities in the readings caused by tension/nervousness by hospital visits. When measurements are not within the set target values, we will work with the patient to see whether it is necessary to adjust the treatment with medicines or whether the challenge lies more in adjusting the lifestyle.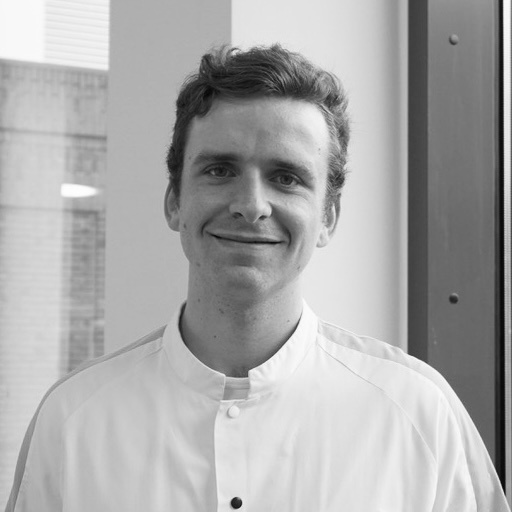 Job van Steenkiste
Internal Medicine
DESIGNED BY
Maasstad Ziekenhuis & Open Universiteit Nederland
DESIGNED IN

Hospitals using the Program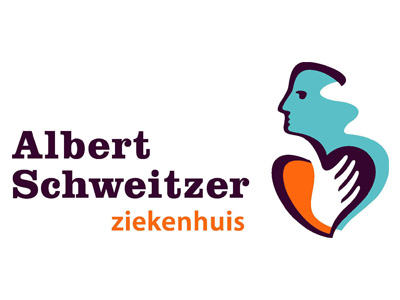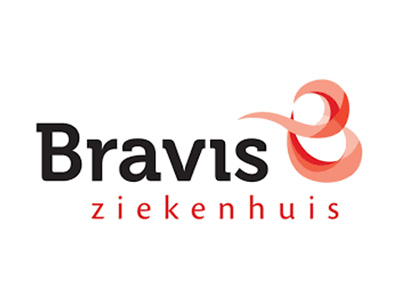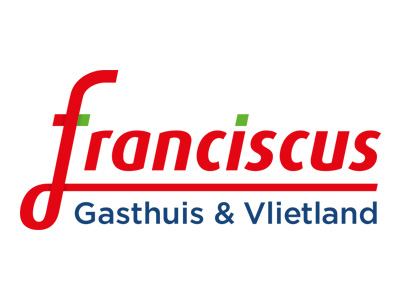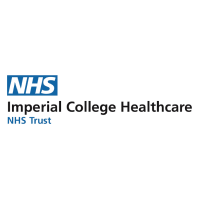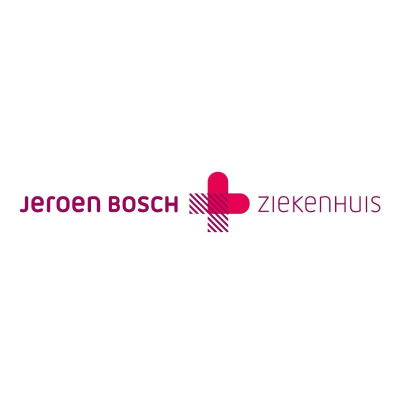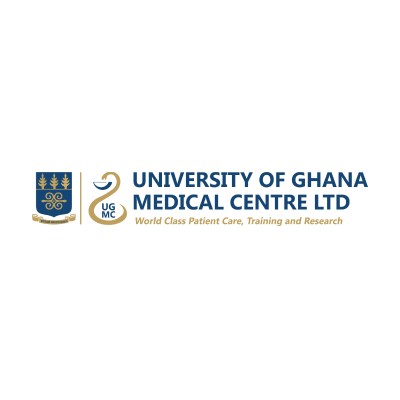 Reviews from patients and professionals
Ease of use is very good, measurement is easy to do and the app is user-friendly.

Awareness among patients
Patients get quicker insight in their own health situation and it creates awareness.
It gives a sound and safe feeling.

Intervene at the right moment
Intercepting deviating values and be able to (quicker) anticipate.