IBD (MIAH + calprotectine test)
Better insight into the course of disease and early intervention possibilities.
How does it work?
Inflammatory bowel disease (IBD) is a chronic, progressive, and disabling inflammatory disease of the gastrointestinal tract and encompasses Ulcerative Colitis and Crohn's Disease. These diseases cannot be cured with medication but medication can suppress symptoms and inflammation to improve the patient's quality of life and to prevent complications.
Tight control of IBD disease activity is essential but comes at a high cost because treatments are time consuming for both IBD patients and health care professionals.
To improve disease control and empower patients, eHealth technologies have been developed.Studies with IBD patients have shown that telemonitoring significantly reduces the number of hospital visits and admissions, and cuts the IBD burden on health care resources.
Luscii IBD telemonitoring is a tailor-made program that educates and empowers patients. The Luscii app contains the MIAH questionnaire and a home faecal calprotectin test. The outcome reports the patient's disease status at that specific time and enables the health care professional to customize care and give virtual follow-up.
What is the aim of the program?
Preventing unnecessary hospital visits
Rapid contact with a healthcare professional, when needed
Gaining insight into the patient's conditions
Reducing the IBD burden on health care resources
Rachel West
Gastroenterologist
Tessa Römkens
Gastroenterologist
Jeroen Jansen
Gastroenterologist
Designed by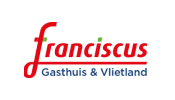 Publications
Hospitals using the program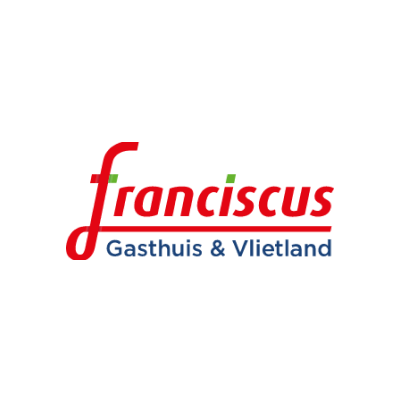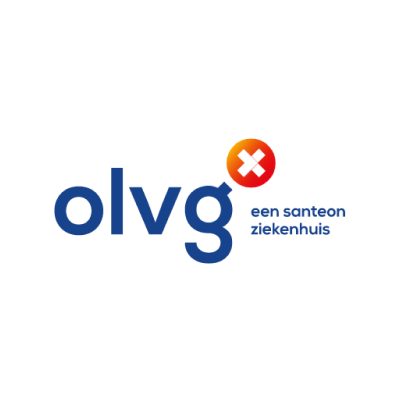 Reviews from patients and professionals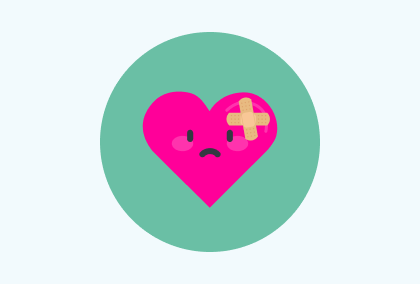 Pleasant use to take a moment to reflect on how my body is doing. It's nice to see if contact with a nurse/doctor is necessary and if it's being addressed.

Marijke Verschoor
Patient
It is very nice that the nurse calls if necessary. Great! I'm very happy with it
Remote monitoring with a higher frequency as visits to the doctor feels good. The clinical picture is stable, so no intervention has yet to be given based on completed questions. Luckily I don't have any experience with that yet.