IBS
Support patients in better coping with their disease, without overwhelming them with too much information at one point in time.
How does it work?
Patients with IBS experience a disease type that is complex to treat properly. In The Netherlands, many clinicians follow the guidelines from REDUCE PDS that conclude that the most effective treatment, is the treatment that patients chose themselves to follow. For that reason, a monitoring program consists for a big part on educating patients on the 11 different treatment options. They can read and choose between them on their own time and meanwhile some related symptoms are monitored.
What is the aim of the program?
Increased quality of life through better coping with the disease and shared decision making
Less hospital visits due to more effect from the treatments
Decrease in referrals
Tim Schreuder
Gastroenterologist and hepatologist
Hannie Bouwman
Nurse specialist
Target audience
Patients with IBS (Irritable Bowel Syndrome)
In use since
October 2020
Designed by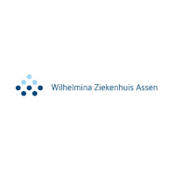 Publications
Hospitals using the program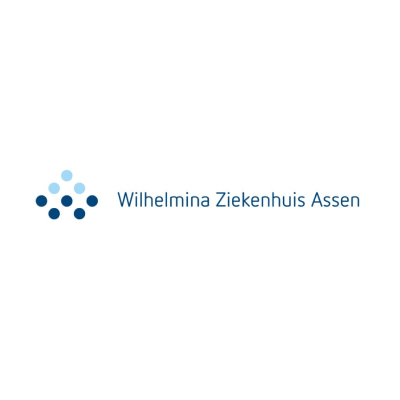 Reviews from patients and professionals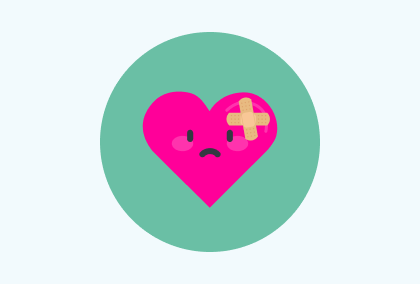 It was nice to know that my problem was monitored in the background and that if there was something I could approach someone immediately.

Early anticipation
More insight in their disease burden for patients. Early signalling of increase in symptoms and to be able to give advice at the right moment.
Patients feel safe
Reducing number of physical contact moments without losing the feeling of safety for our patients.