Influenza discharge
Early discharge is possible due to intensified monitoring and follow-up at home
How does it work?
Patients are discharged with oxygen from hospital to their home. At home, patients fill out their oxygen saturation and temperature several times a day, rate their shortness of breath and coughing and answers questions on their general wellbeing. Based on predefined thresholds the Luscii app will signal their respected health care provider in case of a deviation. This way deterioration is signalled in an early stage and a timely intervention is possible.
Patient and caregiver benefits:
Patients are discharged earlier, with a virtual life-line to the hospital
Improves health outcomes since patients will recover in their own environment
Improves experience because have direct access to the right care professional when needed
Jürgen Holters
Pulmonologist
Target audience
Patients who are admitted after Influenza infection
In use since
November 2021
Monthly fee
Freemium (€0,-)
Designed by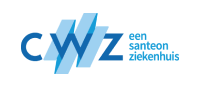 Publications
Hospitals using the program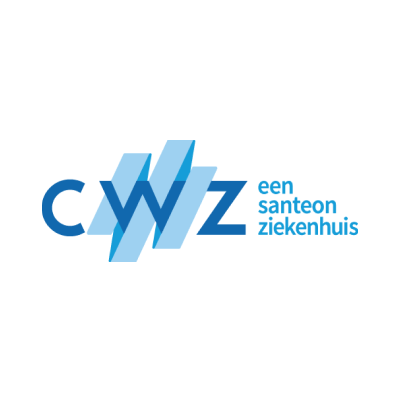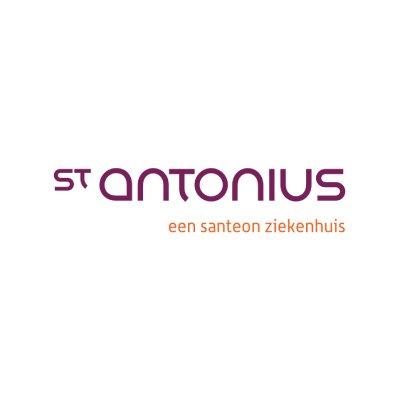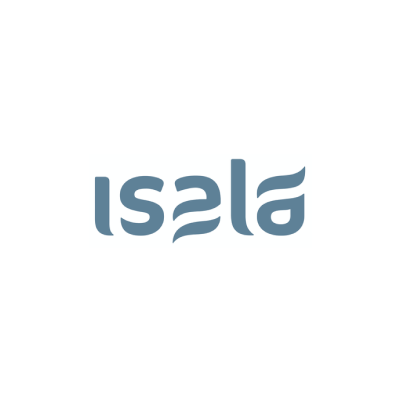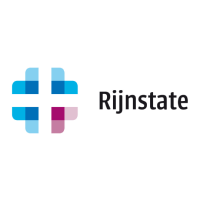 Reviews from patients and professionals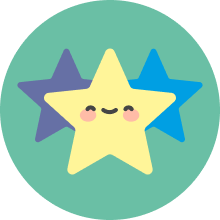 I think it's a great trusted guidance and I feel very safe because of this,. It takes away my anxiety, if it doesn't go the way you're used to and this is a wonderful backup.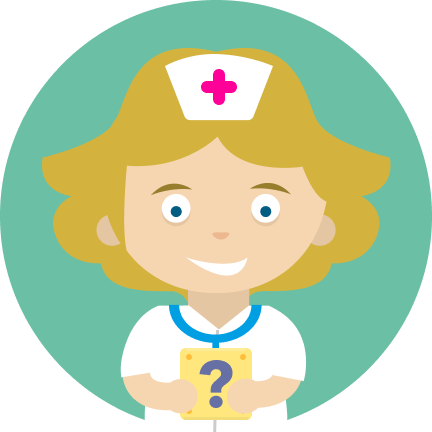 Awareness among patients
Patients get quicker insight in their own health situation and it creates awareness.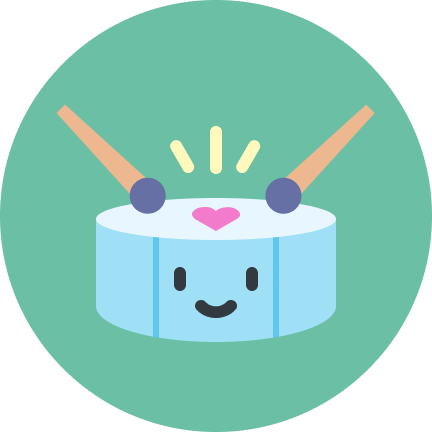 Intervene at the right moment
Intercepting deviating values and be able to (quicker) anticipate.