Kidney transplant
Patient feels more in control during recovery after the kidney transplant surgery
How does it work?
This program has been developed to optimize care after kidney transplantation and to increase patients' self-management. Patients send in their measurements such as blood pressure, weight, temperature or urine product. Both healthcare providers and patients can see the trends graphically over time. The patient receives advice based on his sent measurements. The program also contains questionnaires about adherence, smoking or exercise and provides information about possible complications, travel.
What is the aim of the program?
Earlier warning of health deterioration
Increase self-management of patient during recovery
Martijn van den Hoogen
Internist-nephrologist
Jacqueline van de Wetering
Internist-nephrologist
Mirjam Tielen
Nurse specialist
Target audience
Kidney transplant patients
Designed by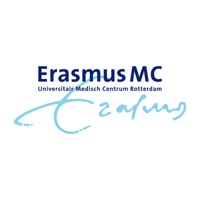 Publications
Hospitals using the program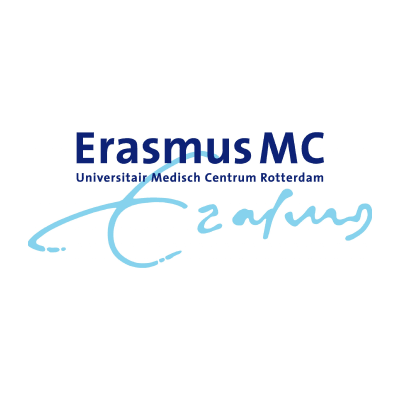 Reviews from patients and professionals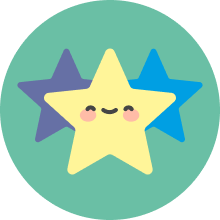 Very useful.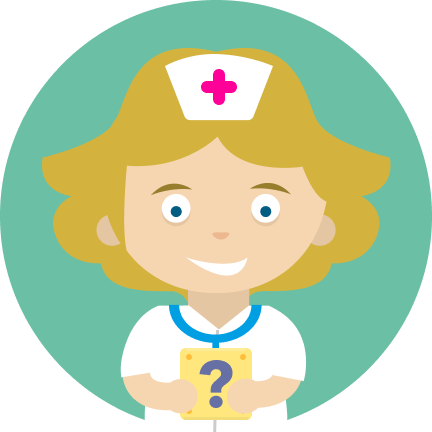 Mirjam Tielen
Nurse specialist
This makes it clear for us and the patient: you can look at the trend and the course of values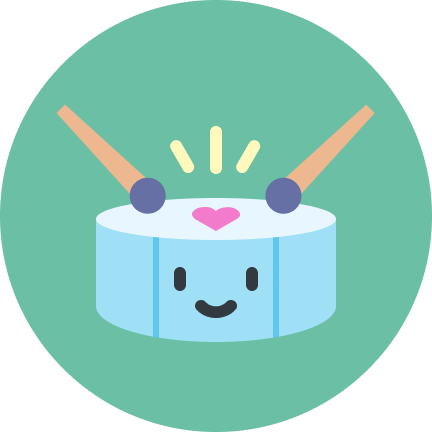 If I could also do my blood tests at the regional clinic, I wouldn't have to go to the hospital at all. That saves me a lot of driving!