Lower back pain complaints
Provide the right information at the right time to the right patient. And signal deterioration of the patients situation in time.
How does it work?
Patients with chronic lower back pain complaints are referred by their general practitioner or another medical specialist to the pain center. After the referral, the patient is via the Luscii app provided with information about chronic pain complaints and how to deal with them. During the first consultation, the patient will be diagnosed, for example a hernia, stenosis, osteoarthritis or non-specific. From that moment on, the patient receives specific information via the app to help deal with the pain complaints (s)he is experiencing. The patient thus gets a better grip on the treatment, which may improve the prognosis for the patient. The patient is monitored and when the situation deteriorates, any intervention can be started earlier.
What is the aim of the program?
Saves time because information is provided by the app in stead of by the health care professional
Improves health outcomes since intervention can be done more accurate and earlier remotely
Improves experience because patients have direct access to all the information they need
Target audience
Patients with chronic lower back pain
Designed by

Publications
Hospitals using the program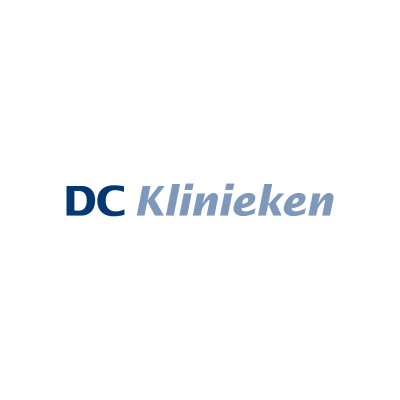 Reviews from patients and professionals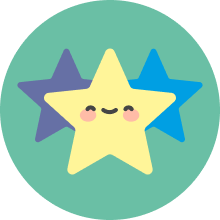 This program has recently started and the first experiences are still being collected.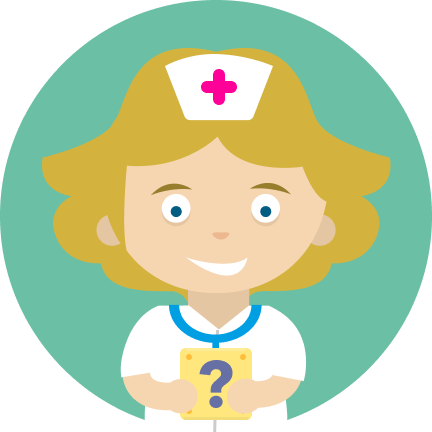 Intervene at the right moment
Intercepting deviating values and be able to (quicker) anticipate.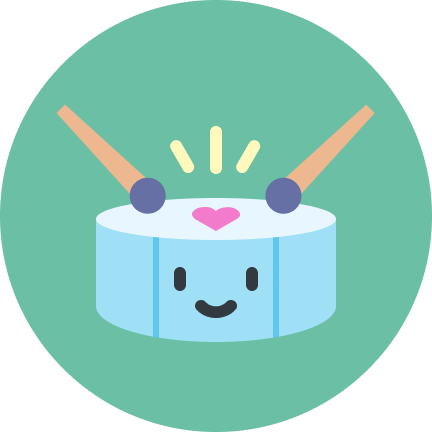 Awareness among patients
Patients get quicker insight in their own health situation and it creates awareness.