Lungcancer
Through telemonitoring self-management is stimulated and there is only contact between patient & healthcare professional when care is needed
How does it work?:
Patients with lung cancer are during their follow-up phase (after surgery / radiotherapy = stage I / II, after chemoradiation with or without adjuvant immunotherapy = stage III or after oligometastatic treatment or palliative therapy = stage IV) provided with the Luscii app which allows them to monitor their symptoms at home. Patients monitor their weight and fill out questionnaires about their health. In case of deviation of their measurements the CWZ medical service center contacts the patient through video calling to give further guidance. This way deterioration is early noticed and the care plan can be optimised. Moreover, extra physical checkups (checkups besides the regular protocol) can be prevented. Finally Luscii can support clinicians in their decision whether a CT-scan is indicated, instead of making CT-scans based on protocol. This could lead to decline in number of CT-scans.
What is the aim of the program?
Saves time because part of the visits patients that are made to the outpatient clinic can be done remotely
Improves health outcomes since intervention can be done more accurate and earlier remotely
Improves experience because patients have direct access to their care providers by video consults
Laura Vermeer
Pulmonologist
Jolanda van der Groes
Nurse specialist lung oncology
Target audience
Follow-up for patients with lungcancer
Status
Live & research on going
In use since
February 2021
Designed by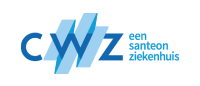 Publications
Hospitals using the program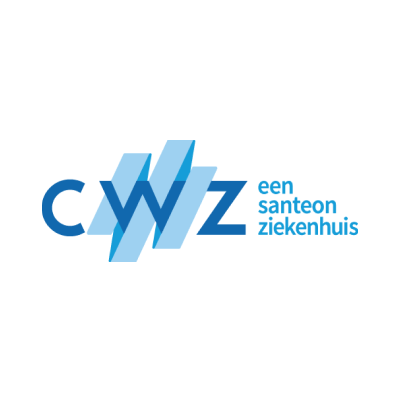 Reviews from patients and medical professionals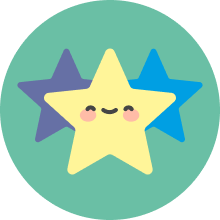 In this way the contact about my health is nice and short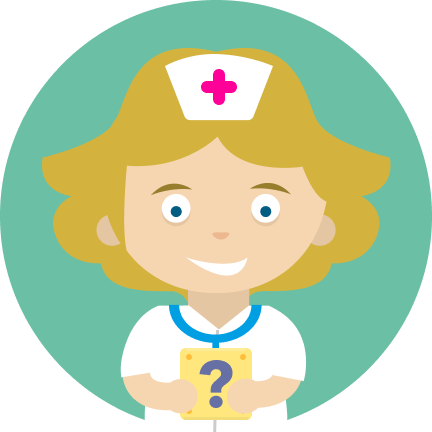 Patients feel safe
Reducing number of physical contact moments without losing the feeling of safety for our patients.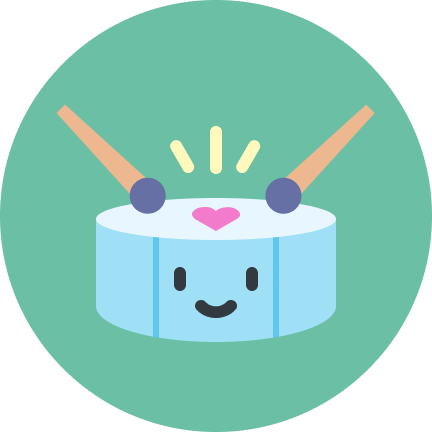 Early anticipation
More insight in their disease burden for patients. Early signalling of increase in symptoms and to be able to give advice at the right moment.
They respond well when something is not right.