Maculadegeneration
Scheduling self tests and guiding patients to carry them out well including direct reporting back to the hospital.
How does it work?:
Patients at risk or in a treatment for macula degeneration now have to carry out tests at home but a group of patients forgets the tests. Also, tests are carried out at home but aren't reported back to the ophthalmologists in the hospital. Therefore healthcare professionals don't have a really good idea whether tests are carried out. Also outpatient clinic visits are scheduled which could have been prevented or replaced to digital consults (e.g. a questionnaire how it is going, chat or videoconsult). Now with the Luscii app, patients are guided directly including video's on how to take their tests. Results are analyzed straight away and an alert is generated if needed.
What is the aim of the program?
Saves time because part of the visits patients that are made to the outpatient clinic can be done remotely
Monitoring test results can start directly (even before treatment) to make a baseline and follow on trends
Improve experience because patients have direct access to their care providers via video consults
Esther de Pee
Nurse ophthalhmology
Niels Crama
Retinasurgeon
Target audience
Patients at risk or under treatment for macula degeneration
Designed by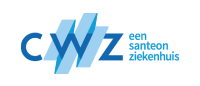 Publications
Hospitals using the program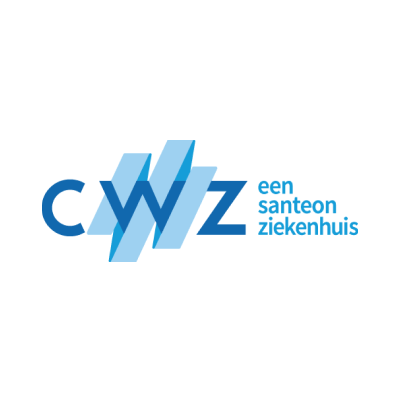 Reviews from patients and medical professionals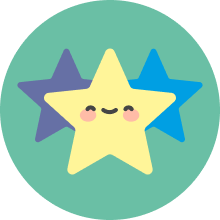 I do feel safer, but with the certainty that if there is any doubt, I can go to the ophthalmologist.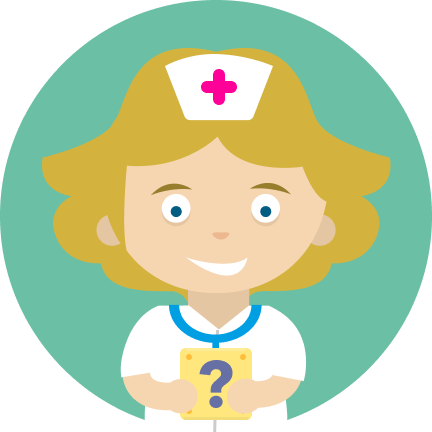 Cathelijne de Groot
Nurse
Awareness among patients
Patients get quicker insight in their own health situation and it creates awareness.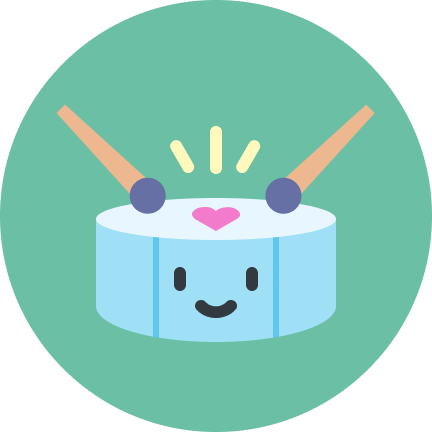 Intervene at the right moment
Intercepting deviating values and be able to (quicker) anticipate.