Menopause
Telemonitoring of symptoms before and after consultation and providing education lessons on the menopausal transition
How does it work?
The OLVG menopause outpatient clinic houses specific expertise. Many women with serious complaints are also referred to them. The disadvantage of that popularity is a waiting time of about three to five months. The Luscii app supports during this period. Interactive education and coaching assists in daily life. In addition, the app helps with the triage of patients. In case of complaints, they are referred to validated questionnaires (sleep, sex, heart of psyche). This way it also helps in triage to decide who to see first.
What is the aim of the program?
Saves time because part of the visits patients that are made to the outpatient clinic can be done remotely
Monitoring of symptoms already start after referral, thus the first consultation will have greater impact
Improve experience because patients have direct access to their care providers via video consults.
Dorenda van Dijken
Gyneacologist
Vincent Wekker
Resident gynaecology
Target audience
Woman during the menopausal transition
Designed by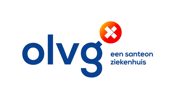 Publications
1. EenVandaag. (2021, 30 december). Een waarschuwing als je bloeddruk te hoog is of je menopauze bijhouden in een app: door corona nam digitale zorg een vlucht. Link.
Hospitals using the program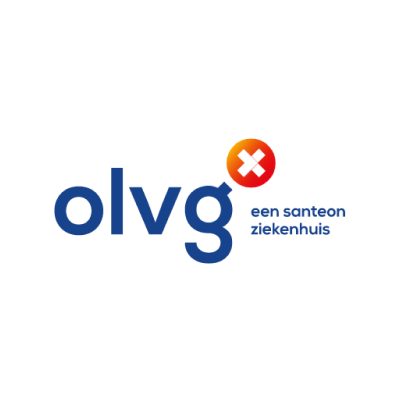 Reviews from patients and professionals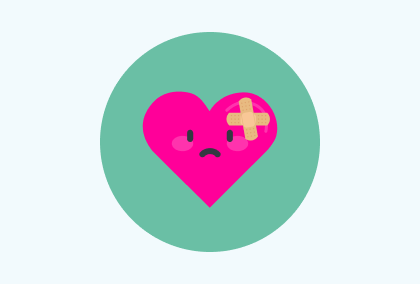 This program has recently started and the first experiences are still being collected

Early anticipation
More insight in their disease burden for patients. Early signalling of increase in symptoms and to be able to give advice at the right moment.
Patients feel safe
Reducing number of physical contact moments without losing the feeling of safety for our patients.