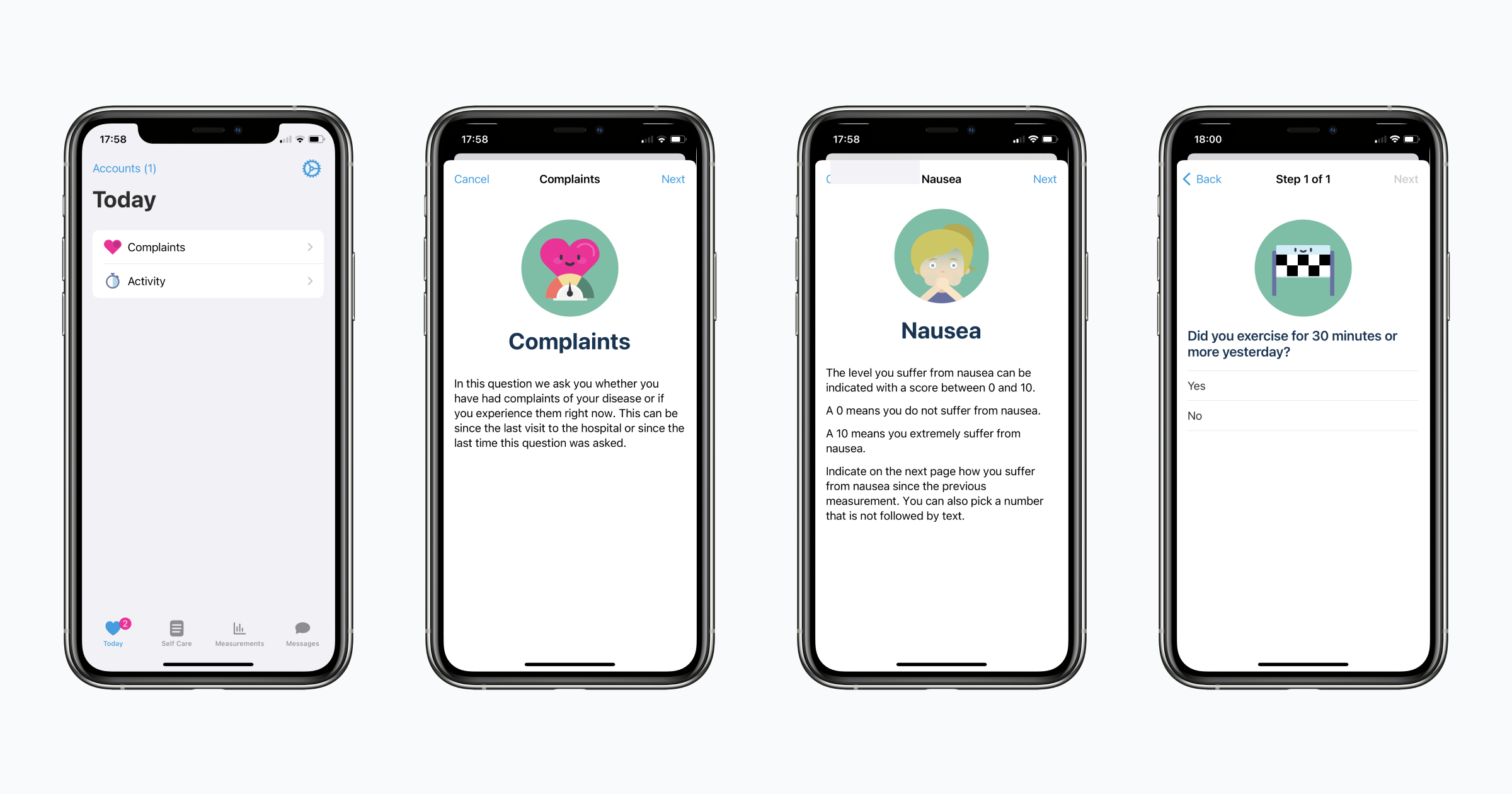 Onco-Connect
Onco-Connect provides the tools for patients and professionals to keep an eye on the perceived burden, that allows the care team to coordinated the right care
How does it work?
In the Netherlands, 117,600 people were diagnosed with cancer in the past year. For many cancer patients, chemotherapy is part of the treatment. For patients and their family and friends, the diagnosis and undergoing chemotherapy is a major event in life. With the use of the Onco-Connect app patients are guided throughout the chemotherapy treatment. Patients received the right information at the right time and symptoms (of chemotherapy treatment) are monitored to give patients the right care at the right time. Using smart algorithms, the patient does only need to answers those questions (and receives specific information) which suits the need for the patient. Lastly, patients receive adequate help for their complaints.
What is the aim of the program?
Being able to intervene in time (if patients deteriorates) and adjust the treatment
Better treatment compliance and les hospital/ER admissions due to an increase in complaints
No more paper tools to measure the burden, just quickly and easily assess via your own phone or tablet
Annemiek Visser
Oncology Nurse
Target audience
Oncology patients undergoing chemotherapy
In use since
November 2020
Designed by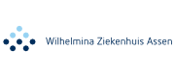 Publications
Hospitals using the program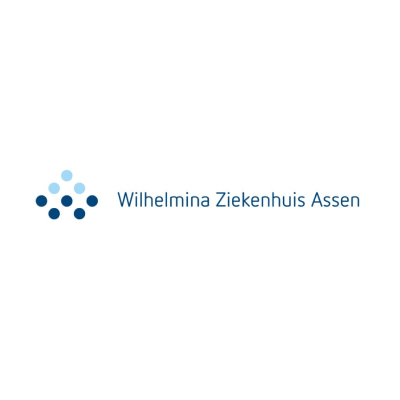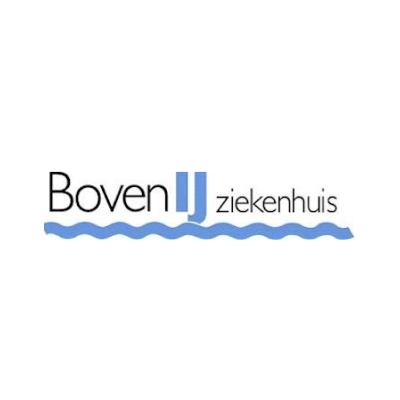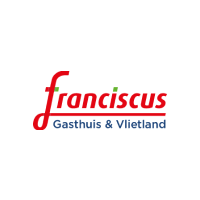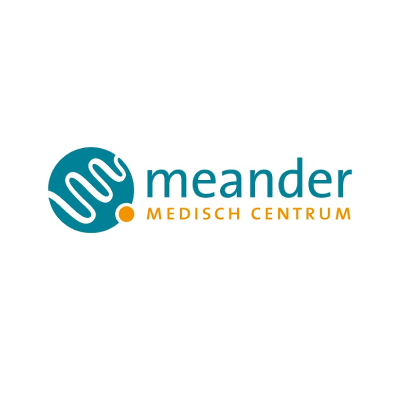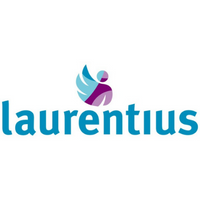 Reviews from patients and professionals
I think everyone who is able to use the app should use it as it is quick and simple to use,it also frees up time for the nurses to do other things and cuts out visits to patients.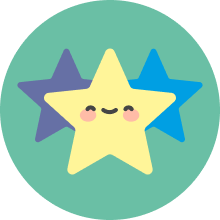 Early anticipation
More insight in their disease burden for patients. Early signalling of increase in symptoms and to be able to give advice at the right moment.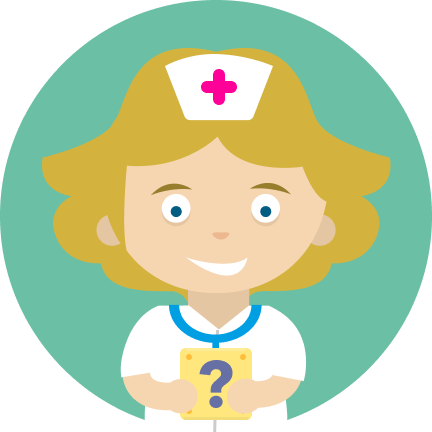 Patients feel safe
Reducing number of physical contact moments without losing the feeling of safety for our patients.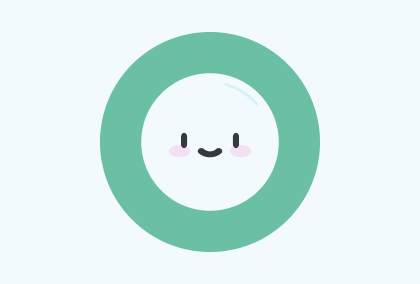 I feel very supported that someone is looking over my shoulder. It certainly gives the feeling that you are not alone with the call i get when there is something. It is nice to be able to chat about it and it gives less stress and worry. Thanks for that