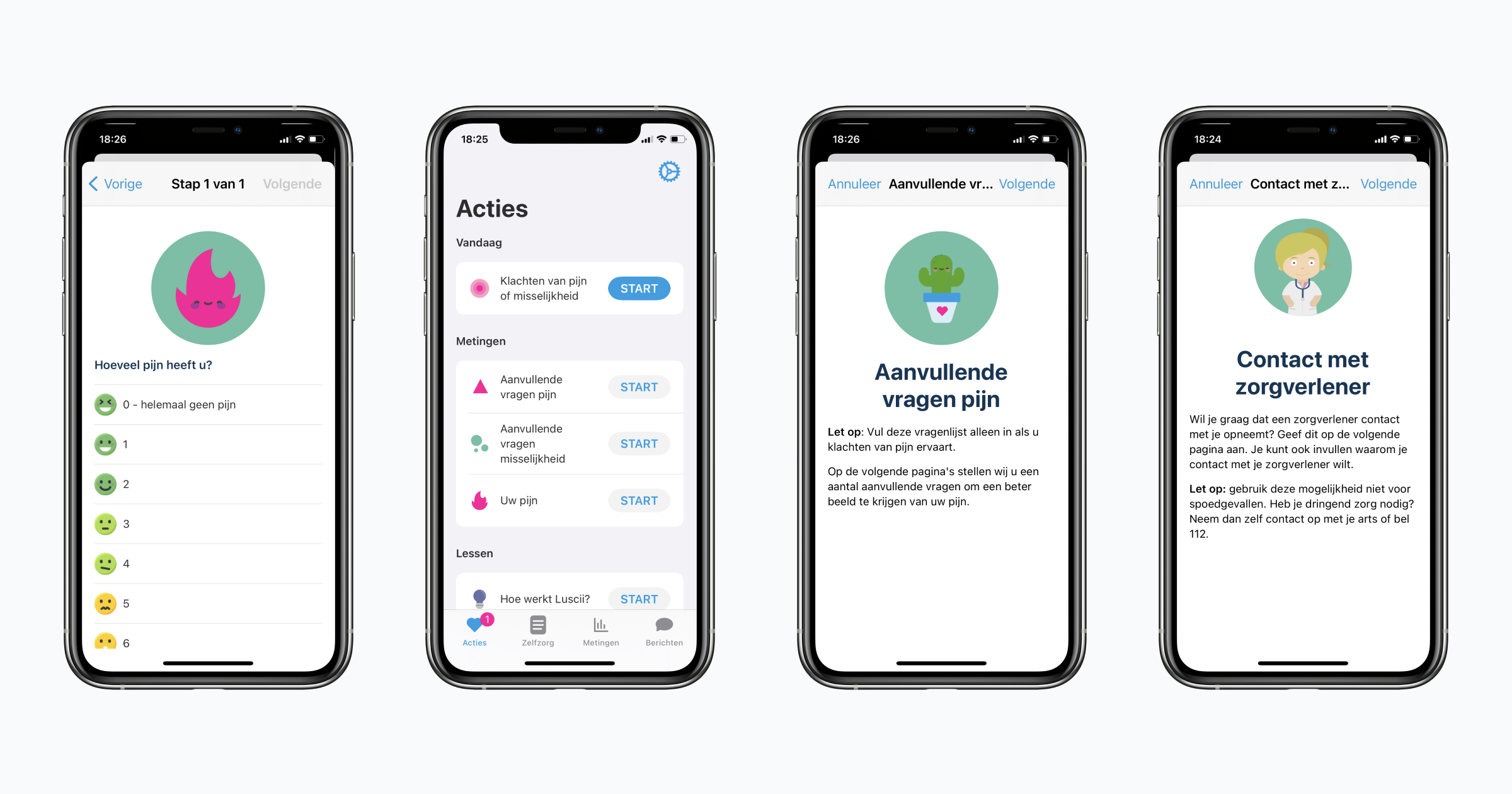 Pain
Patient driven follow-up and improving medical outcomes
How does it work?
Patients who underwent (day) surgery are enrolled in the OLVG Pain app by the health care provider. In the Luscii app they are prompted to fill out the questions: If they experience pain and/or nausea and if they do, to what extend and if they think an intervention is needed. When patients want an intervention the medical service center or clinical nurse is notified to provide the right care at the right time in the right place. Based on this approach patients drive their own follow-up and it is tailored to their respective needs. In addition this drives the improvement of medical outcomes and overall quality.
What is the aim of the program?
Saves time because patients drive their own follow-up and are prioritised by Luscii's clinical engine
Improves health outcomes since intervention can be done more accurate and earlier remotely
Improve experience because patients have direct access to their care when needed
Bram Thiel
Physician assistent
Marc Godfried
Anaesthesiologist
Will Gerrits
Anaesthesiologist
Target audience
Patients who underwent (day) surgery
Status
Live & research on going
In use since
December 2020
Designed by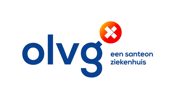 Publications
Hospitals using the program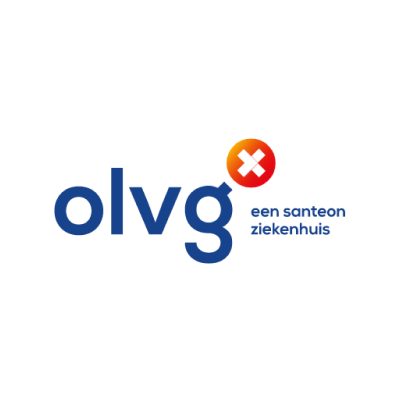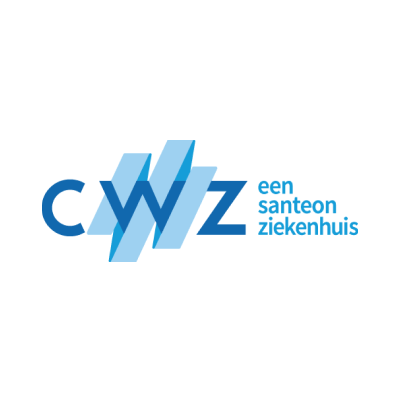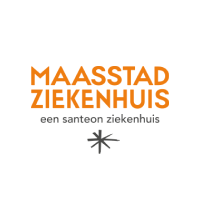 Reviews from patients and professionals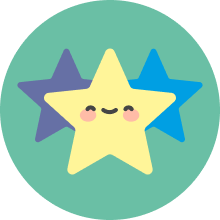 It is easy to use and the hospital is able to improve care "remotely" this way.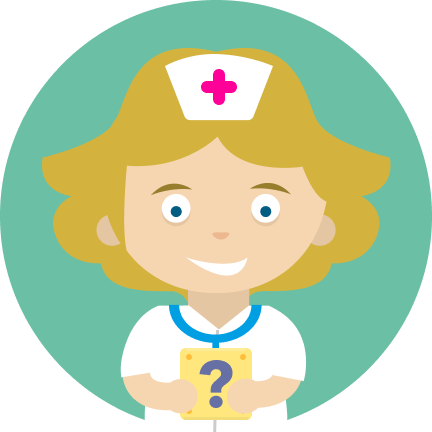 Intervene at the right moment
Intercepting deviating values and be able to (quicker) anticipate.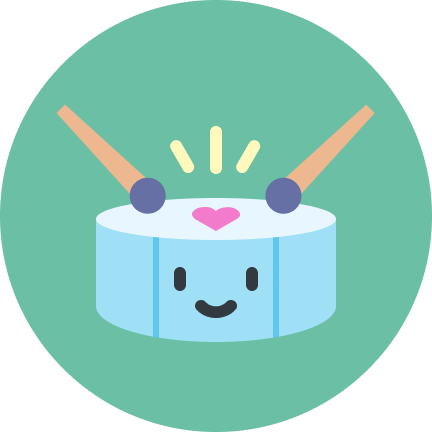 Awareness among patients
Patients get quicker insight in their own health situation and it creates awareness.
What a good invention!