It feels like my oncologist
is always nearby
"I feel more secure when using this program"
POLYNEUROPATHY

XD.C. Vijlbrief (neonatoloog)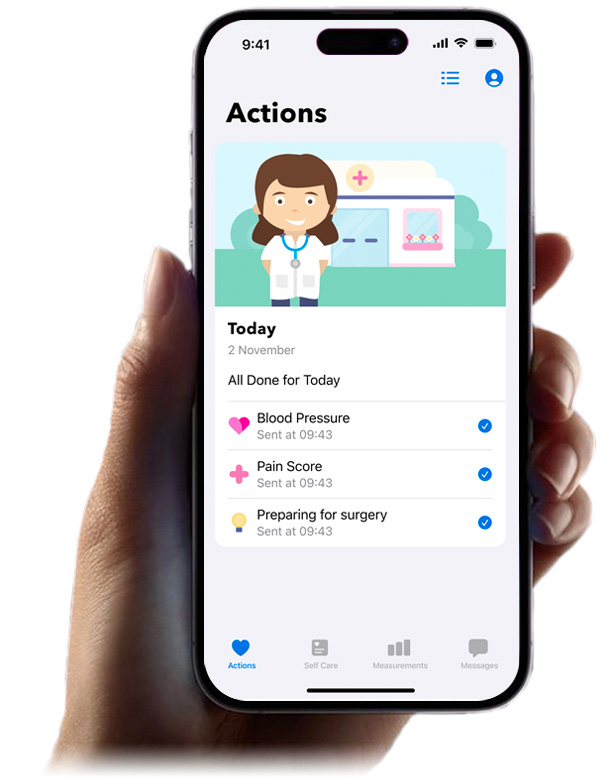 Polyneuropathy
Luscii provides the tools for patient and professional to keep an eye on the recovery while checking vital signs and symptoms to signal deteriorations and intervene timely in case of need.
What is the aim of the program?
Fewer outpatient clinic visits

Timely interventions

Serve the growing number of patients with the same number of nurses

Improved patient health and experience
How does it work?
Chronic inflammatory demyelinating polyneuropathy (CIDP) is a rare autoimmune disease that affects the nerves. Patients with CIDP and multifocal motor neuropathy (MMN) often require expensive medication as maintenance treatment, which must be tailor-made and individual-dependent in terms of dosage and type. During the first year of treatment, patients frequently visit the clinic to monitor the effectiveness of the medication and adjust it as necessary. However, home monitoring can be used to adjust medication more precisely by leveraging additional health data, reducing the need for hospital visits. By providing a stronger foundation for guiding treatment, home monitoring reduces the number of outpatient visits required.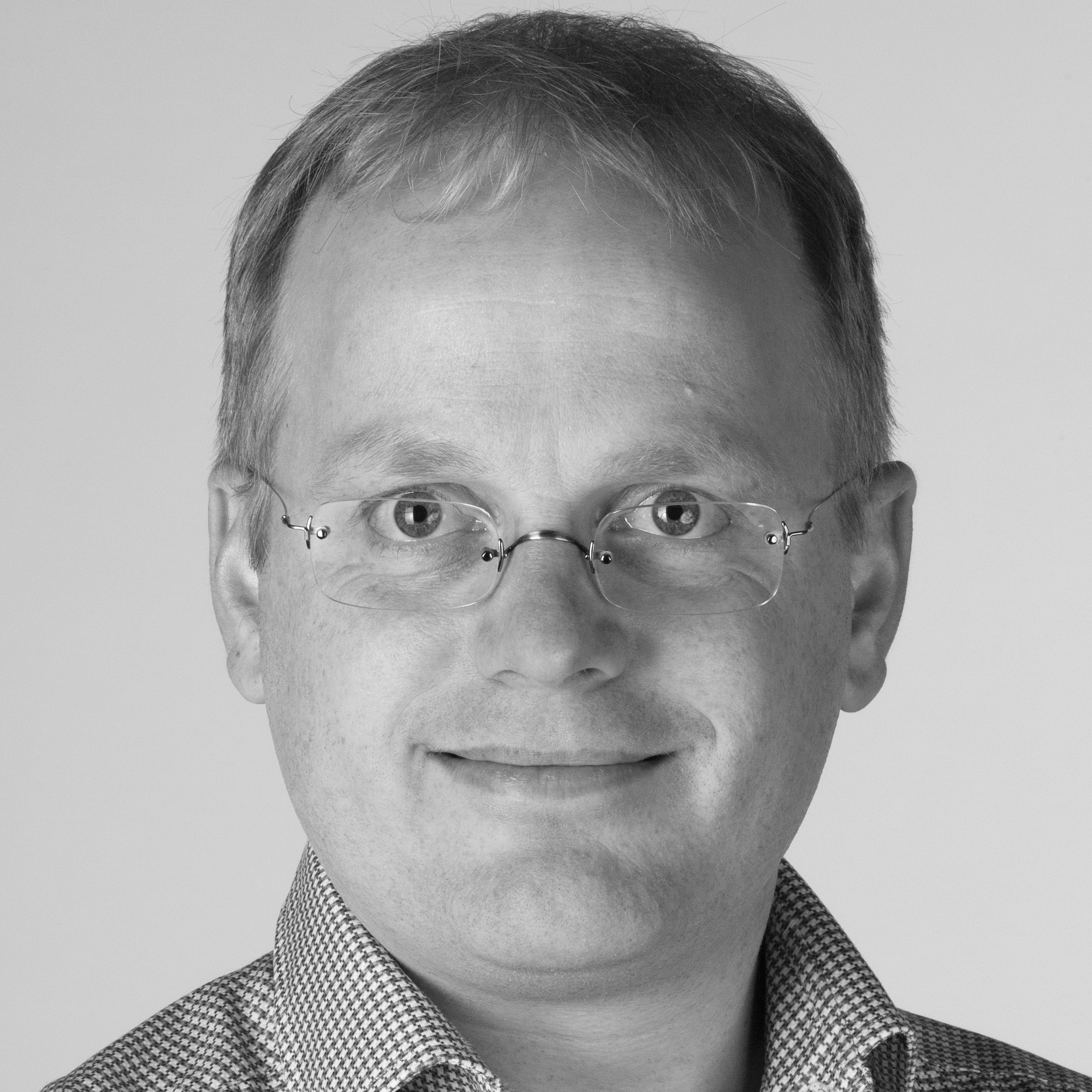 Stephan Goedee
Neurologist & Clinical Neurophysiologist
DESIGNED BY
DESIGNED IN

Hospitals using the Program