Polyneuropathy
Targeted management of treatment (medication) and reduction of physical outpatient visits.
How does it work?:
Chronic inflammatory demyelinating polyneuropathy (CIDP) is a rare autoimmune disease that affects the nerves. Patients with CIDP and MMN (multifocal motor neuropathy) often use expensive medication as maintenance treatment, but the type of medication and dose are tailor-made and individual-dependent. Especially in the first year, the patient often visits the clinic to monitor the effect of the medication and adjust it where necessary. With the help of home monitoring, the medication can be adjusted (more specifically) based on more health data and the patient does not have to visit the hospital as often. Home monitoring therefore provides more of a foundation for guiding treatment and possibly fewer outpatient visits.
What is the aim of the program?
Saves time because it prevents unnecessary outpatient clinic visits
Improves health outcomes since intervention directly follows medication dysregulation
Improves patient experience because of secure feeling and less hospital visits
Stephan Goedee
Neurologist and clinical neurophysiologist
Target audience
Patients with CIPD and MMN
Designed by

Publications
Hospitals using the program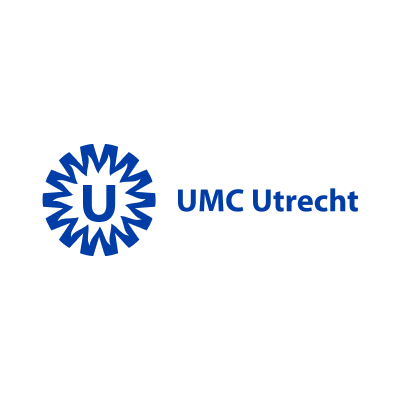 Reviews from patients and professionals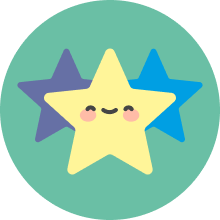 This program has recently started and the first experiences are still being collected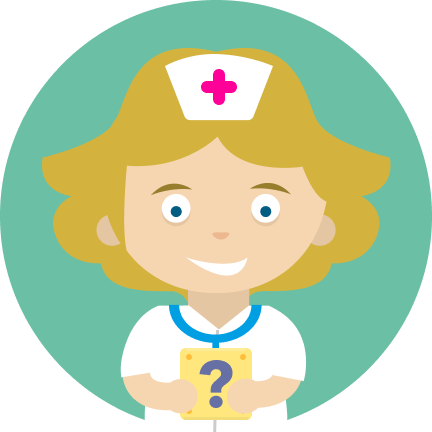 Awareness among patients
Patients get quicker insight in their own health situation and it creates awareness.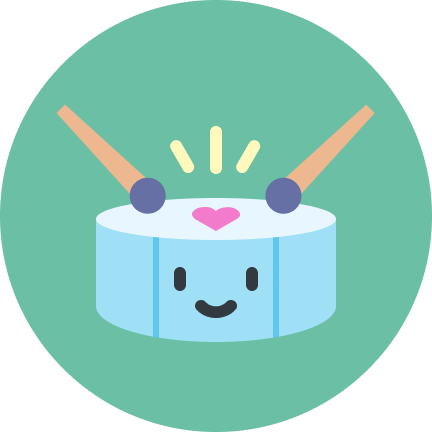 Intervene at the right moment
Intercepting deviating values and be able to (quicker) anticipate.