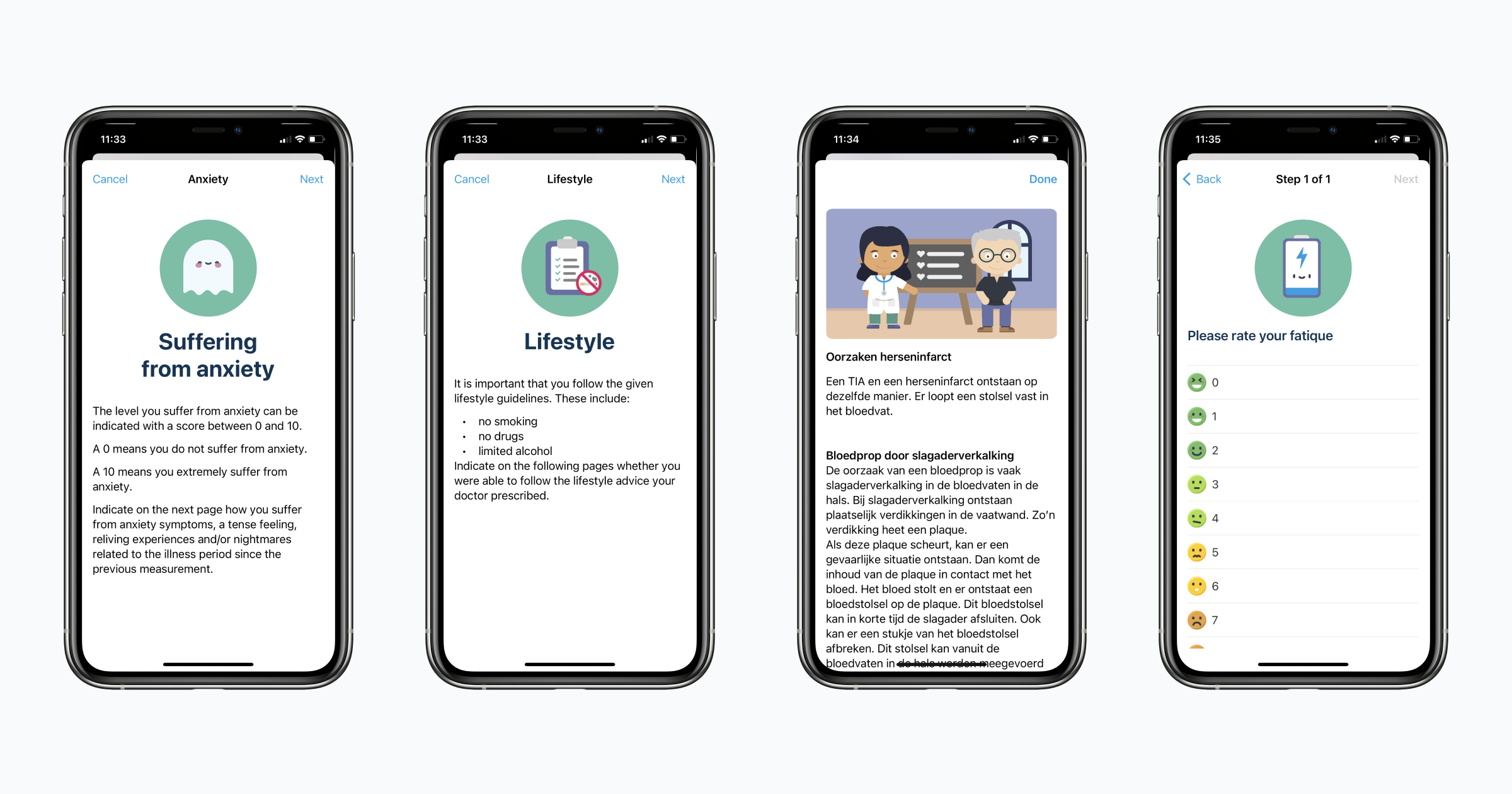 Zoom-in Post-CVA
29 maart van 16.00 tot 17.00 uur
Tijdens de Zoom-in zal Dr. Heleen den Hertog (Neuroloog, Isala) vertellen over haar ervaringen met het programma in de praktijk en de verdere ontwikkelingen.
Wil jij hierbij zijn? Meld je aan via onderstaand aanmeldformulier.
Post CVA
12 week rehabilitation program after an ischemic or haemorrhagic stroke.
How does it work?
The app is used in the first 12 weeks after discharge from the hospital. It consists of education, monitoring and encouraging self-management. It also focuses on collaborative decision-making. Initial results are positive Almost 90% adherence High patient satisfaction No more outpatient check-ups needed for 75% of patients.
What is the aim of the program?
Get a better grip on the consequences of a CVA.

Help work towards positive health in your home environment.

Prevent unnecessary outpatient check-ups.
dr. Heleen den Hertog
Neuroloog
Gina van Vemde
Verpleegkundig specialist
Target audience
Patients with cerebral infarction or cerebral haemorrhage.
Designed by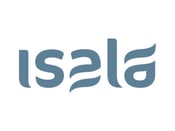 Publications
Hospitals using the program