Pregnancy and Diabetes
Only glucose values are shown that exceed the threshold values. This way, the nurse knows immediately which patient needs attention
How does it work?
Type 2 diabetes patients or patients with gestational diabetes aim on being on tight glucose control. Therefore, they check their glucose frequently using multiple daily checks by finger stick or sensor. They can submit their glucose readings via the Luscii app. Data can be accompanied by details on daily intake and insulin requirements. When glucose is out of range, the healthcare professional can send messages with suggestions. Only when needed, the healthcare professional contacts the patient to give further guidance.
What is the aim of the program?
Saves time because contact with the patient is only executed when the threshold exceeds
Improves health outcomes since intervention directly follows glucose dysregulation
Prevents loss to follow up due to anticipating on missing values
Improves experience because patients can send in measurements digitally instead of calling or e-mailing
Mechteld Vermeulen
Internist-endocrinologist
Target audience
Pregnant women with diabetes type 2 and pregnant women with gestational diabetes
Status
Live & research on going
Designed by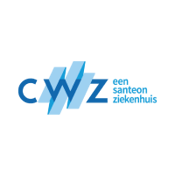 Publications
1. Artikel ict&health. (2022, 8 maart). Slimme app voor vrouwen met zwangerschapsdiabetes. ICT&health. Link.
Hospitals using the program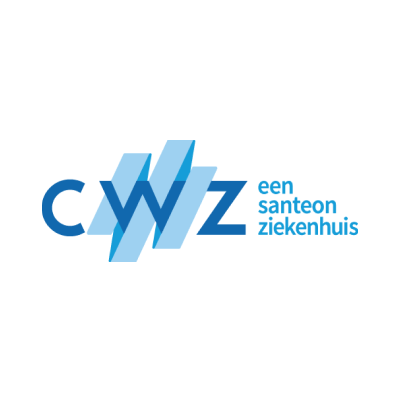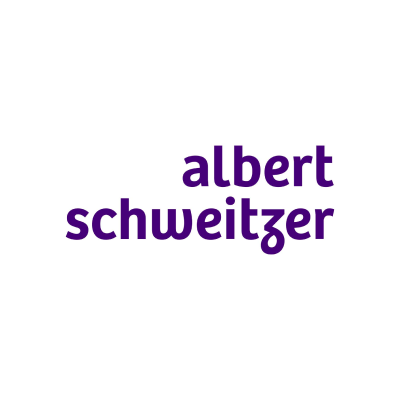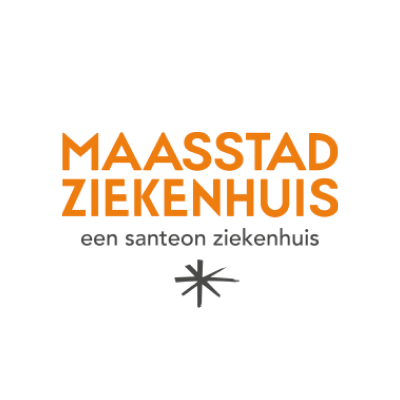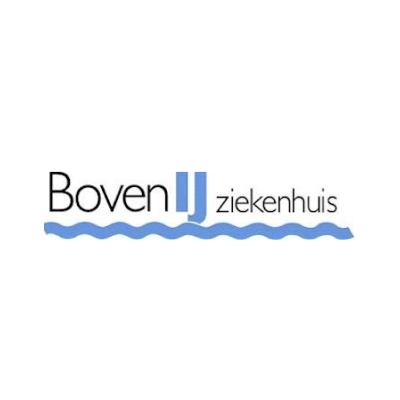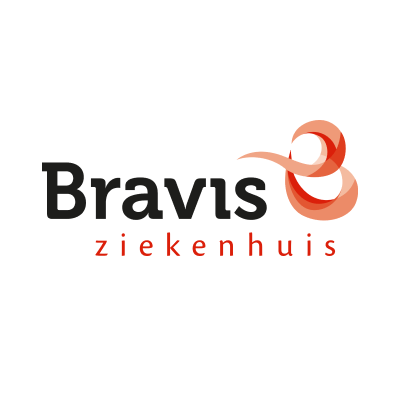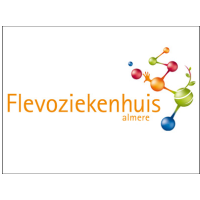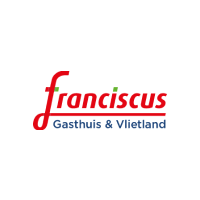 Reviews from patients and professionals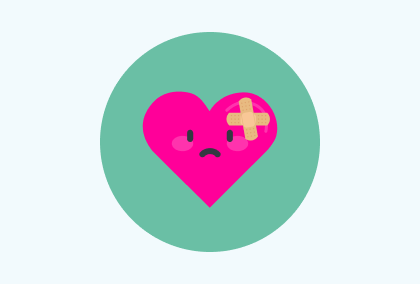 I am very happy with this app especially now in this corona time. I don't have to go to the hospital as much and I find that more comfortable at the moment.

Early anticipation
More insight in their disease burden for patients. Early signalling of increase in symptoms and to be able to give advice at the right moment.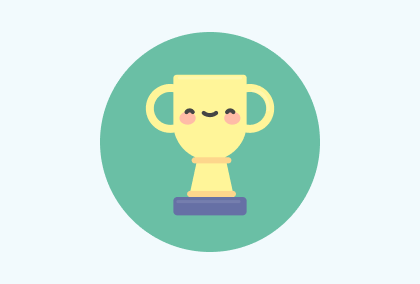 Patients feel safe
Reducing number of physical contact moments without losing the feeling of safety for our patients.