Safe@Home
Reduce outpatient clinic visits during pregnancy by continuously monitoring blood pressure
How does it work?
Pregnancy can be a wonderful experience for most women. However, it can also be a cause for concern, especially if you are faced with risks during pregnancy. For example, a higher risk of hypertensive diseases such as gestational hypertension, preeclampsia and HELPP syndrome. These women often have to go to the outpatient clinic in the hospital to have their blood pressure measured. This can be stressful, especially for working women or women who already have children. By regularly reporting their blood pressure and filling in questionnaires from home, unnecessary hospital visits can be prevented.
What is the aim of the program?
Prevents unnecessary outpatient clinic visits
Prevents unnecessary ultrasounds
Prevents unnecessary admissions and diagnostics
Improves patient experience because the sense of security and less hospital visits
Mireille Bekker
Professor Obstetrics
Target audience
Pregnant women with increased risk of hypertensive disease
Designed by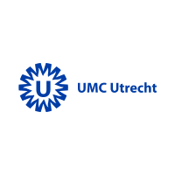 Publications
1. Josephus F.M. van den Heuvel, Shariva S. Kariman, Wouter W. van Solinge, Arie Franx, A. Titia Lely, Mireille N. Bekker.SAFE@HOME – Feasibility study of a telemonitoring platform combining blood pressure and preeclampsia symptoms in pregnancy care. (2019, 5 juli). EJOG. Link.
2.Josephus F.M.van den Heuvel, A. Titia Lely, Jolijn J., Huisman, Jaap C.A. Trappenburg, Arie Franx, Mireille N. Bekker. SAFE@HOME: Digital health platform facilitating a new care path for women at increased risk of preeclampsia – A case-control study. (2020, oktober). Science Direct. Link.
Hospitals using the program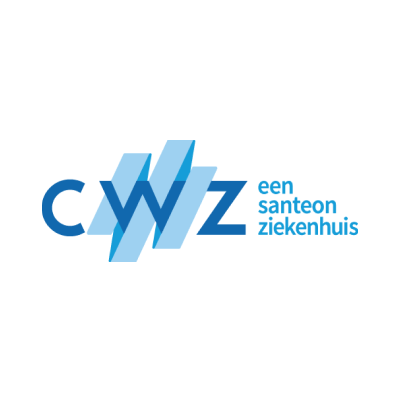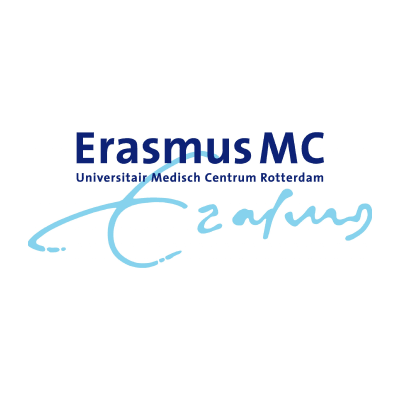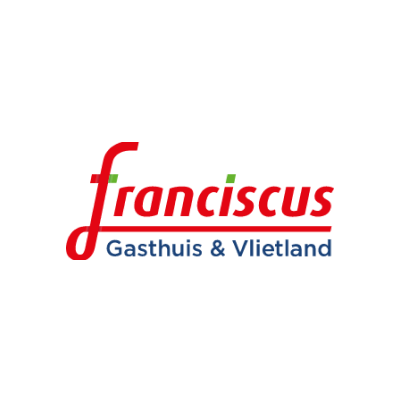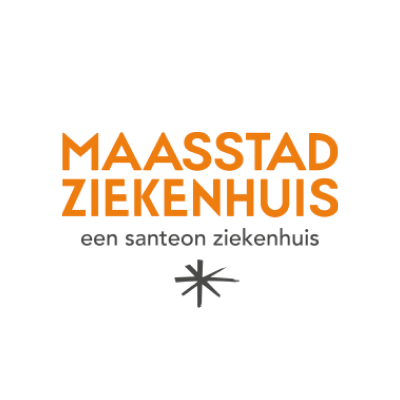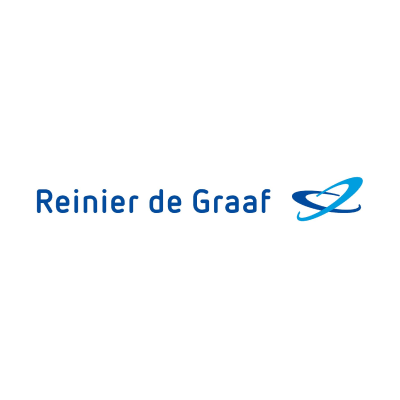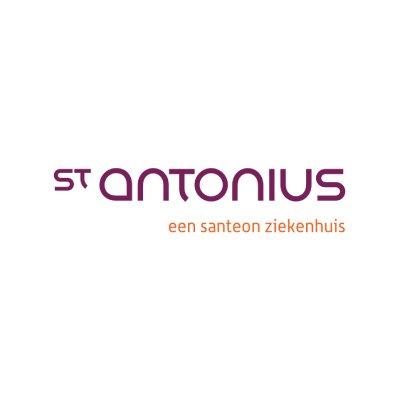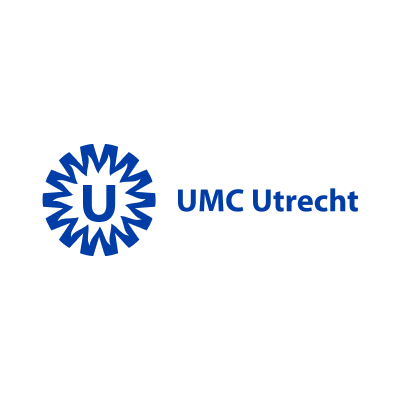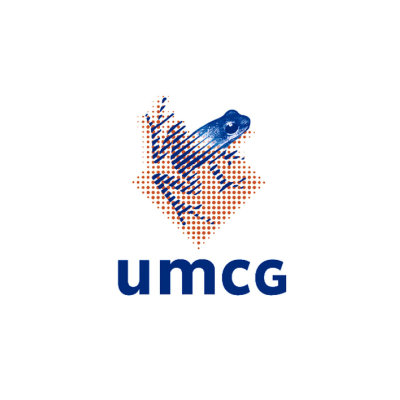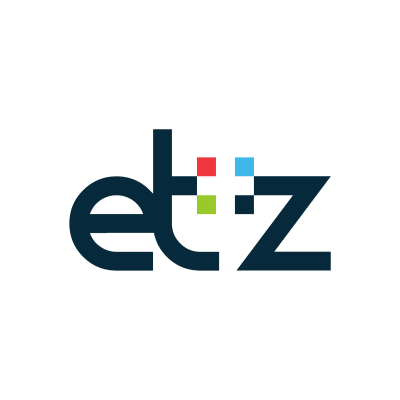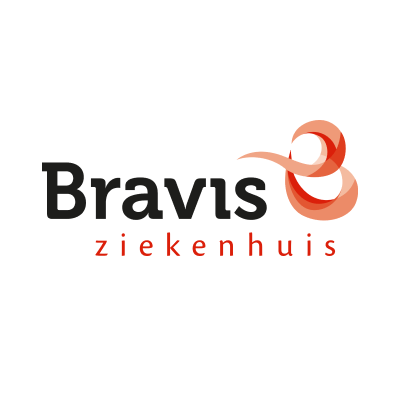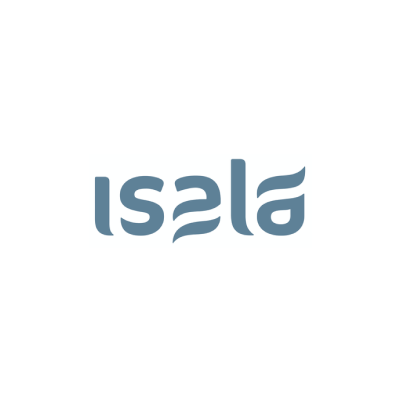 Reviews from patients and professionals
Measuring at home immediately indicates how your condition is, and you can also measure once if you are not feeling well.Gives me a safe and reassuring feeling.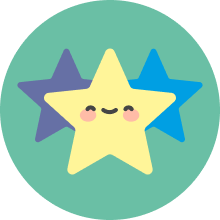 Early anticipation
More insight in their disease burden for patients. Early signalling of increase in symptoms and to be able to give advice at the right moment.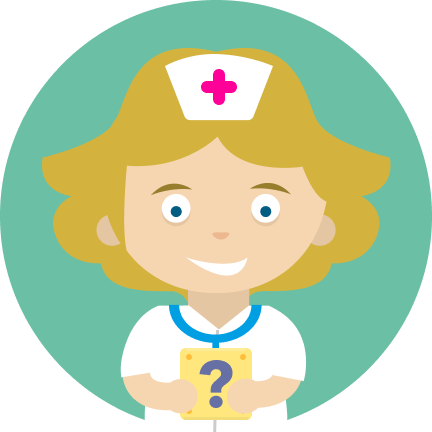 Patients feel safe
Reducing number of physical contact moments without losing the feeling of safety for our patients.