Sinusitis
Monitor symptoms of patients with chronic sinusitis so contact can be made on the basis of symptoms rather than protocol and hospital visits can be reduced.
How does it work?
The treatment of patients with chronic sinusitis is determined by the symptoms of the patient. Contact between the patient and the healthcare provider occurs on the basis of established frequency protocols, rather than on the symptoms. As a result, many outpatient appointments take place unnecessarily, because there are no changes in symptoms (and therefore a change in treatment is required) or outpatient appointments take place too late, meaning patients are suffering longer with their symptoms. Thanks to the Luscii app, patients can report their symptoms relating to chronic sinusitis on a regular basis. This allows (virtual) contact with the healthcare professional based on symptoms. Consequently, patients can be seen when needed and unnecessary outpatient visits can be avoided.
What is the aim of the program?
The patient has the option of (virtual) contact if issues arise, which ensures timely intervention and prevents hospital visits.
The patient gains more insight into the course of their condition.
Healthcare providers have a better understanding of the progress of the condition, allowing earlier intervention when things become worse or hospital visits to be postponed when things are going well.
Erik Theunisse
ENT surgeon
Target audience
Patients with chronic sinusitis
Designed by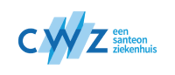 Publications
Hospitals using the program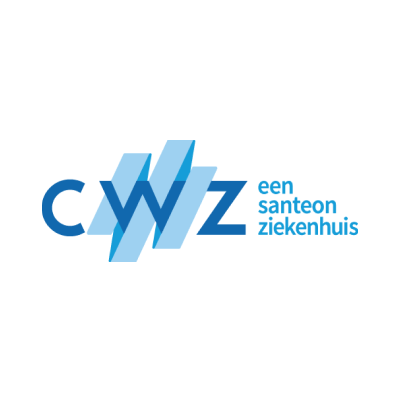 Reviews from patients and professionals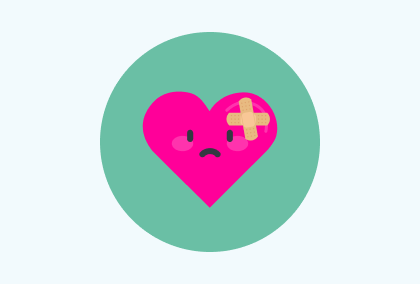 This program has recently started and the first experiences are still being collected

Intervene at the right moment
Intercepting deviating values and be able to (quicker) anticipate.
Awareness among patients
Patients get quicker insight in their own health situation and it creates awareness.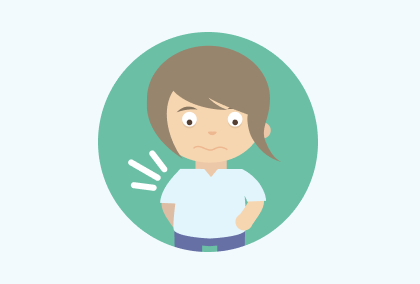 Its nice to take a moment to reflect on how my body is doing.