Vitality
Patient can actively work on improving lifestyle because he is familiar with (regional) available initiatives through the Luscii app
How does it work?:
Patients might consult a sports doctor for example in the event of an injury or because of a medical examination. The aim is to solve the problem, while the opportunity to provide patients with tools to work on improving their health themselves is being missed. Even though there are already many (regional) initiatives to improve health. Motivated patients to improve their lifestyle can be informed via the Luscii app about these available initiatives in the areas of nutrition, exercise, smoking cessation, sleeping, alcohol, weight loss and fall prevention.
What is the aim of the program?
Improved health outcomes for patients motivated to improve their lifestyle
Time savings during outpatient clinic visits because less 1-on-1 attention is required for prevention
Fewer visits to the outpatient clinic because health improves
Irene Hendriks
Sports Physician
Jeroen Mooren
Resident sports medicine
Target audience
Patients who consult a sports doctor and are motivated to improve health
Designed by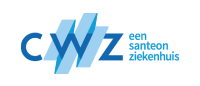 Publications
Hospitals using the program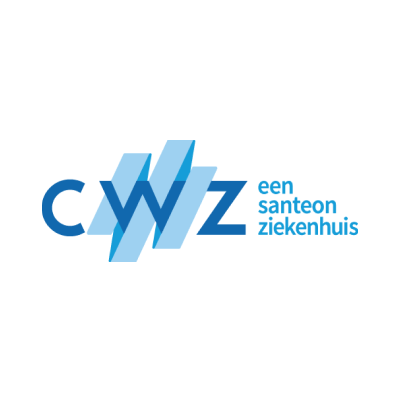 Reviews from patients and professionals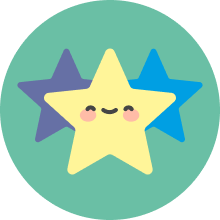 Then you think more about yourself. You must be responsible for your own health.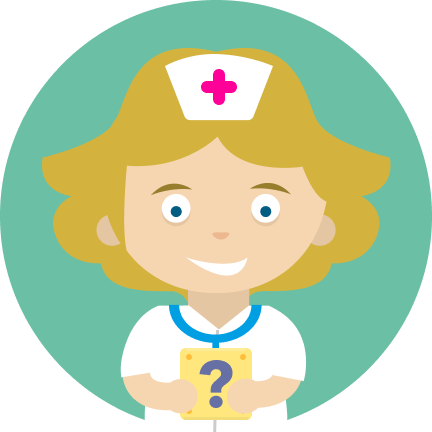 Awareness among patients
Patients get quicker insight in their own health situation and it creates awareness.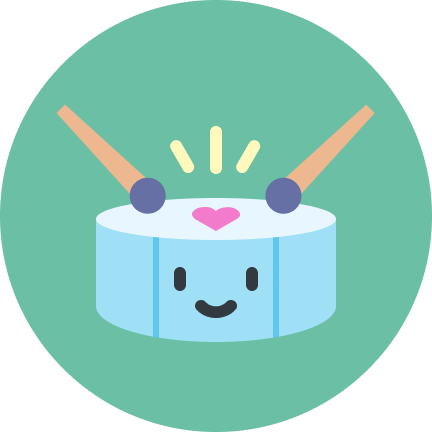 Intervene at the right moment
Intercepting deviating values and be able to (quicker) anticipate.