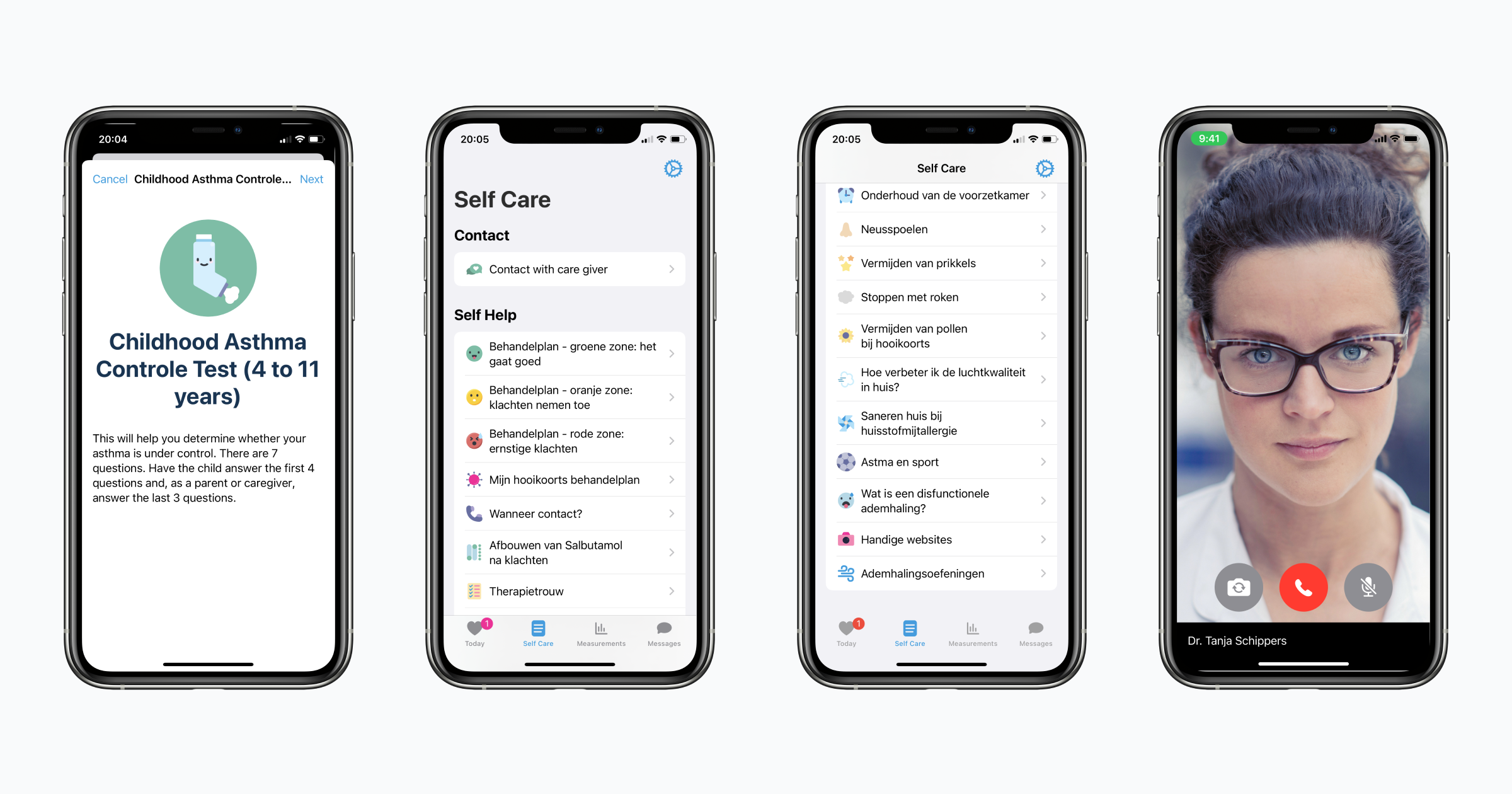 Asthma in children
Children with asthma are monitored based on the severity of complaints, via (c-) Astma Control Test and at home spirometry if needed. In addition they fill out extra questions on medication adherence.
This program is super new and recently developed in the Luscii Laboratory. We are still working on optimizing this program. You can of course already get started with it in your hospital!
Interested?
Enter your email address below and we will get in touch with you!