Ortho mobi
Guiding patients pre and post surgery for the optimal results
How does it work?
Luscii Orthomobi is a service developed by the Sint Maartenskliniek. Patients who will undergo a lumbar spine surgery (both decompression and/or spondylodesis) are monitored before and after their surgery, using parameters such as temperature, pain and pedometry. Patient education modules are offered in order to reach the best possible recovery. These streams of information help the patient to get prepared for the surgery, while the clinic can react to certain health statuses (i.e "Are you fit for surgery?" / "Beginning of a surgical site infection?") and make adjustments in time.
The current service is aimed at lumbar spine surgery, but the service allows for application in many more surgeries.
What is the aim of the program?
Improves health outcomes since intervention can be done more accurate and earlier remotely
Monitoring of the health status of the patient before and after surgery
Remote contact between care professional and patient: no need to travel to the clinic
Preventing non-occupancy of the theatre
Robert Jan Kroeze
Orthopaedic Surgeon
Target audience
Patients who will undergo lumbar spine surgery
Designed by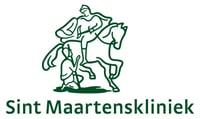 Publications
No video selected
Select a video type in the sidebar.
Hospitals that use this program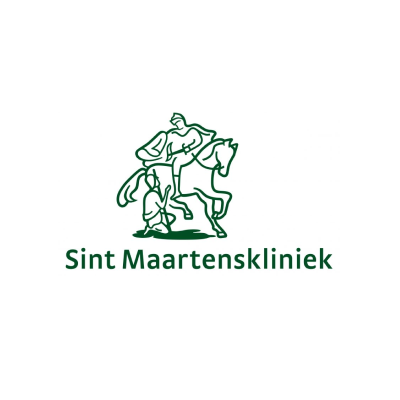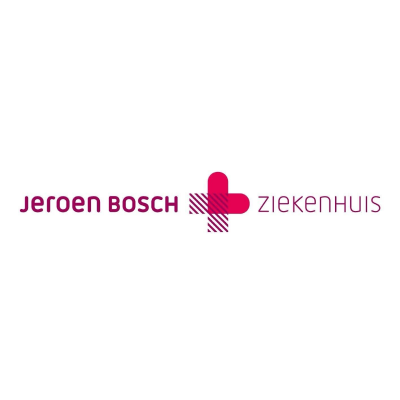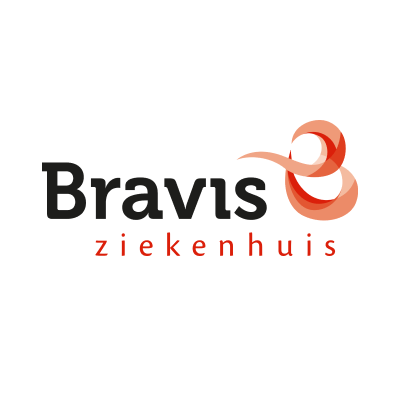 Reviews of patients and professionals
Awareness among patients. Patients get quicker insight in their own health situation and it creates awareness.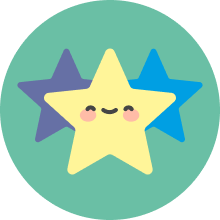 Intervene at the right moment. Intercepting deviaing values and be able to (quicker) anticipate.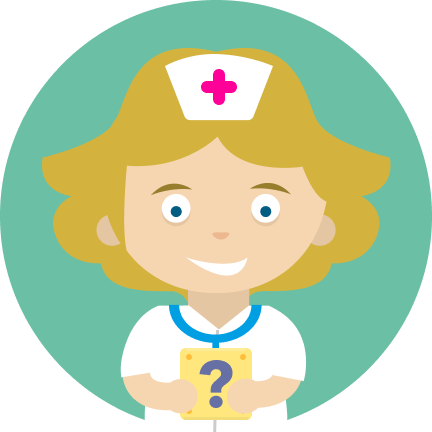 This program has recently started and the first experiences are still being collected